Let's turn the tide with tech that recognises your talent.
Whatever medium you use; illustration, photography, art direction, retouching, ultimately you do the same thing. Your creativity tells a story. 
And…..storytelling matters.
We know it, you know it, and successful brands know it. But we have had too many tech "innovations" that try to devalue what you do. Let's put that right.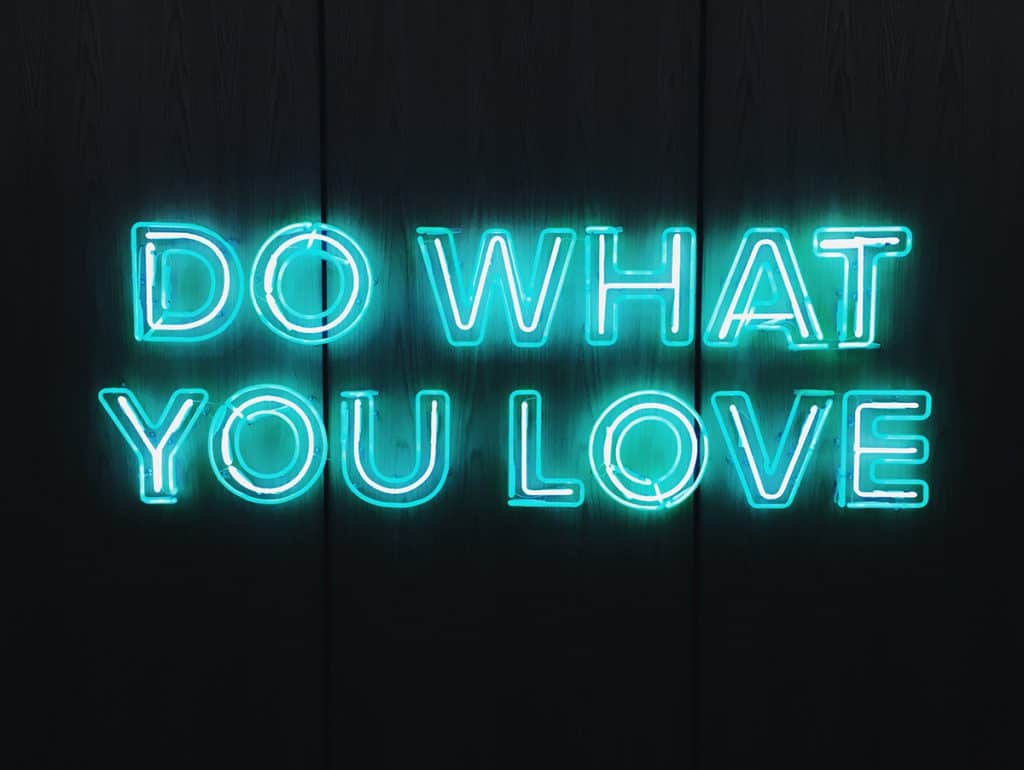 Starting today, we are launching a new service called creatives.new, where brands who want to tell their stories can find and commission creative artists like you. It's free and it matches you with clients based on content and style.
We come from the creative community, and we started making software to help our clients. Like you, we don't appreciate services that charge creatives for promises of exposure that don't materialise, or to enter competitions where the prize is a job!
Creatives.new is a service every user gets to create one portfolio and has 3Gb of storage for free, forever. Clients search for portfolios based on the visual style or content they want to create.  They message you and chat to you directly. You negotiate your own rates. We don't get involved other than connecting you with clients, giving you the tools to chat to them, and a cloud system to manage the job and deliver the files.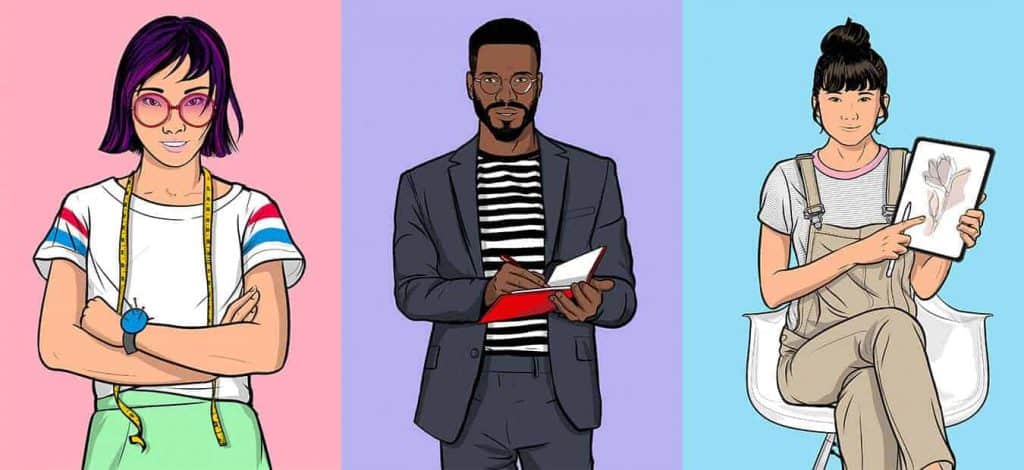 If you like the service and get jobs from it then you can pay £16 a month for 4 extra portfolios, but there is no obligation for you to do that. You can just carry on using it for free for as long as it works for you.
Our aim is to put our available resources into leading the campaign to educate clients that great content matters. If they invest in content, it helps them tell their story and build up loyalty with their brand.
Basically, storytelling matters.
So join us. Click the link below to try our new service for yourself! If you've not added your portfolio, login and follow the 'find commercial work' tutorial.