Online project collaboration tools
Real-time review and approval software for creative project collaboration. Effortless workflow management for clients and creatives.
GET STARTED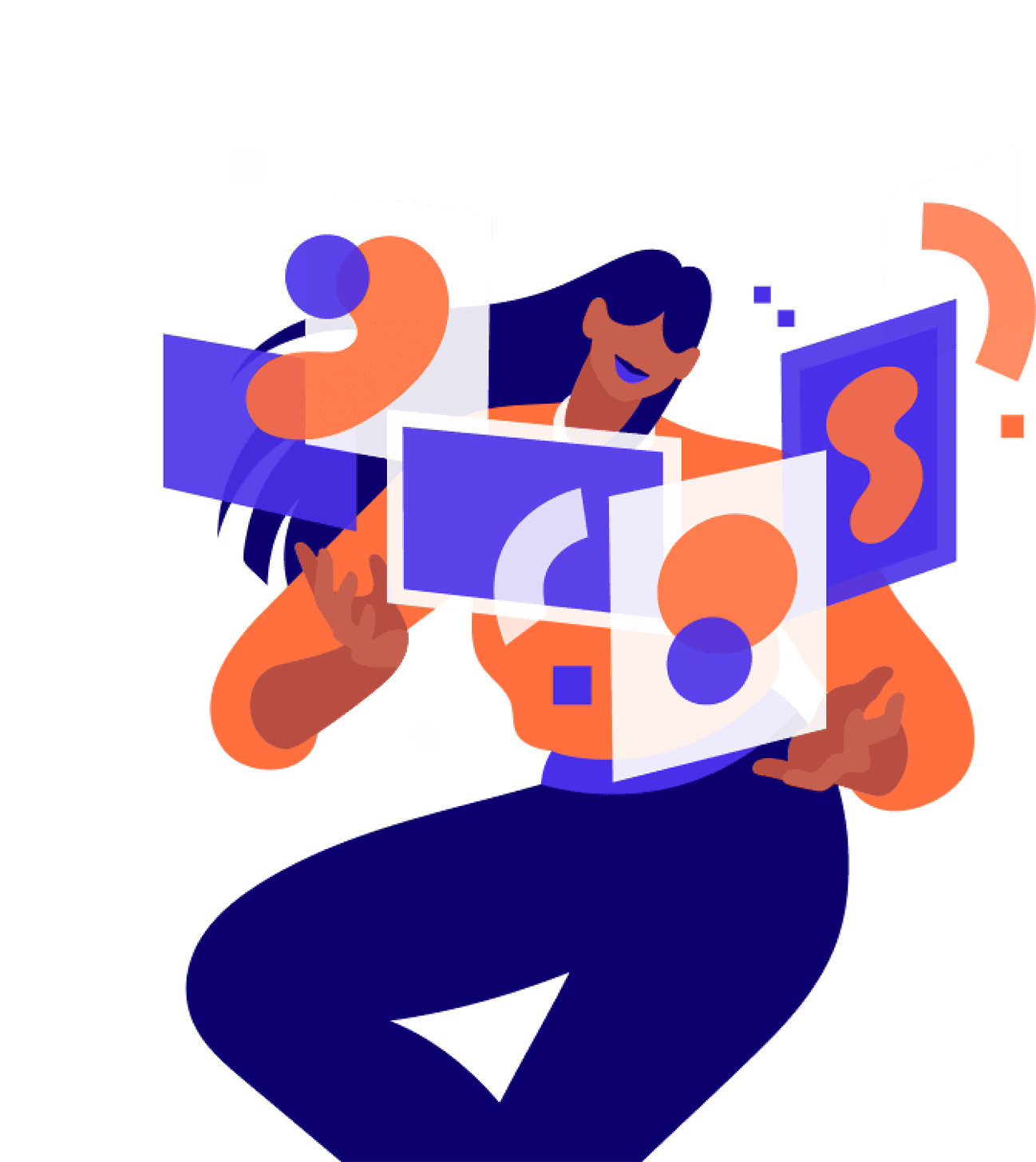 Instant sharing
Easily send large files and creative projects with branded delivery. Collaborators don't need accounts.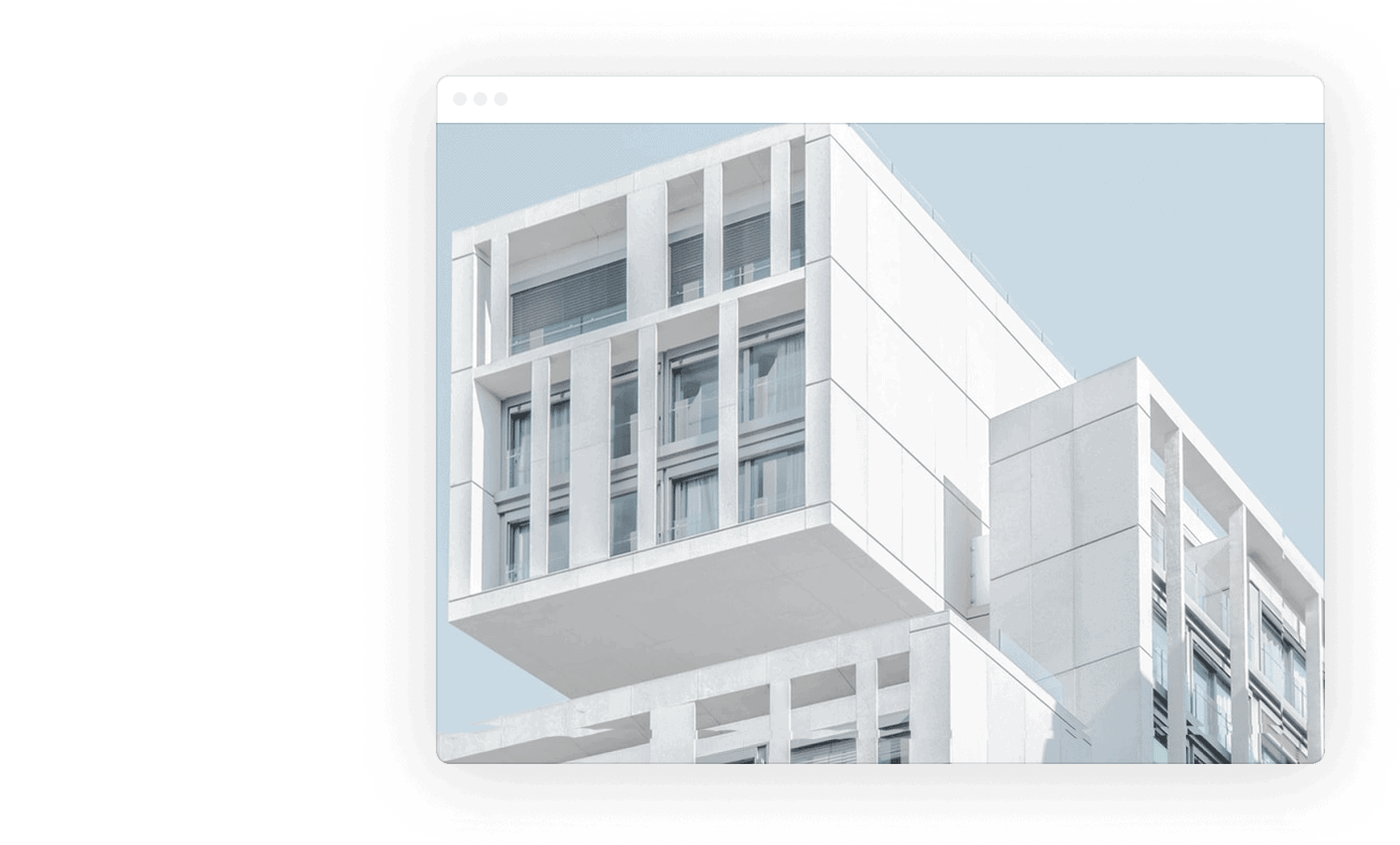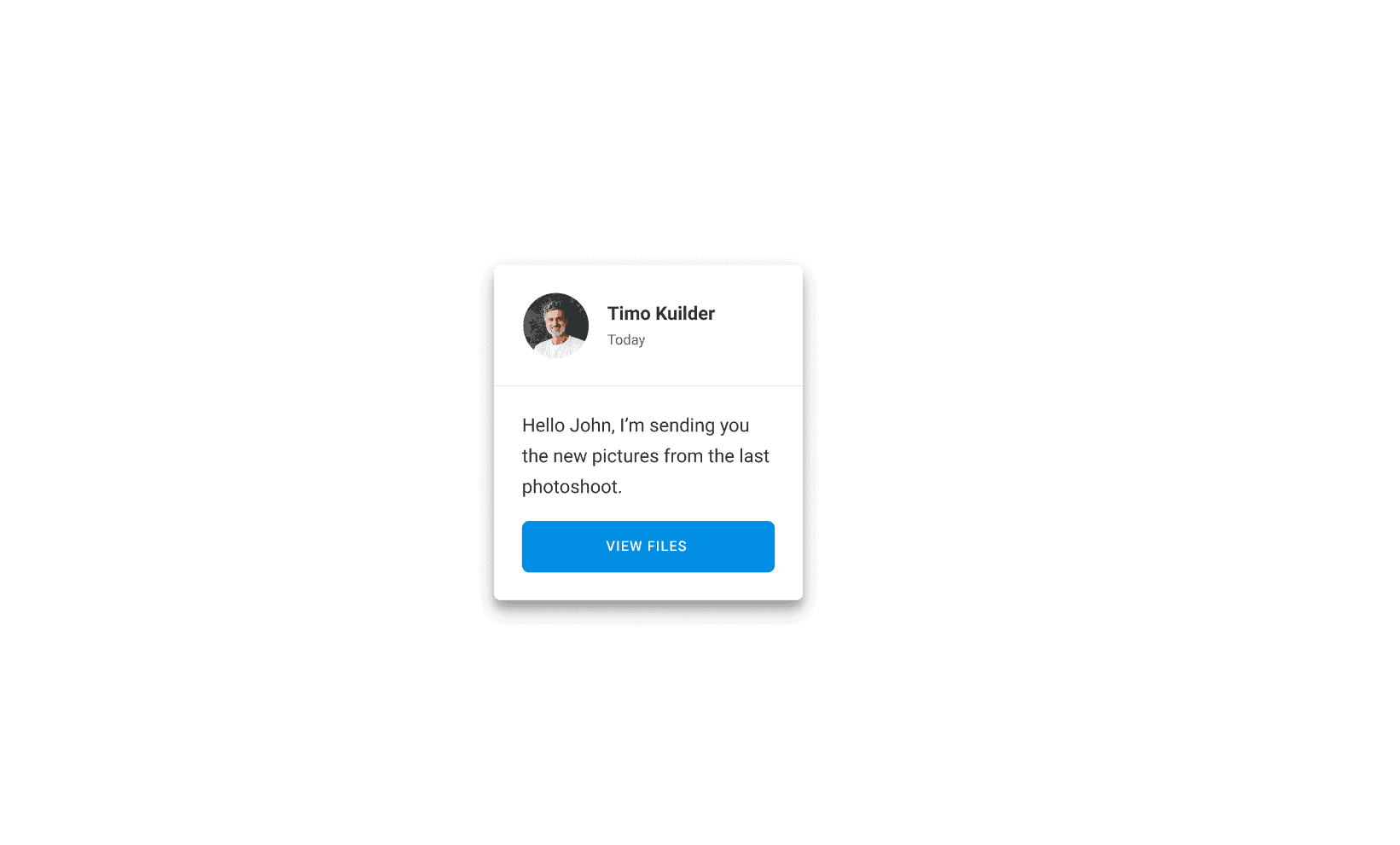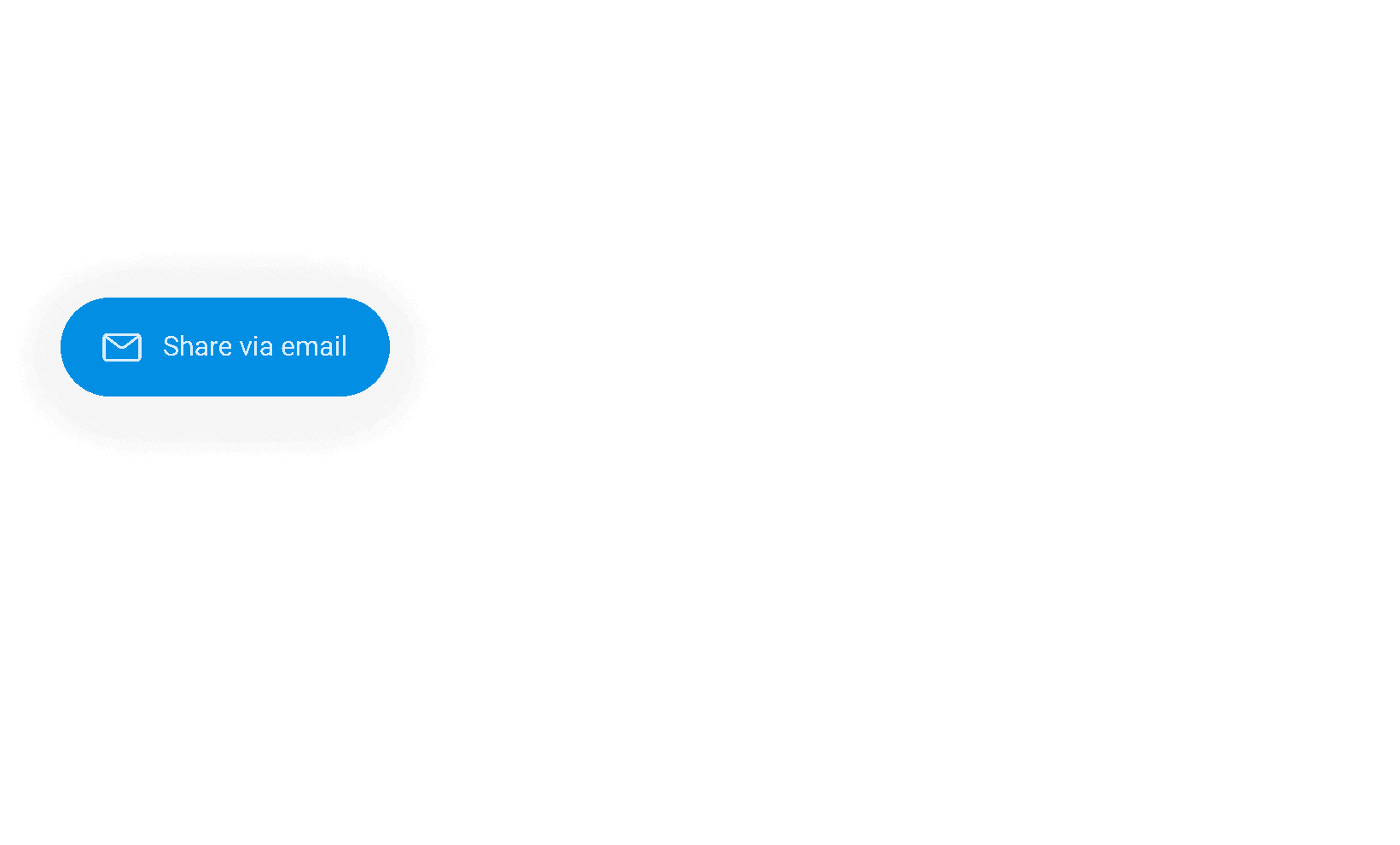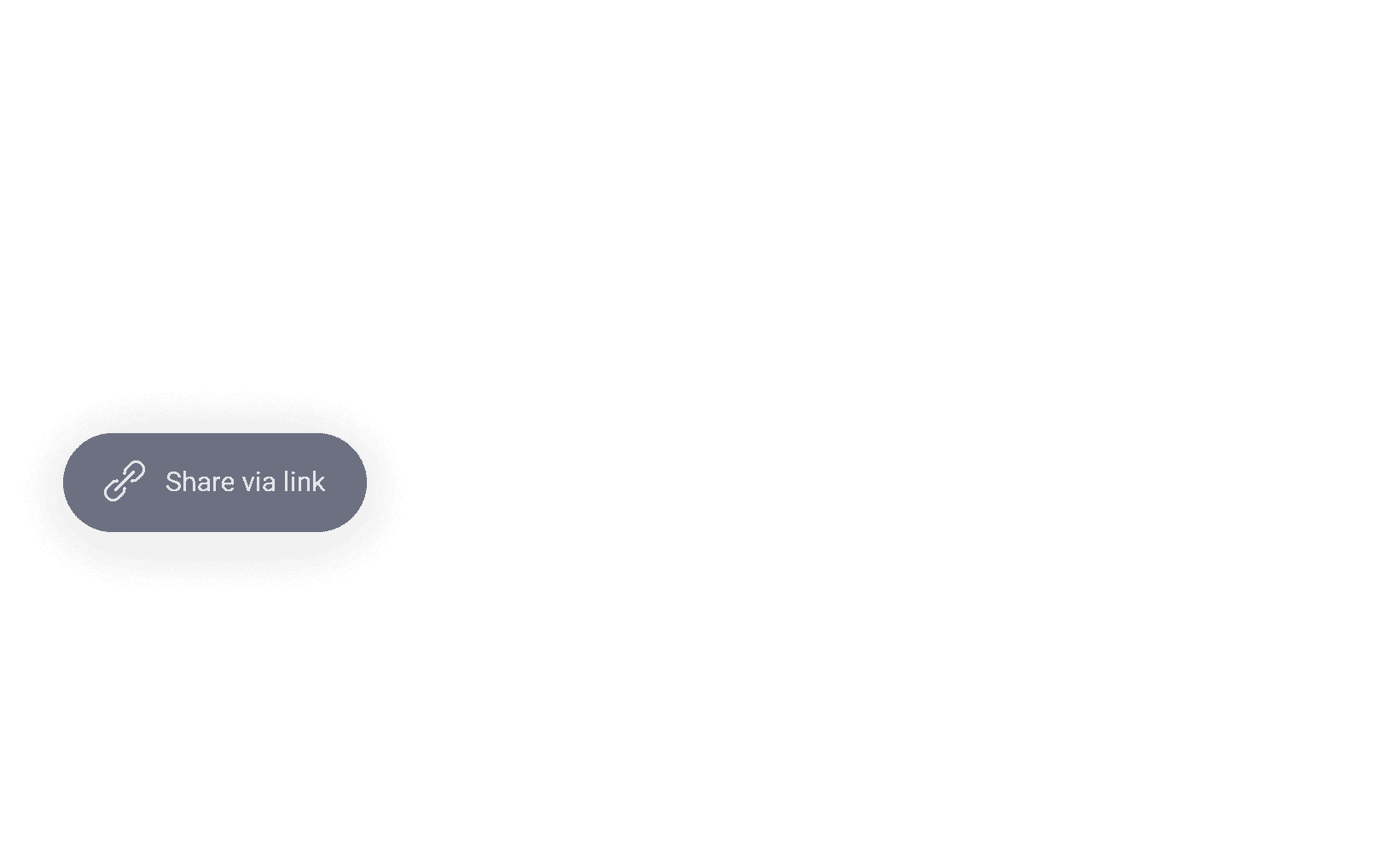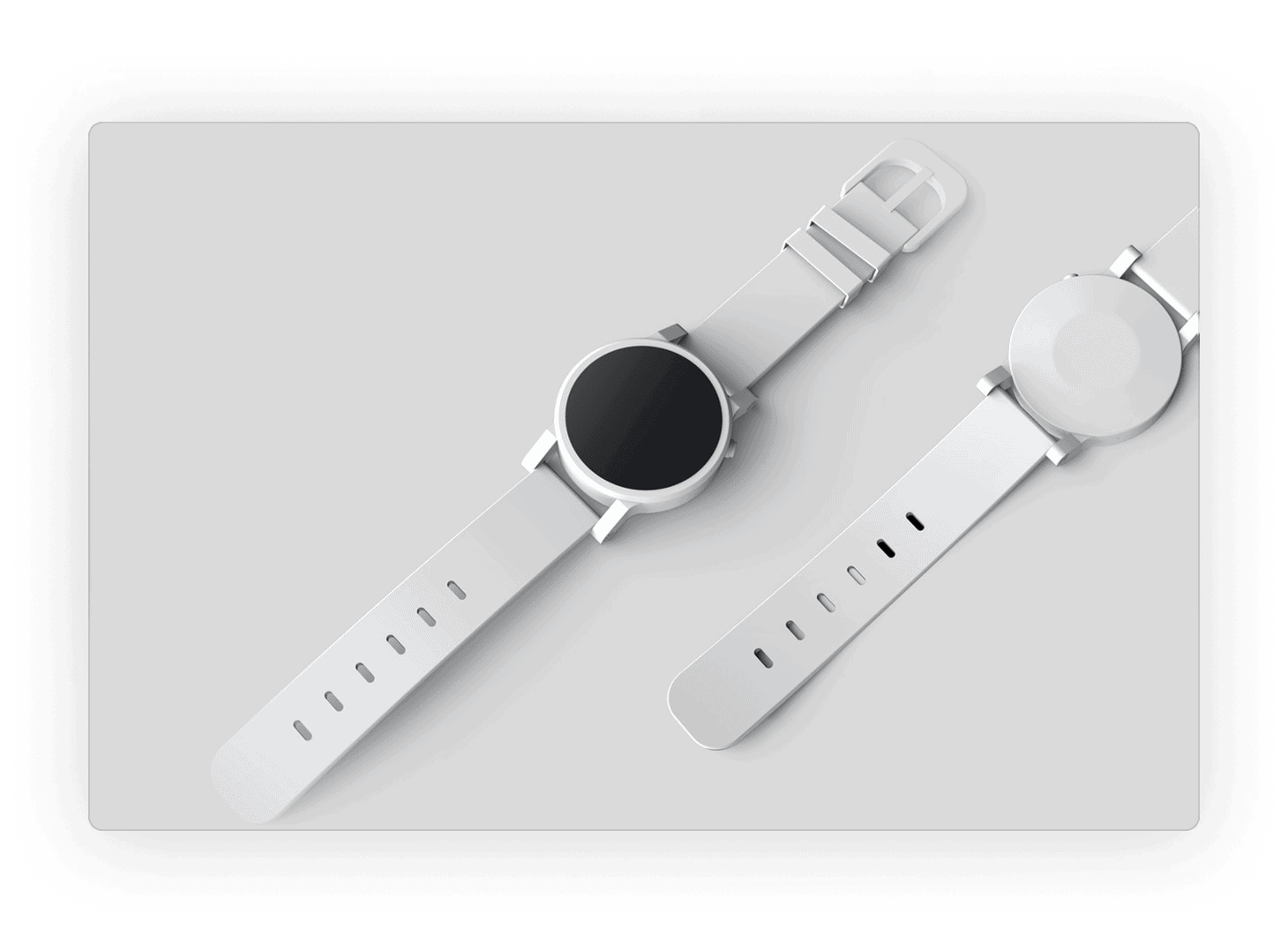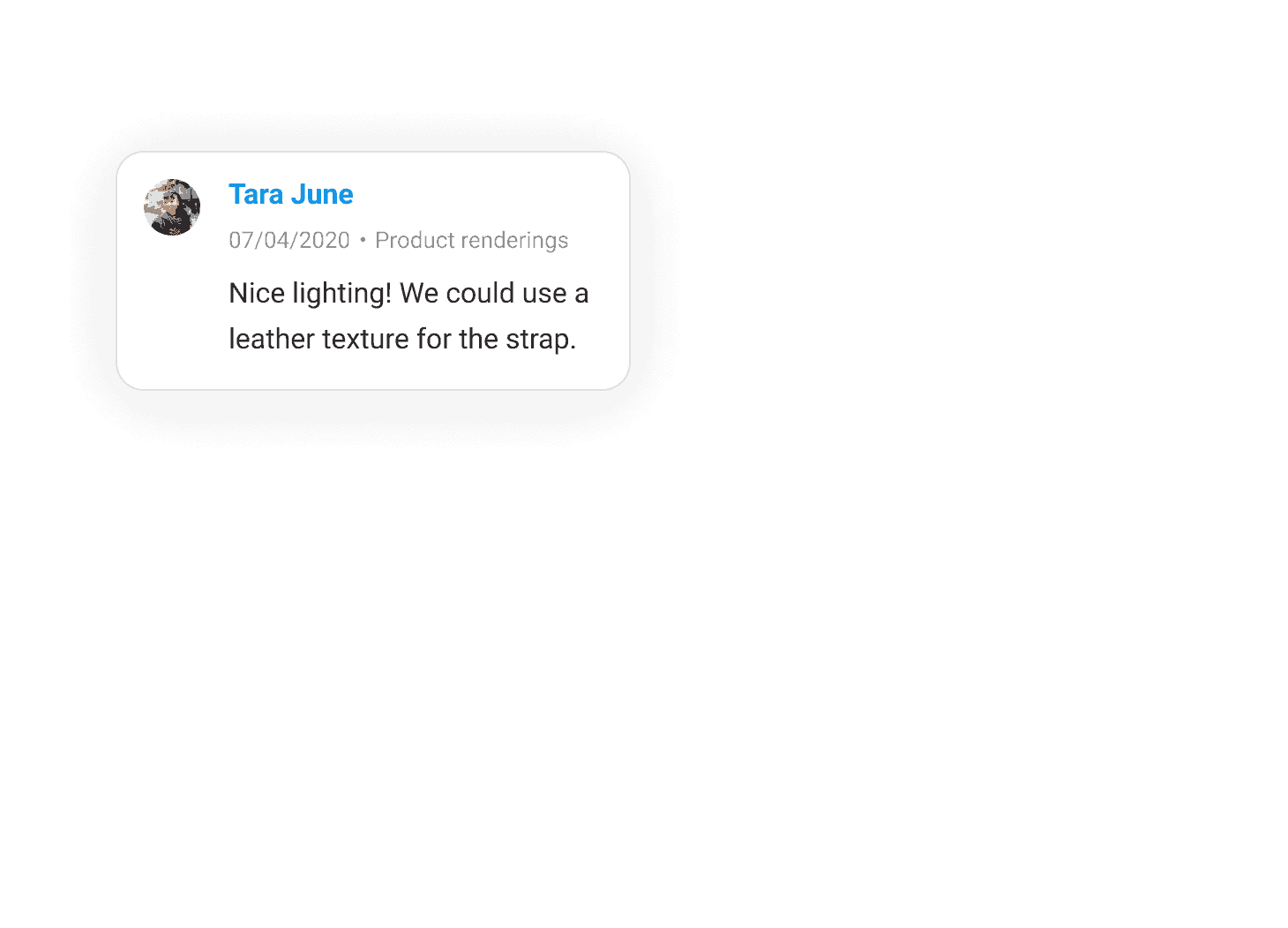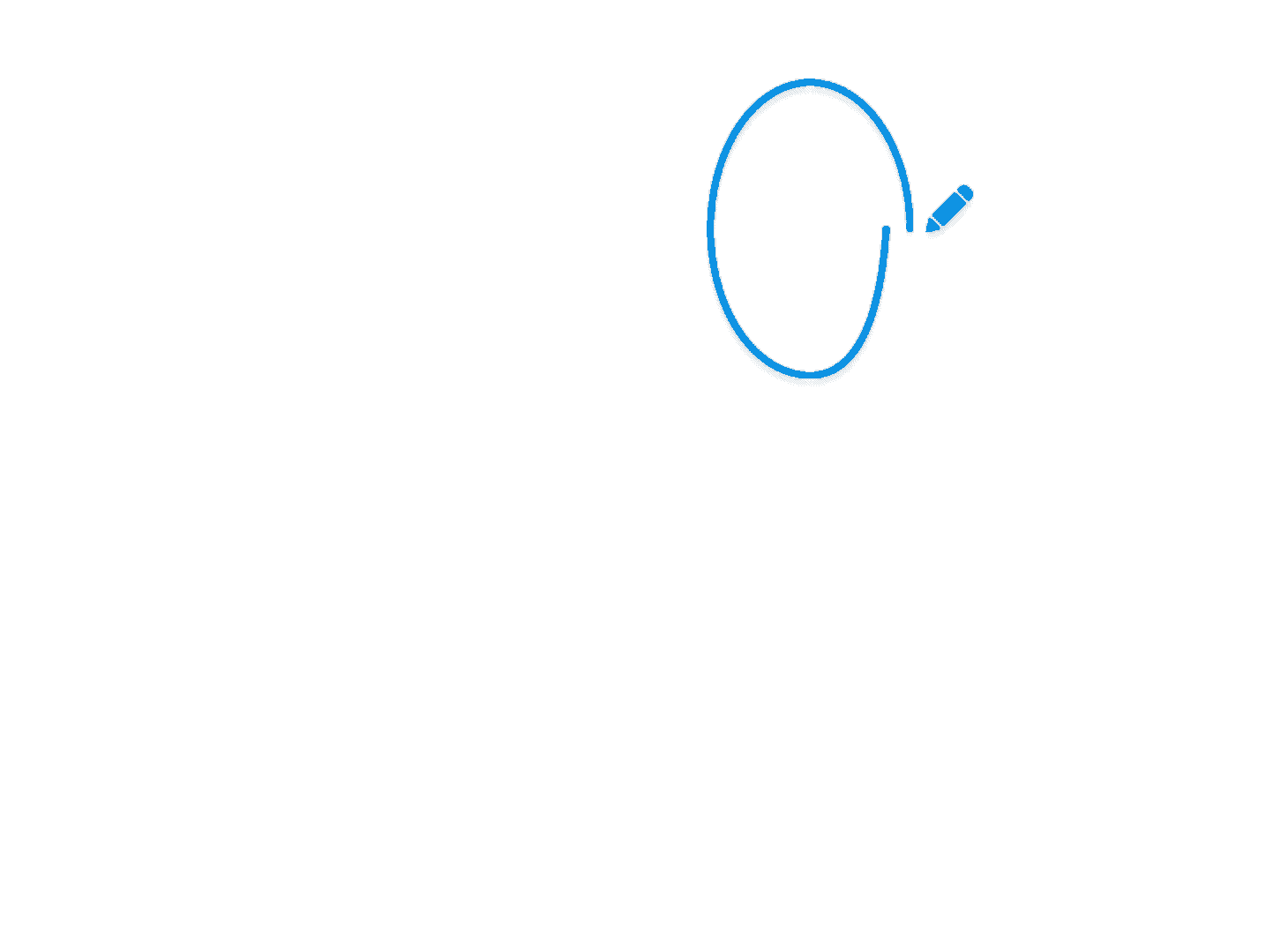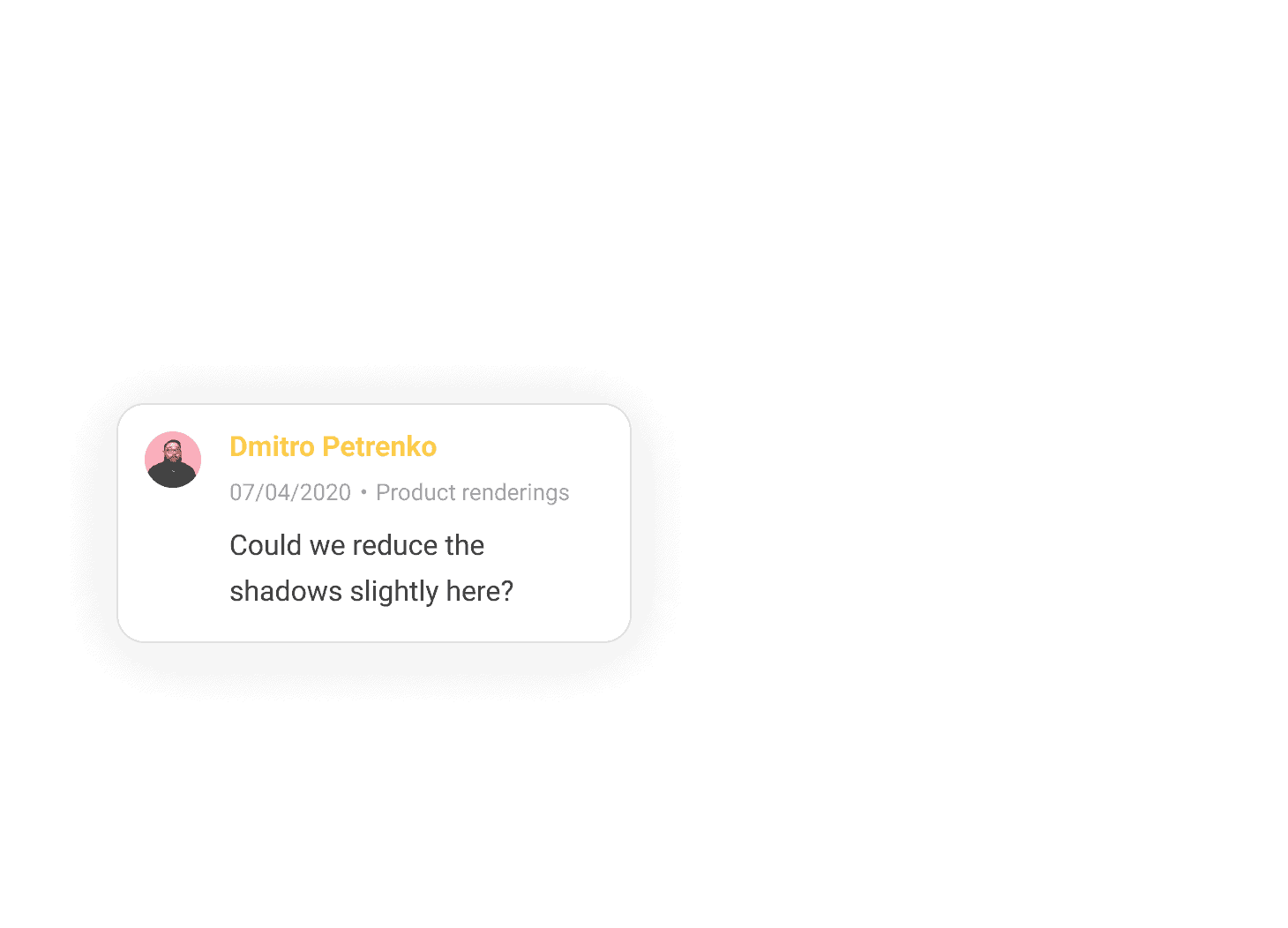 Comment with a markup tool
Give visual feedback and create to-do lists using the image annotation tools. Works with all still & moving image files.
Convert files for delivery
Easily supply your client's deliverables using built in online file conversion tools.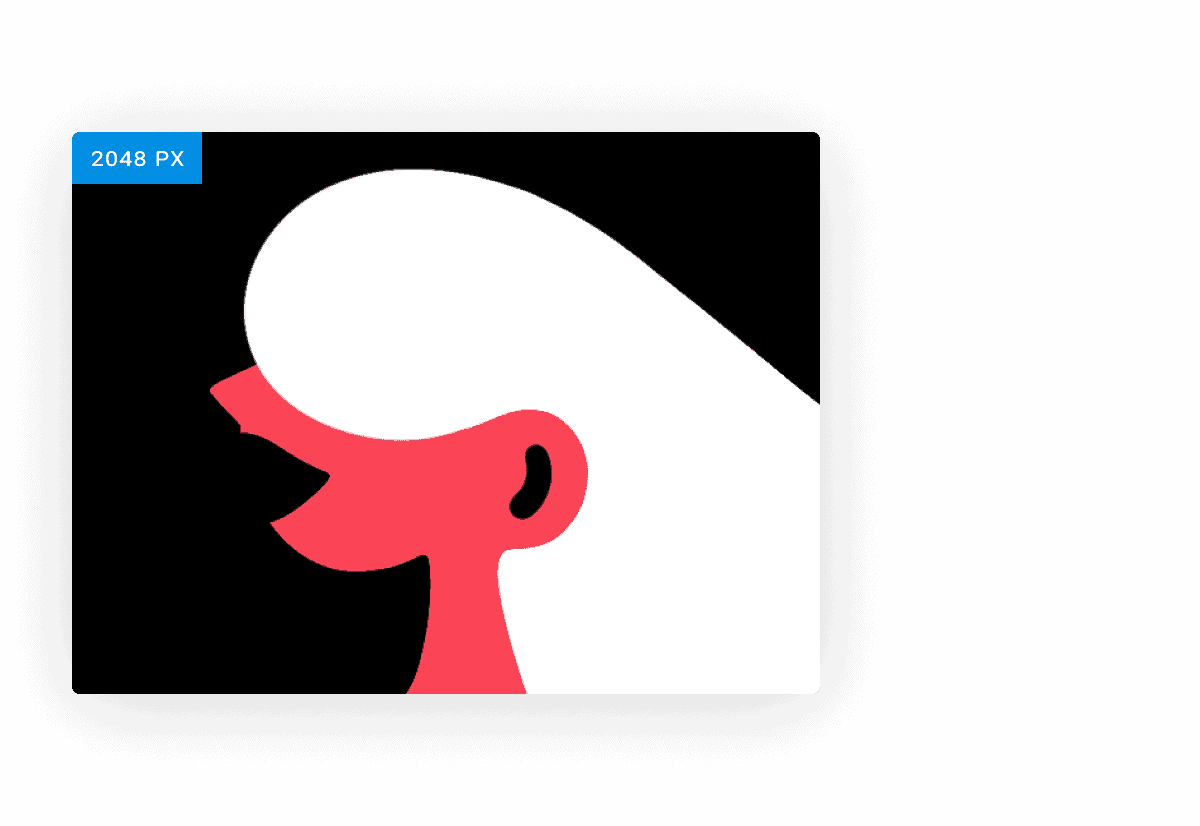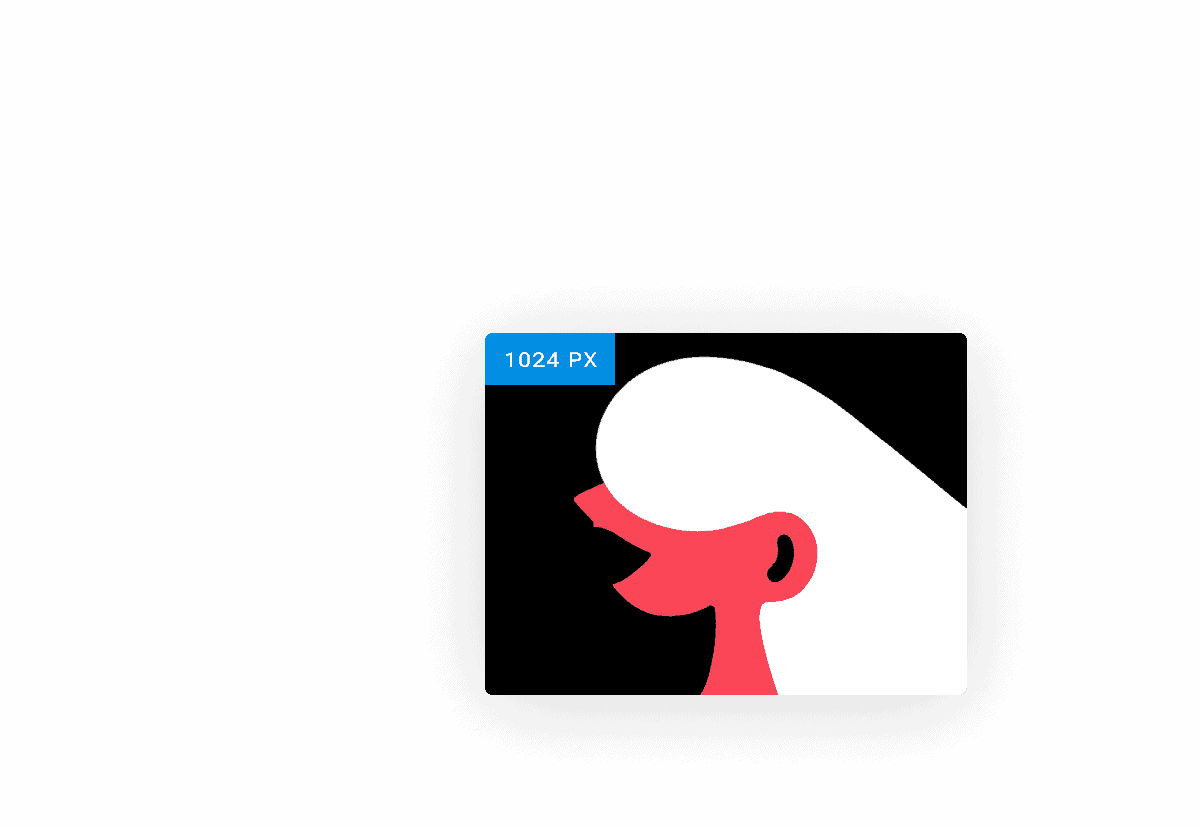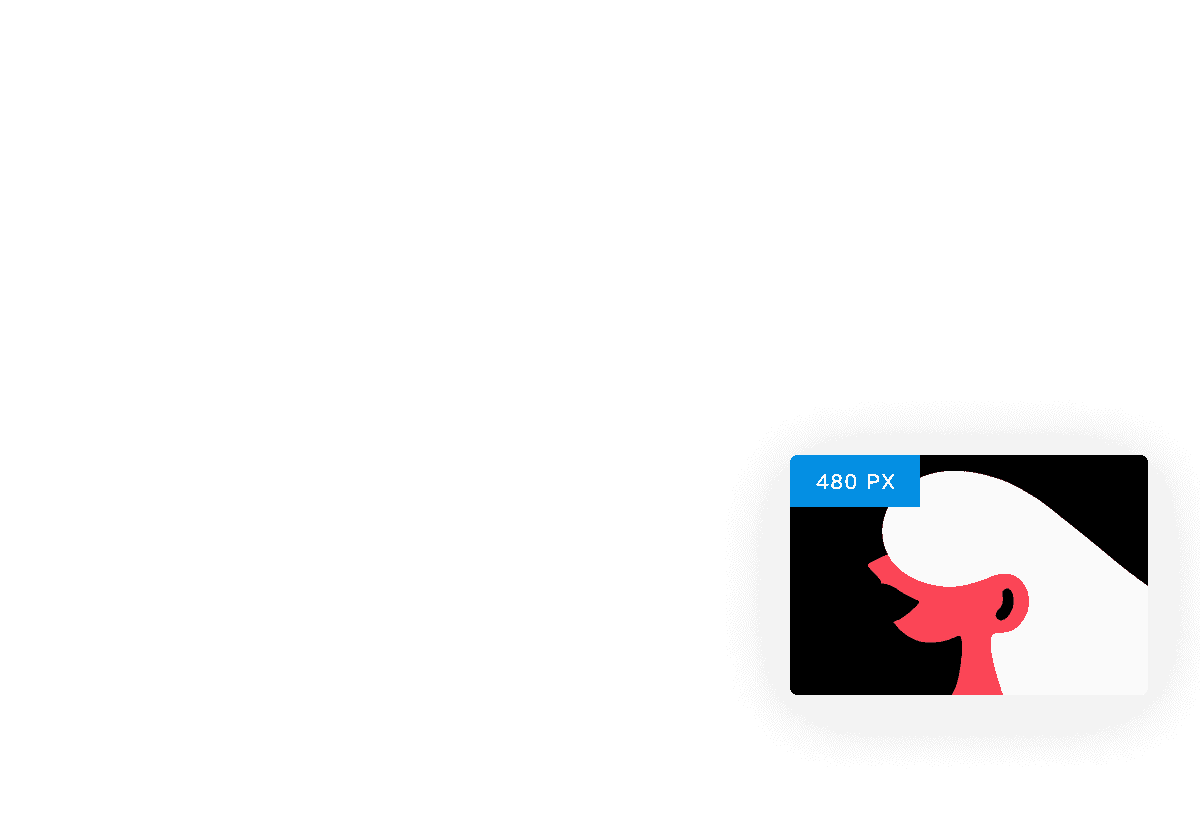 Accounts are free

Find creative work

Collaborate on projects

Sell art online

Order art prints