Order perfect
art prints
Archival fine art prints and handmade frames and mounts. Choose from 2 print types and 11 papers.
ORDER PRINTS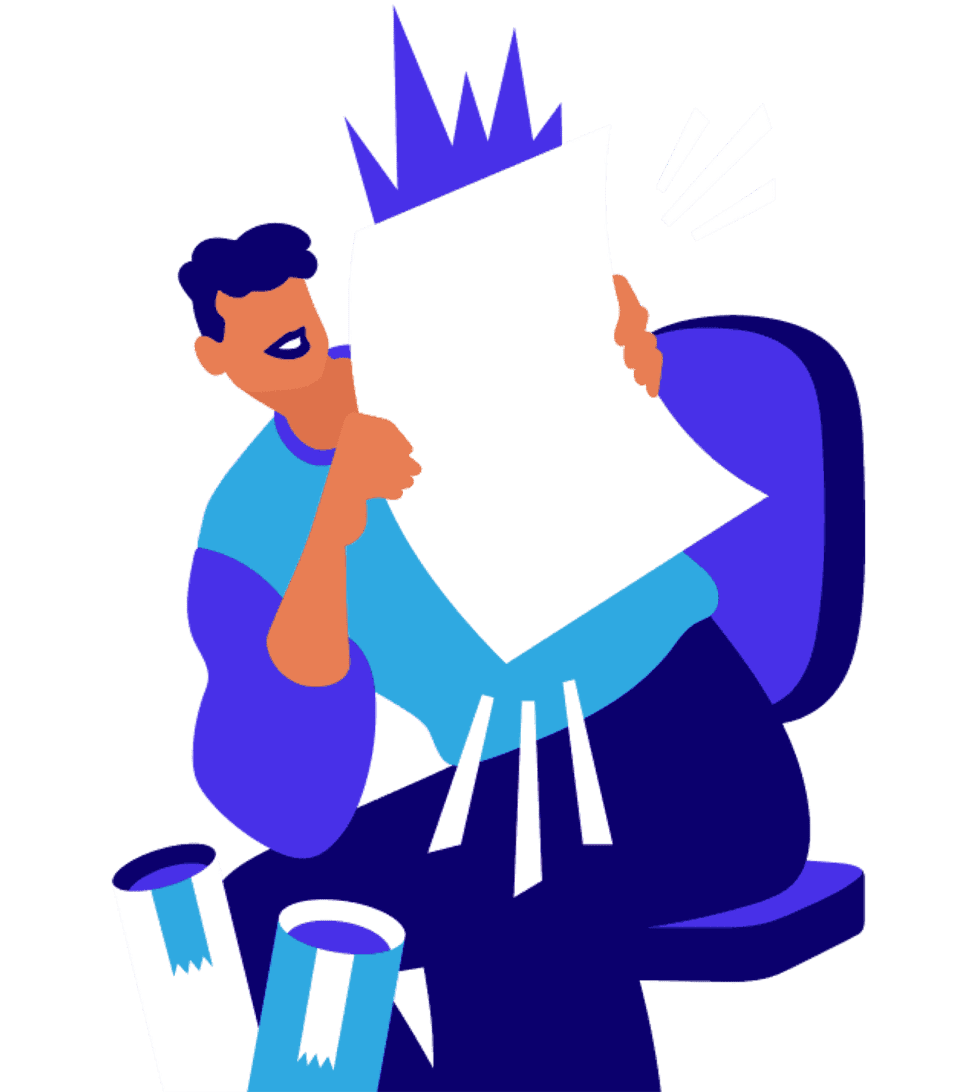 Print types
Photo & fine art printing
Giclée
The preferred choice of illustrators, fine artists, painters, graphic designers and most other visual artists
C-Type
Used mainly by photographers, although occasionally by other visual artists looking for a unique effect.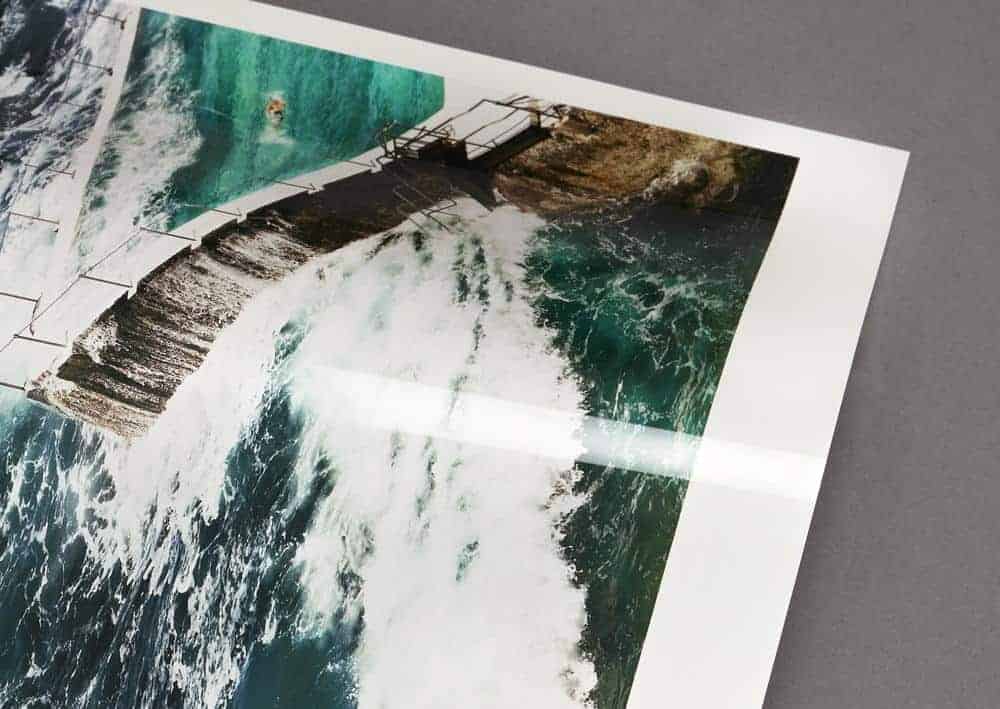 FRAMING
Handmade fine art frames
Choose from archival mounting options and bespoke handmade conservation frames made from sustainably sourced woods.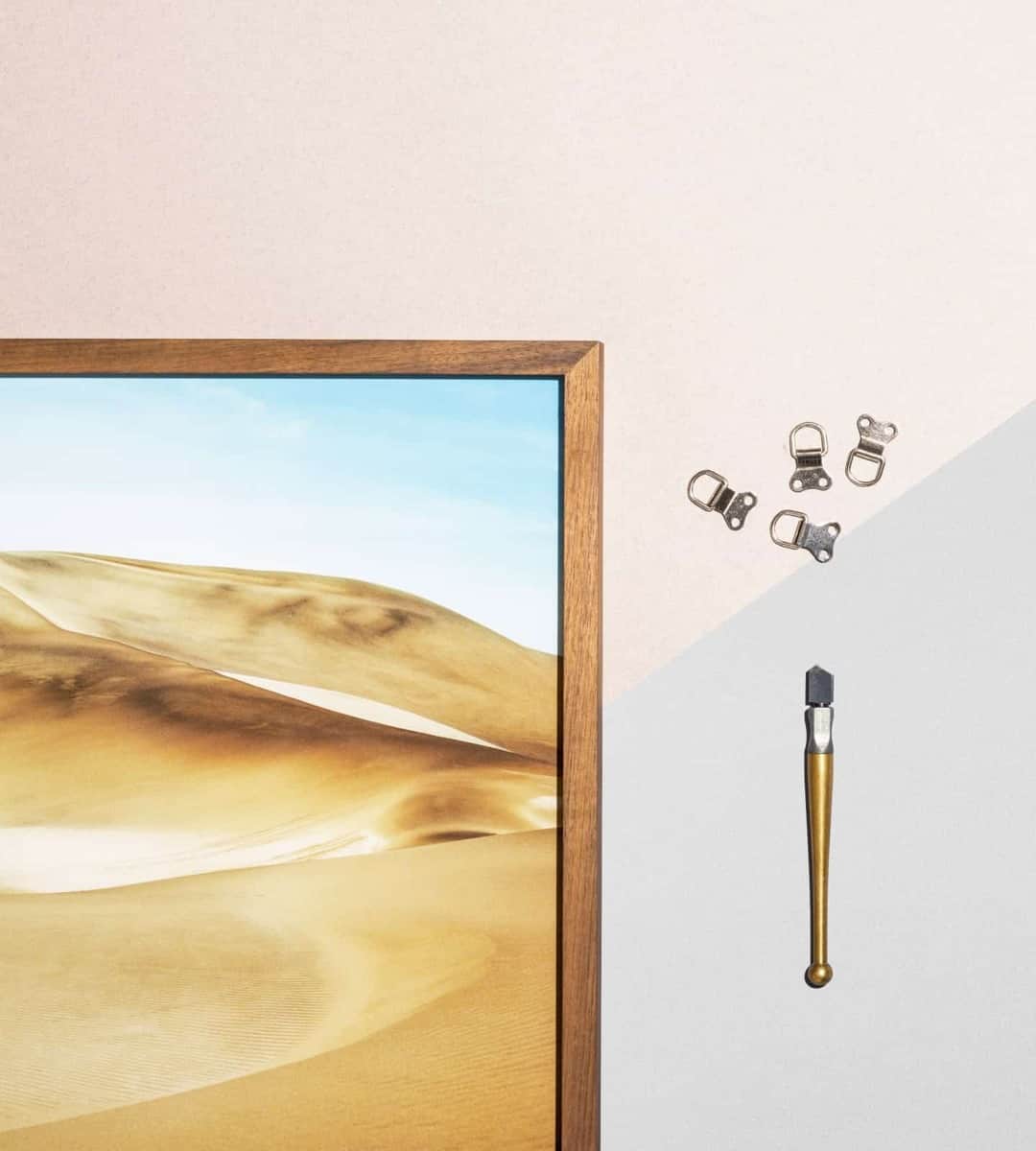 Mounting
Archival fine art mounting
Mounting protects and displays your work in a clean minimalist way and is great for exhibitions.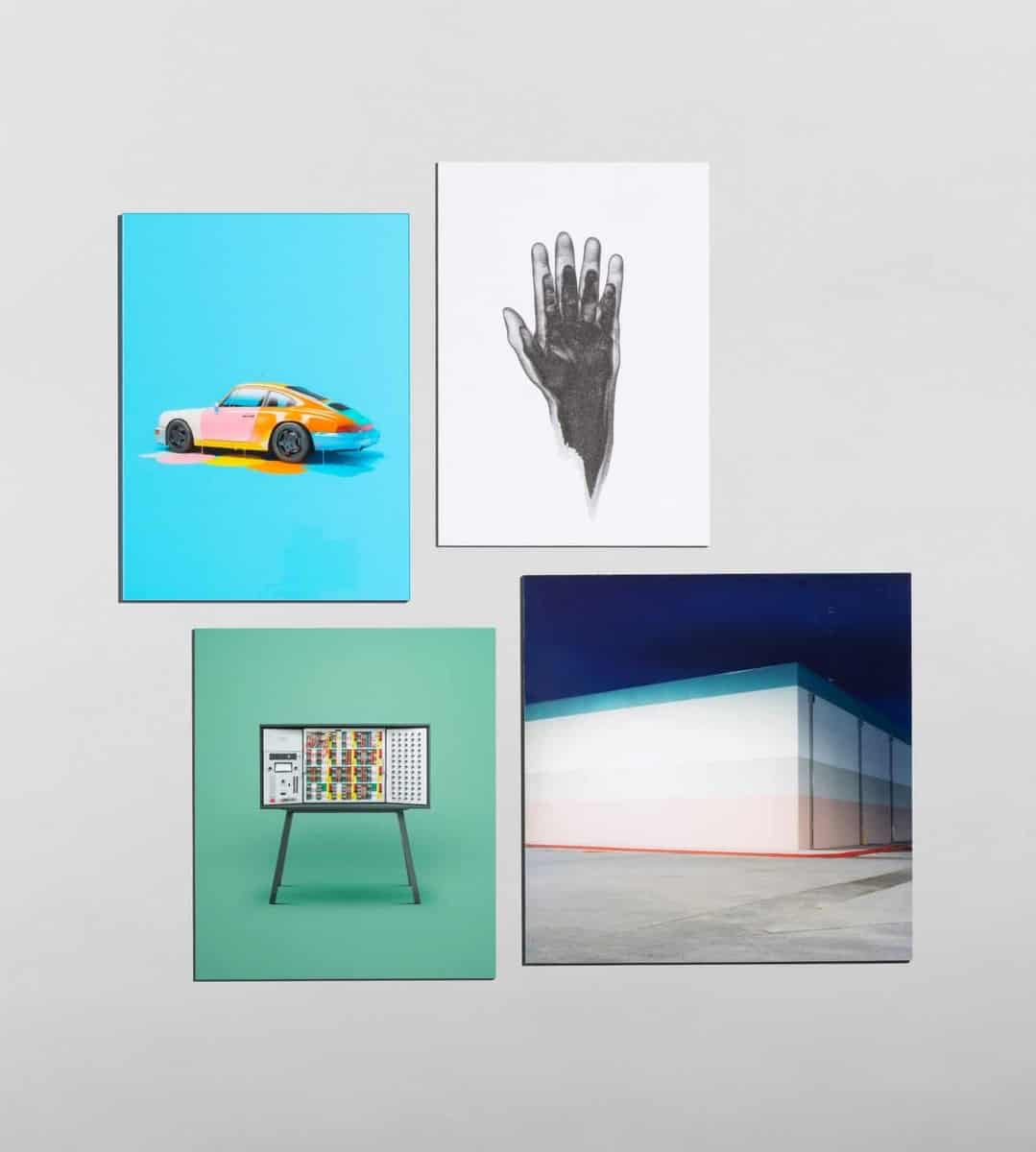 Next day delivery options

Guaranteed satisfaction

Trusted by professionals

Carbon neutral service