A mission to celebrate
creatives
Coming from the creative arts industry ourselves, our mission has always been to let the artist's talents shine through.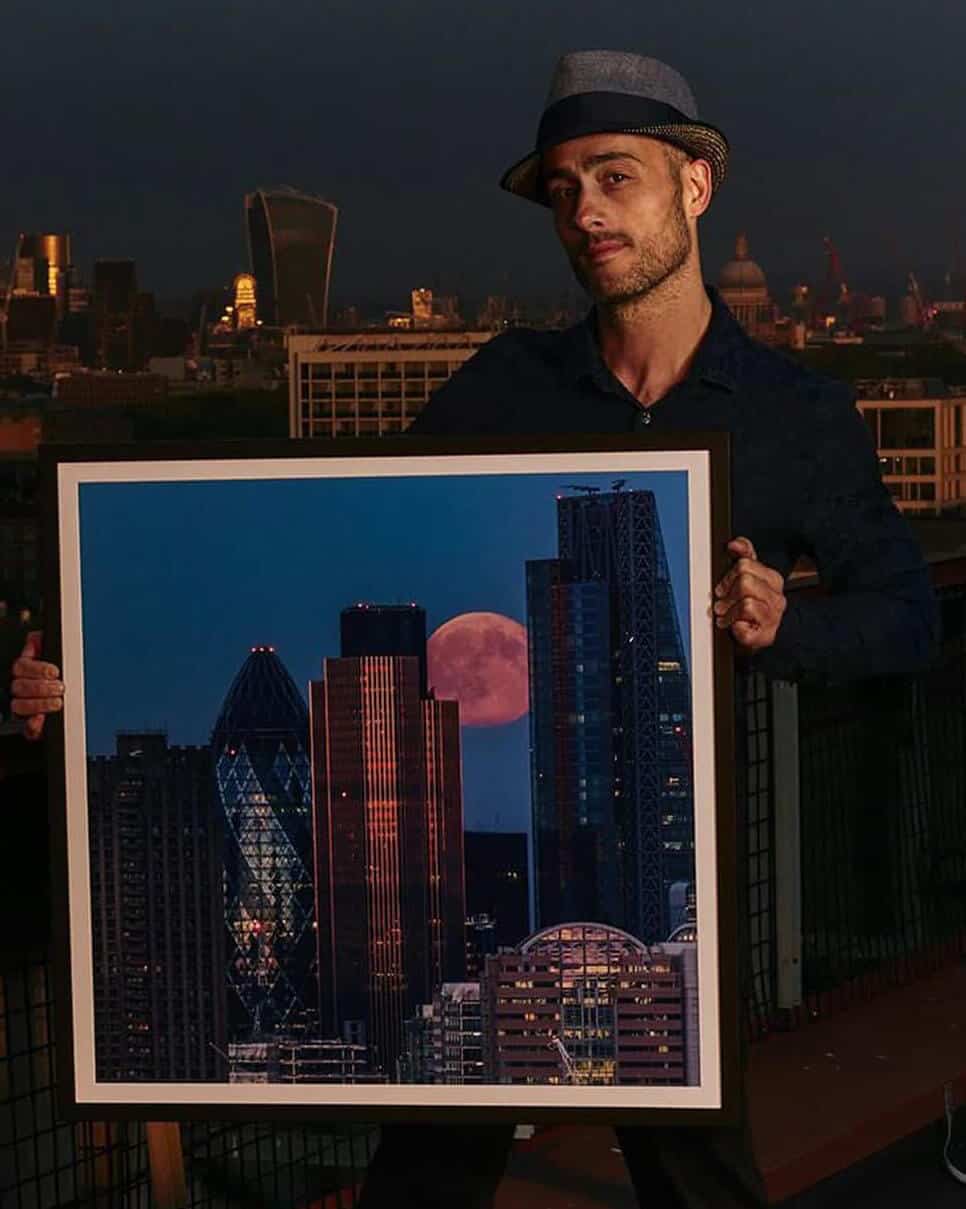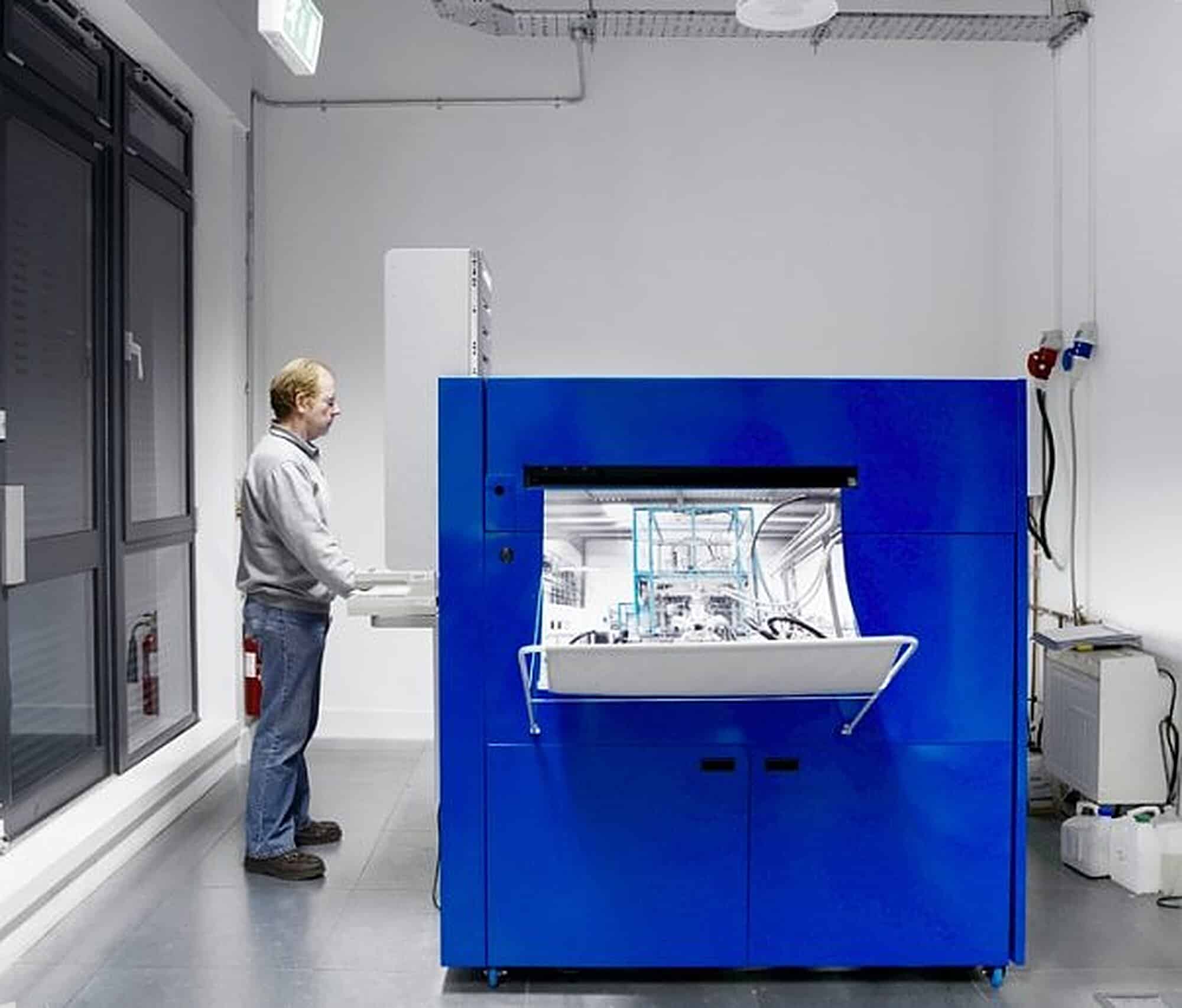 Our history
Our online art print lab beginnings
We started theprintspace as the UK's first truly professional online art print service in 2007. We built a great community of artists through our gallery and events.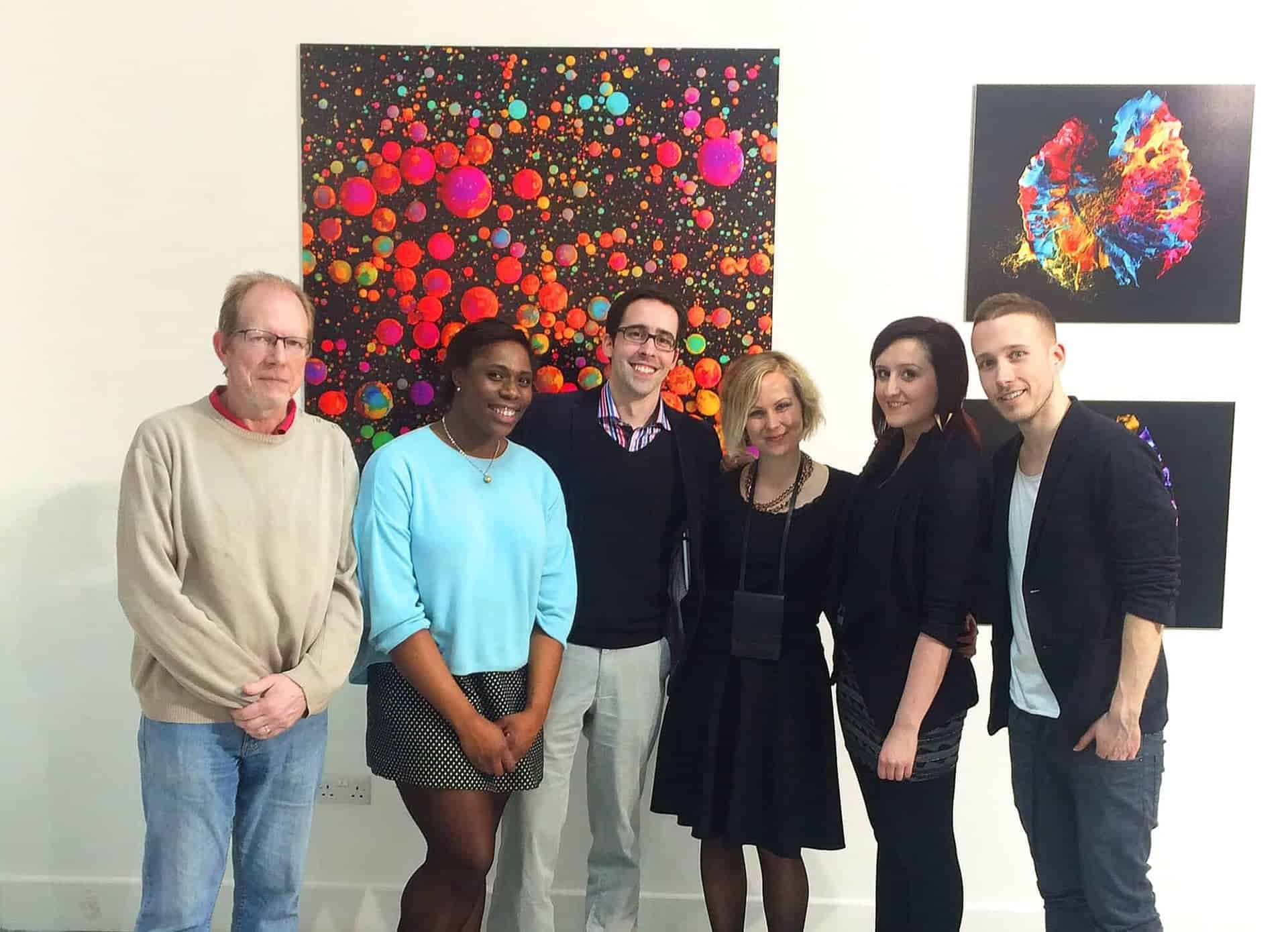 Our next move
We saw artists being undervalued
We realised that industry needs software that works for creative people. In 2009 we did something that was in hindsight a slightly crazy idea, we created a software company within our fine art print lab, and called it creativehub.
The journey
From 2009 as an idea, to realisation in 2020
We struggled, we made mistakes, but we continued going despite the overwhelming likelihood of failure. In November 2020, thanks to our amazing team and the support of the creative community, we launched the version of creativehub we imagined in 2009. We hope you like it.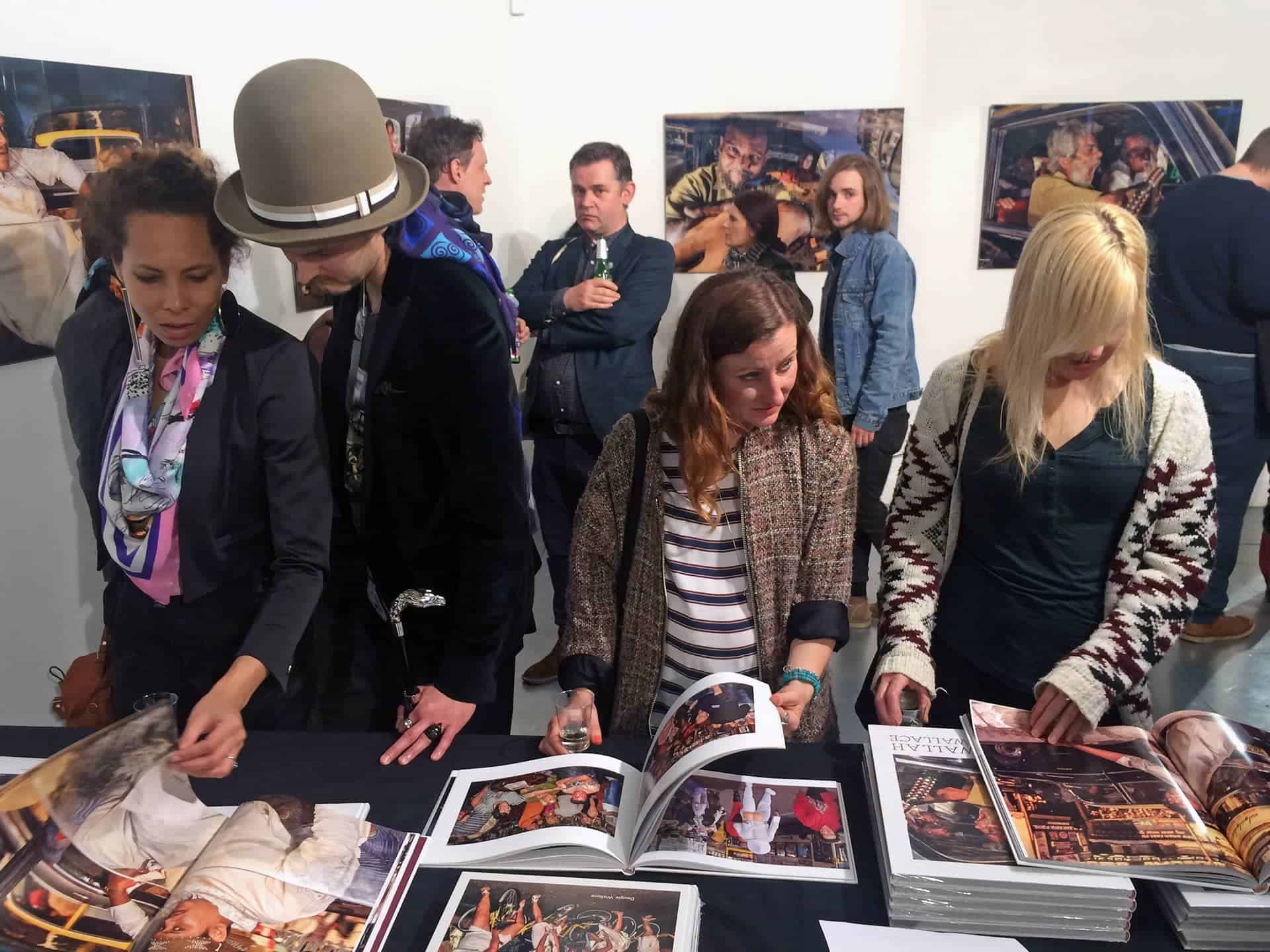 The mission continues
We are driven by creativity
We have made tools for artists and brands to connect over creative style. There are tools to sell art online and communicate on creative jobs and projects. And we won't stop here! We will continue to make tools to help everyone make better things.