What does engaging health and fitness photography look like? Perhaps you need to demonstrate a new activewear range, a product for outdoor sports, or maybe you need to promote a gym site or personal training service.
Whatever your goal is as a health and fitness brand, one vital component of successful photography is forming the right emotional connection.
When you see great health and fitness visuals, it's usually a feeling of "I want to do that, and I can" that comes across. The key is finding the right person who can translate that feeling via visual marketing while also encompassing your brand identity, your values, and everything your brand is about.
One great example is Nike. In 1984, Nike signed a risky deal with young athlete Michael Jordan to produce his own line of shoes – unfortunately, or so it seemed, the shoes were banned by the NBA as they were not the compulsory white colour. Nike retaliated by rebelling; they decided to pay each served fine and turned the banning into a marketing opportunity, filming a last minute commercial which said:
"On September 15, Nike created a revolutionary new basketball shoe. On October 18, the NBA threw them out of the game. Fortunately, the NBA can't stop you from wearing them. Air Jordans. From Nike."
The first 50,000 Air Jordans sold out immediately.
"Michael Jordan was perhaps the first player in the NBA to be linked to a product from the moment he joined. His stellar on court performances, and ability to 'fly' increased the public's desire to own a piece of action." Nike Air Jordan – Behind The Brand; Brandastic
The deal between Nike and Michael Jordan and the subsequent successes is a legacy which continues on to this day, spanning almost 40 years, all thanks to Nike's ability to "read the room", tap into their fans' emotions and produce content that speaks authentically to them.
This is where hiring a commercial health and fitness photographer comes in.
Before you begin to share your brand story with the world, whether it's for the launch of a new site, product, service, or simply for promotion online, on social media or blogs, it's crucial to get it right from the moment you share the first image.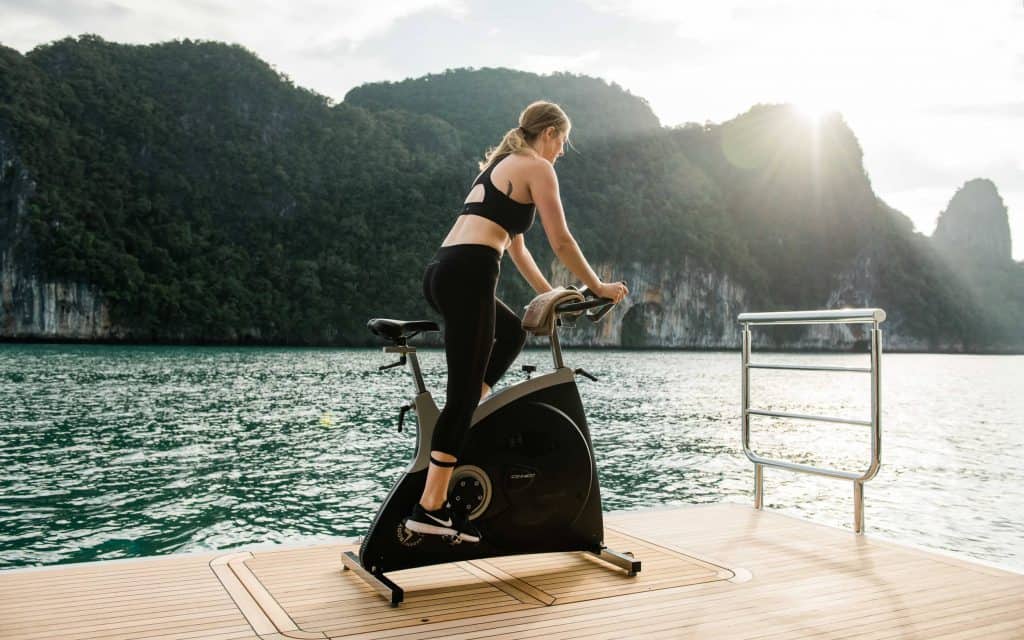 Do I really need to hire a commercial health & fitness photographer?
Not just any photographer will do.
It's not only about knowing the little tricks that come with photographing health and fitness campaigns, it's also about having a deeper understanding of how our bodies work, understanding the ethics that surround the health and fitness industry, and having the right knowledge and experience to navigate it.
Ultimately, you want to choose the right photographer for your brand, a photographer who matches the style you want and who connects with your values.
Here's 5 things to look out for when hiring a commercial health and fitness photographer
Do they have a deep understanding of health and fitness? Perhaps it's a regular hobby or sport they enjoy themselves or they have an educational or professional background in a related field. When it comes to health and fitness, it can be hugely beneficial if the photographer has inside knowledge on the topic.
How good are they at creative direction and problem-solving? Health and fitness photography especially can be a challenge due to the nature of the work, whether it's a fitness model being photographed in a studio, or a real-life adventurer being documented half-way up a mountain in a storm. There are many moving parts and the photographer needs to be able to come up with ideas there and then if something doesn't work out, or know the appropriate equipment to solve the problem.
Do they have connections? Health and fitness photographers will have a contacts list full of brilliant people in the industry, often people they've worked with before, which can be very useful for you as a brand. That extends to things like knowing of interesting locations – gyms, studios, outdoor locations that may be perfect for what you have in mind. In short, consider a commercial photographer as a collaborator and fountain of knowledge (and contacts), not just someone to press a button.
What is their personal photography work like? You can tell a lot about a photographer through the work they do just because they're passionate about it, and it's a great sign if a photographer has self-funded stories or projects within their portfolio.


Do they have the technical skill and experience? In the health and fitness space especially, this can be vital. Not only does that include the actual making of the photograph, but that also covers: the specific equipment needed, health and safety training, niche fitness knowledge, first aid training, then knowledge of composition, lighting, post-processing, colour theory, and so much more.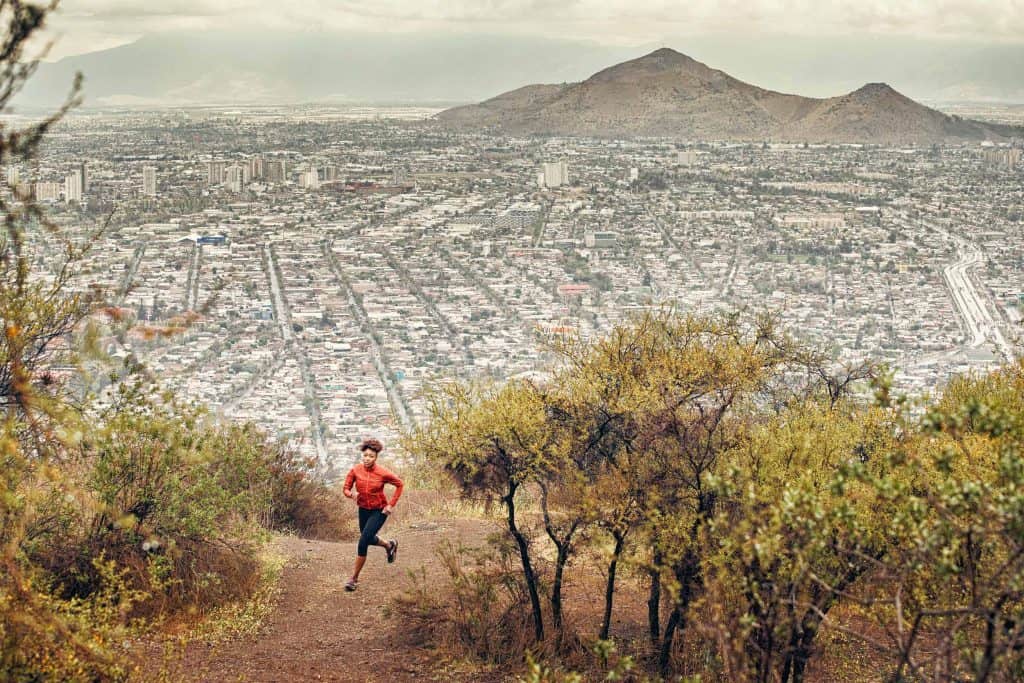 _
Need to hire a commercial health and fitness photographer? We can help. Take a look at our new platform creatives.new where you can find photographers to work with, instantly.
Upload a reference image and we'll find you style-matched health and fitness photographers in seconds, or search through our roster of global commercial health and fitness photographers. Find a commercial health and fitness photographer now!