Eye-catching visuals are an essential marketing tool, especially when it comes to the interiors industry.
An image will likely be the first time a potential customer sees your offering and that first impression is critical no matter where the image is placed, or what your brand/business is. Rental or for-sale listing? E-commerce website selling home goods? Hotel, guest house or holiday let? Interior designer? It's the same across all these businesses.
That's where hiring a commercial interior photographer comes in. Interior photography is all about solving problems and though it may seem easy to work with – it's not like photographing people after all, interiors don't move, have opinions or get tired – brands and businesses of all sizes will pay through the nose to hire a great commercial interior photographer who they can work with time and time again.
Why? Because anyone can press a shutter button and take a photo, but not just anyone has the expertise, experience and equipment to create professional interior photography that genuinely sells.
Not convinced? Here's 5 ways a professional interior photographer can work magic for you: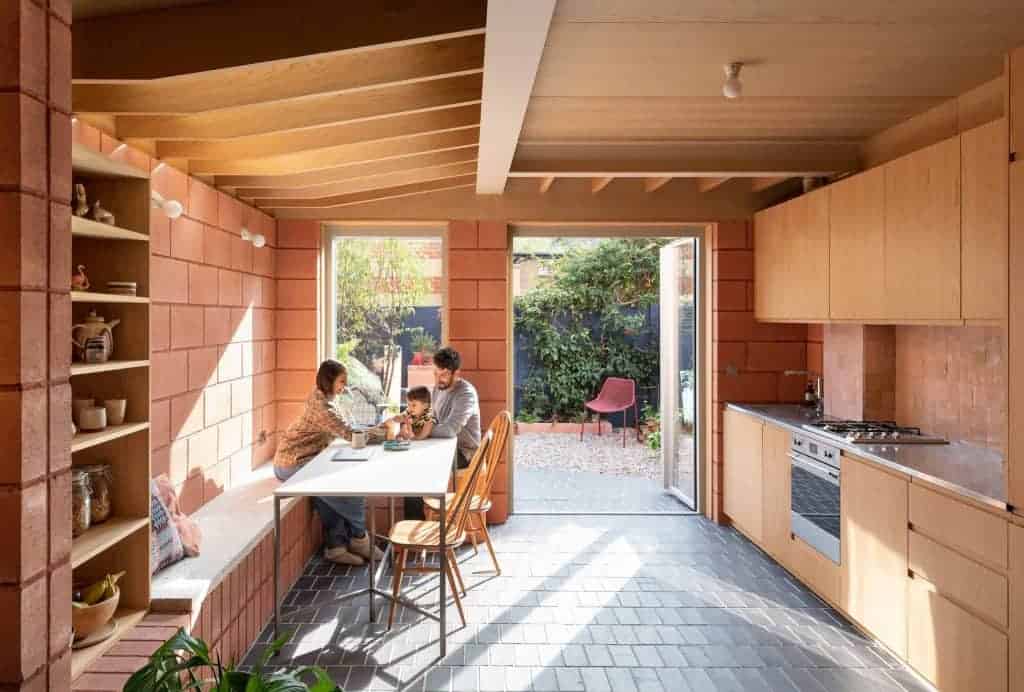 1. Post-production is a big job in interior photography
Post-production makes up an enormous part of a commercial interior photographer's workflow, which many may not realise. The trick is to make everything look almost perfect – "almost", because potential buyers are savvy and can spot contrived imagery a mile away – and this isn't easy.
It can be intense and take a lot of time due to the necessity for minute attention-to-detail, for example cleaning up dirt, straightening lines, reworking shapes of walls/doors/floors to create balance, recolouring objects, creating shadows, adjusting lighting – practised experts can even create or remove daylight with the right knowledge and tools.
The process can be so deep that some commercial interior photographers will also have additional training in computer-generated (CG) stills and animation.
2. Niche industry training and contacts
Commercial interior photographers often have experience and training in interior styling or home staging to supplement their photography. Having niche knowledge in the product and still-life industry also extends to having a contact list full of trusted creatives in the industry – interior stylists, designers, prop houses – which can be incredibly useful for you.
3. Understanding light for interiors
When it comes to interiors, lighting is vital. Knowing how to create certain types of light with confidence takes years of studying, training and scientific know-how. It's things like knowing which light appears more blue, more yellow, how to correct that on-location (and not in post-production), how to balance both natural light and artificial studio lighting, how to create certain trending looks, and so much more.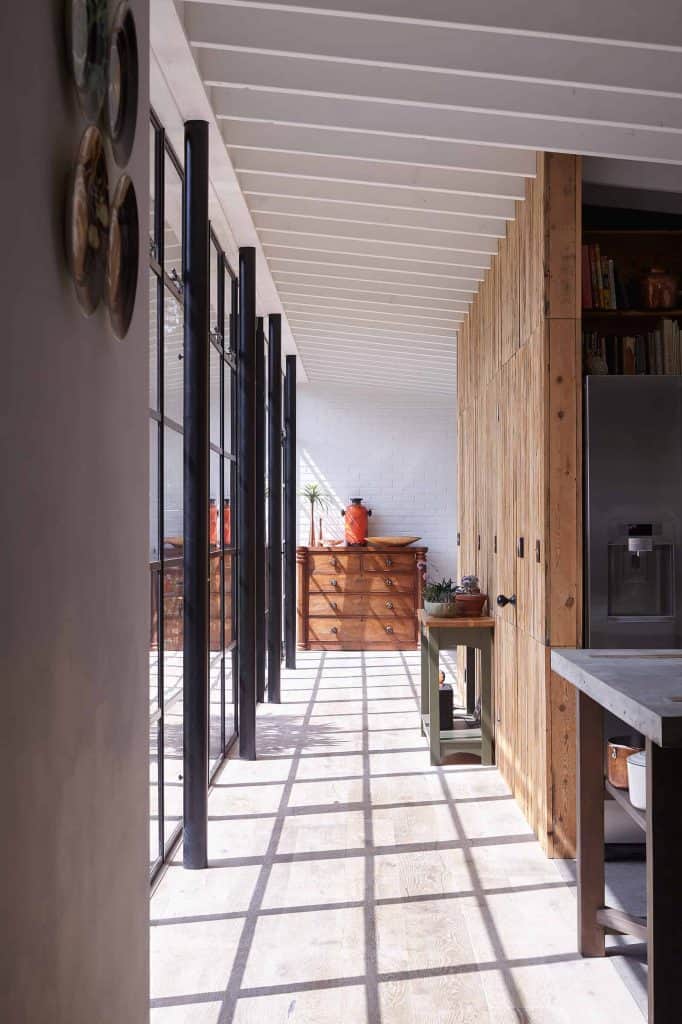 4. Understanding colour for interiors
A commercial interior photographer knows all about colour; colour theory, colour trends, colour grading and more. When you hire a commercial interior photographer, you want their style to match yours, and colour is an enormous part of that.
You can take full advantage of the commercial photographer's knowledge and consult them on ideal colour schemes and how to implement that within a job. For example, muted, neutral tones are extremely popular on Instagram home interiors accounts, whereas warm, homely and inviting colouring is preferred for many rental or for-sale listings. Commercial interior photographers will be up-to-date on the latest interior trends, and will be able to advise you on this.
5. The ultimate goal: Making a sale
Commercial photographers understand that while some artistic flair and unique style is good, the key aim is to help you sell, whether that's home interiors, interiors for businesses, individual products, still-life or anything else. They understand that it's imperative to create a lasting first impression, and how to create visuals that genuinely sell.
–
Need to hire a commercial interiors photographer? We can help. Take a look at our new platform creatives.new where you can find professional photographers near you to work with, instantly.
Upload a reference image and we'll find you style-matched interior photographers in seconds, or search through our roster of global commercial interiors photographers.