Are you wondering what it is exactly that makes beauty photography so engaging? How brands like Glossier and Fenty Beauty have rapidly garnered such high status? Is it their visuals? Is it something else?
While there are several things that contribute to the kind of success that these brands have seen, striking and authentic imagery is a key part of their brand identity and part of the reason their products are so desired.
For them as well as several other indie beauty brands, much of the support and enthusiasm is due to them leading the way as inclusive beauty brands. The concept and definition of "beauty" is changing and has been for some time, with consumers expecting a high standard for how genuinely representational a brand is – how diverse is their marketing? Are they showing different body-types, hair-types, faces, skin-types?
It's photography that gets this message across. Whatever your goal is as a brand, the key to successful and engaging marketing is beautiful visuals that create the right emotional connection; in a nutshell, a consumer needs to be able to relate to the visuals in your brand marketing.
That's what brands like the above-mentioned have nailed, among other things. When you look at the imagery that Glossier uses, for example, they have built their brand around the idea of natural, clean beauty, and the people you see on their website match this narrative. They are the people you see everyday around you – and when you look in the mirror.
They retain the element of desire but make it achievable and representational.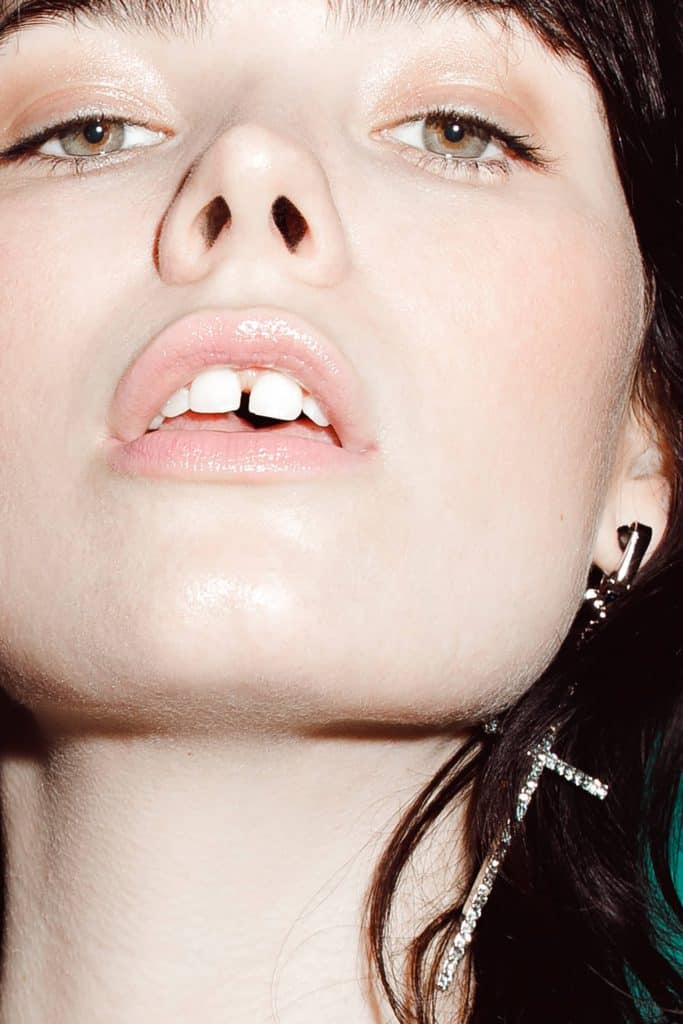 How can a beauty photographer help your brand?
This is where hiring a commercial beauty photographer comes in. Your brand needs to translate that emotional connection through imagery – while also encompassing your brand identity, your values, and everything your brand is about.
So before you begin to share your brand story with the world, whether it's for the launch of a new product, service, or simply for promotion online on blogs and social media, it's crucial to get it right from the moment you share the first image.
Great photography will be noticed, but bad (and even mediocre) visuals will be too – especially on social media. If your consumers don't feel that effort has been put in, they will be put off.
Why hire a commercial beauty photographer?
Not just any photographer will do. Beauty photography may seem easy from an outside perspective but there are many moving parts that need to be considered and monitored.
Ultimately, you want to choose the right photographer for your brand, a photographer who matches the style you want and also connects with your brand values, while also having a unique and striking aesthetic.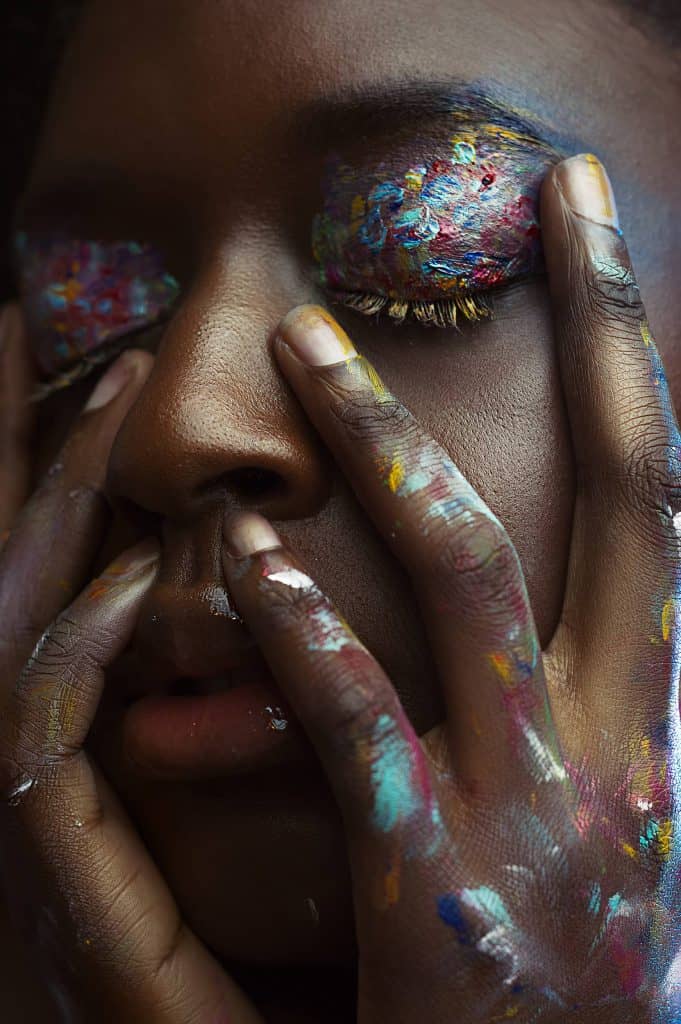 Still not sure? Here's 5 reasons to hire a commercial beauty photographer:
1. They're good under pressure
In beauty photography, pressure is par for the course and a photographer needs to be able to multitask. They must focus on the product and the model – then, there's also the rest of the team – make-up, hair, clothing, set, props, lighting, digital ops (for on-set retouching and post-production).
The photographer keeps track of each member of the team, at the same time paying detailed attention to exactly what they're photographing, while also knowing what's coming next. And if there are any problems, they need to be able to come up with solutions on the fly.
2. They have a strong team of creatives
A commercial beauty photographer will often have a strong support network, a "dream team" of fellow creatives if you will: make-up artists, hair stylists, clothing/prop stylists, set builders, digital operators,etc. Depending on your brief, having a commercial beauty photographer with tried and trusted connections can do you, the client, a world of good.
3. They don't say "I'll fix it later"
Commercial beauty photographers will make the effort to fix any problems in-camera, live on set, and not after it goes to post-production. Leaving issues to be fixed in post-production is not really a fix at all, and doing this only compromises the results, can make the work more challenging and time-intensive for everyone involved, and ultimately more expensive for you as the client.
4. They have the most relevant skill, knowledge and experience
The thing about photographing beauty is that you have two different (but equally important) focuses: the product and the model. It takes years of learning, a combination of developing technical and creative skill, organisation and management skills, and experience with people, and still-life/product photography to be a great beauty photographer.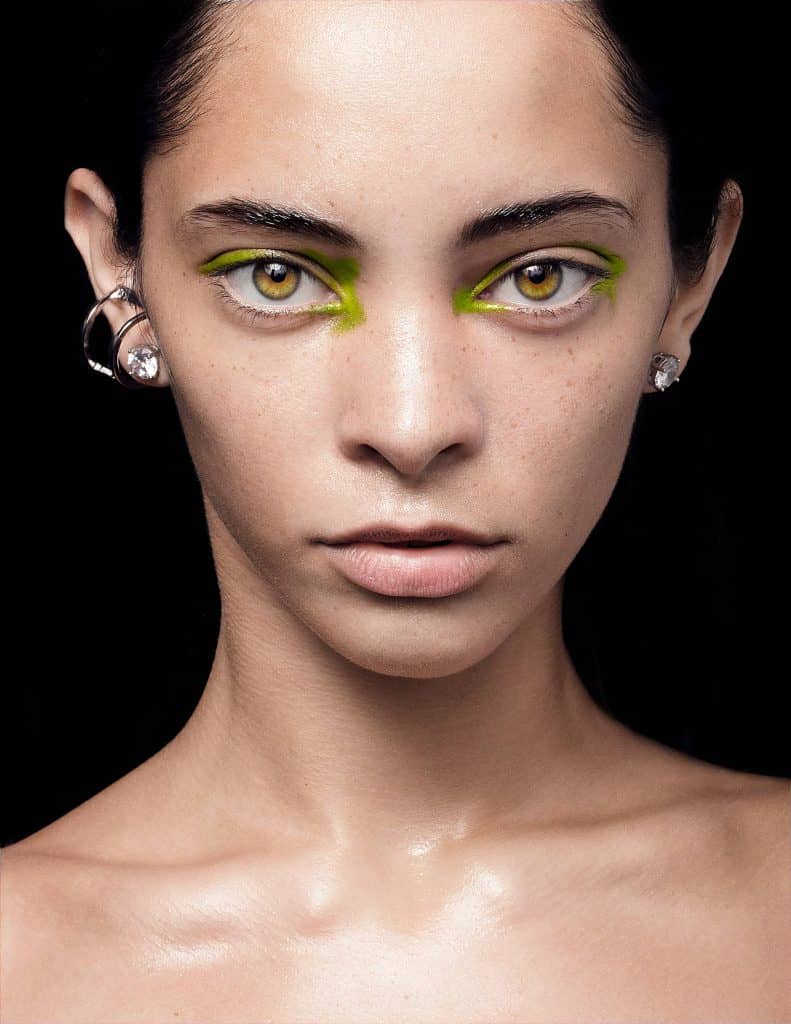 5. They have a strong style
An experienced beauty photographer often has their own style, developed over years of practice and honing, something unique that sets them apart and makes their work stand out. When the style of a brand matches the style of a great beauty photographer, the results can be magical.
_
Are you a brand looking to hire a commercial beauty photographer? Start looking through portfolios today on our recently-launched platform creatives.new where you can find photographers to work with, instantly.
Upload a reference image and we'll find you style-matched beauty photographers in seconds, or search through our roster of global commercial beauty photographers. Find a commercial beauty photographer now!