This past year has been difficult for the creative industry, with the pandemic all but grinding commercial opportunities to a halt. At creativehub, we have used this time to try to understand the ongoing impact of the crisis (which you can read about here) but also develop our tool-set to help creatives solve some of the new problems our industry will face in the months and years ahead.
There are now positive signs that the industry is beginning to pick up as more and more businesses look to commission talent for commercial jobs remotely. This means that now is a really good time to be putting your work back out there. But with an increased number of creatives bidding for work opportunities and the number of portfolios online growing, how do you get your work in the running? At creativehub, we've been thinking a lot about this problem and have developed a solution which will help you get the jobs you'd be perfect for.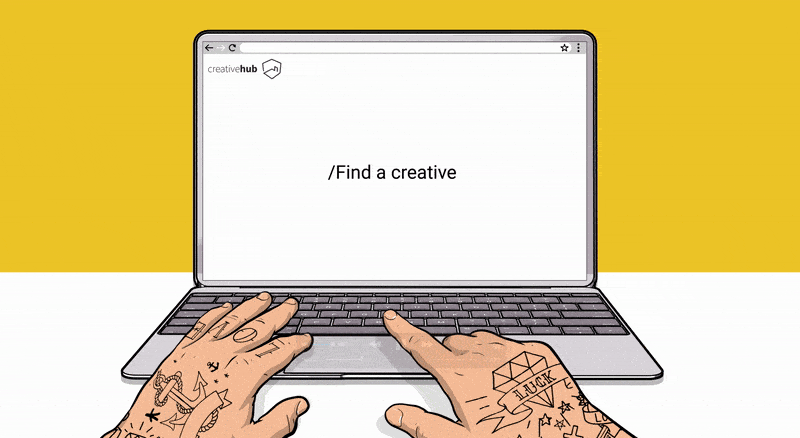 creatives.new is a new platform built to help you get more creative commercial work. What sets it apart from other 'find talent' websites, is it does this by matching the client with the creative purely based on the style they want for the job. This means more paid work, for owning your style.
"The biggest mistake people often make on commercial projects is hiring creatives that have a particular style and then asking them to do something else" Says stuart Waplington, CEO of creativehub. "How many times has someone asked you 'Do you know a good designer/ illustrator/ photographer?' That is simply the wrong question, after all what are the chances that the creative you are recommended by a friend will have the creative style you are looking for? The right way to commission creative imagery is to simply look at the portfolio, nothing more, nothing less. Then after that you consider the other important factors such as the rate, the location, the availability, the chemistry."
"creatives.new takes this idea and runs with it." says Zach Chudley, Head of Marketing at creativehub. "It's convenient for the client, because rather than have to search through an endless list of talent, they simply upload a reference image. Then using image recognition artificial intelligence, creatives.new matches them in seconds with creatives who make work in that style!"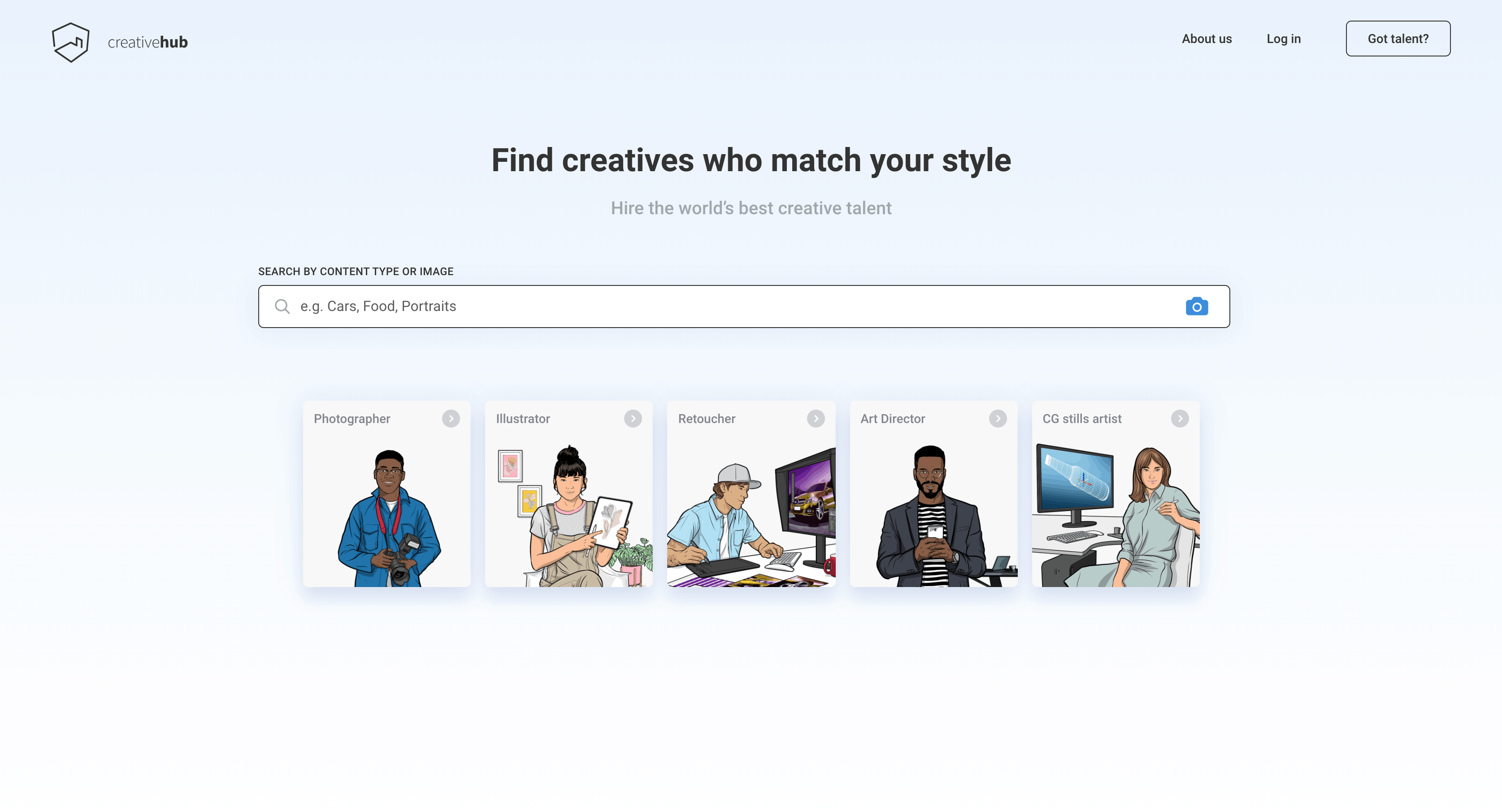 "For the creative, this means they can focus their portfolio around their USPs rather than showing a myriad of styles in the hope they'll have more chances of getting hired on a job. In fact, the opposite is true. Clients want confidence in what they are going to get, and this comes down to owning your style."
Zach continues, "This doesn't mean your portfolio can't be varied, just ensure it has a clear and consistent style that reflects what the client can expect. There are some simple things you can do to optimise this, such as showing a range of past commissions, varied subject matter, or showing the types of output (print, digital, packaging etc)"
"The great thing about creatives.new is that it's free to create your first portfolio and the clients you work with are entirely your own. creatives.new is just here to connect you. You can easily set (or change) your rate, let clients know where you are in the world, avoid email with built in instant message. Plus, if the job is agreed, you can collaborate straight away using the system. creatives.new will get your work in front of the right people, for the right jobs."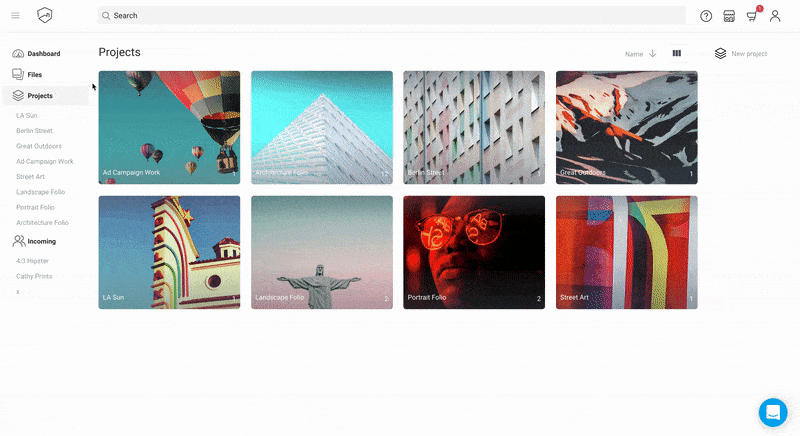 Ever wished you'd jumped on Instagram in its early days? If you know, you know… This new service will be launching in September but you can create your portfolio today! Doing this is easy, simply login to your free creativehub account and click the 'get commercial work' tour and we'll walk you through the steps.
Create your free portfolio today!