New-York based photographer Dino Kužnik's work ranges from personal landscape and documentary photography to commercial automotive, travel and artistic portraiture, with a list of clients including Sony Music, Tesla, The New Yorker and more.
This week we caught up with Dino – who is also a member of our creatives.new community –and talked about photographing for big clients and big personalities, how important Instagram is for his marketing, the value of nurturing existing relationships, and the power of personal work. Read on below: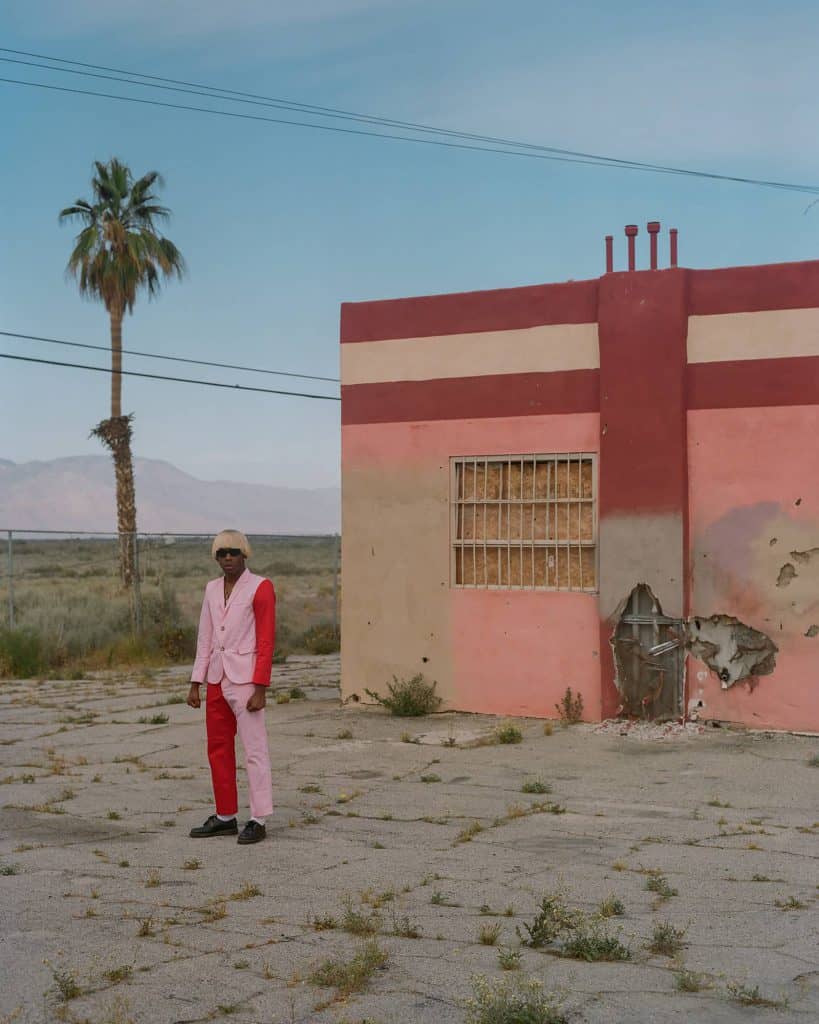 What do you consider to be your greatest commission?
Definitely photographing portraits for Tyler the Creator, it was probably one of the best projects I ever had with anyone. That was two years ago for the IGOR album; they were supposed to make a book with the album but then they got so busy with the tour that they completely lost that project, and I basically got permission now to use those photographs in a zine.
Everything went so smoothly. He had such energy and however he would position himself he would look good. I didn't have to do anything, so I was just observing and waiting for him to do something. It completely evolved into something else. It's amazing to work with people like that.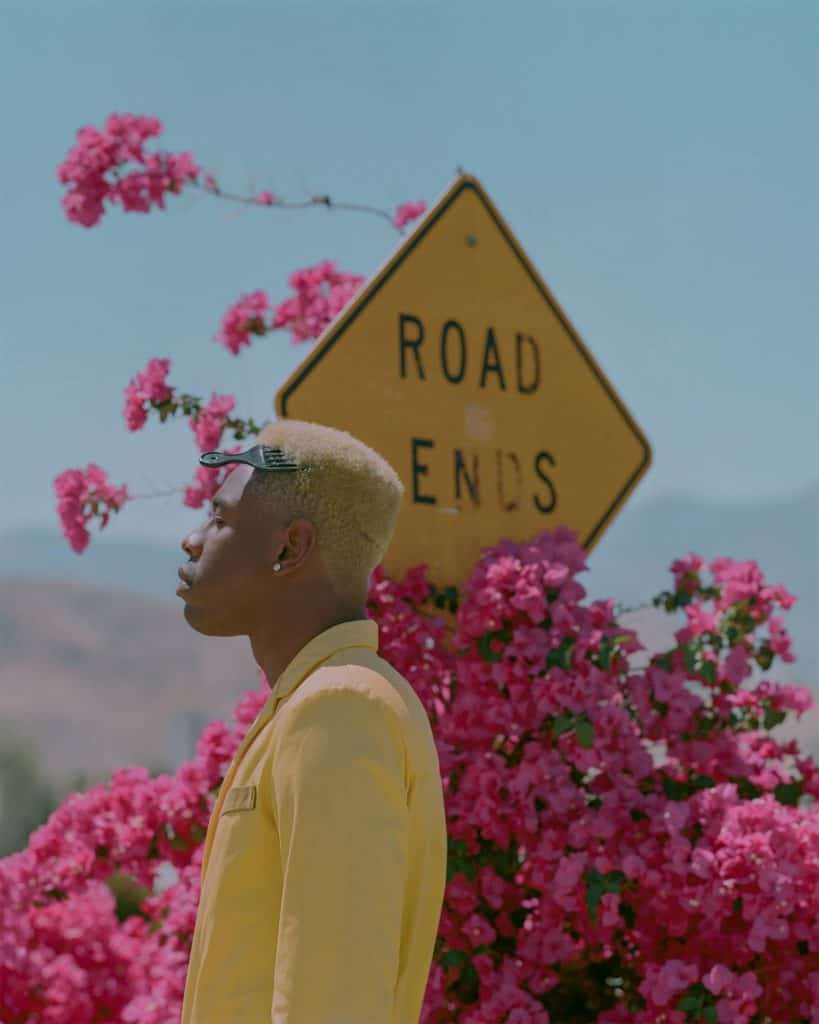 There weren't a lot of people involved and it was basically just me and him, the driver and his security guard. He was his own stylist. I'd done a recce of the location the day before, so it wasn't stressful or pressured at all.
I love working like that because you can create a good connection. If there's somebody else who is telling you what to do and you never communicate with the person you're photographing, a lot can be lost. Conversation and connection can give you more insight, and with this combined energy you can create something really beautiful.
I would say I can hold a good conversation, but there are some people who are amazing at that, who can bring out so much more from a person. It's psychological. It's how you can make them feel – some people will just stand there and you have to get them to that moment, but some people just have this connection and can bring out another person entirely.
It's still nice to have, for example, someone to style and watch the clothes at least, or make up and hair. Sometimes I can miss a crease here, a crease there. Then again, perfection isn't something I'm striving for!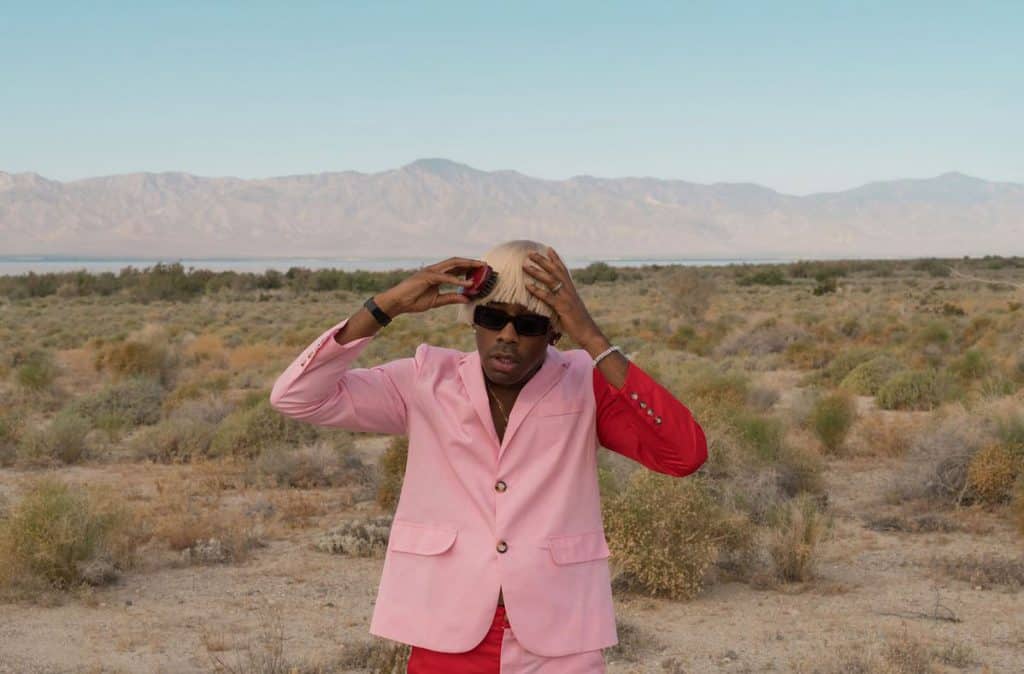 What's it like to work with such big names?
The people I've worked with? They're always amazing. Super humble.
People often think there's probably going to be a lot of ego but it's not like that. When somebody hires you for a specific thing, you're what they want.
I'm always myself. I never really thought about it before, but I've never had that fear or nervousness. Maybe that's just me, but I just treat them like any regular person – we usually talk about the specifics of the photography and what they want. I focus solely on the work.
I always have a clear idea in my mind of what I'm going to do, and when I have that I feel confident. I get more anxious about not knowing what to do rather than working these kinds of jobs.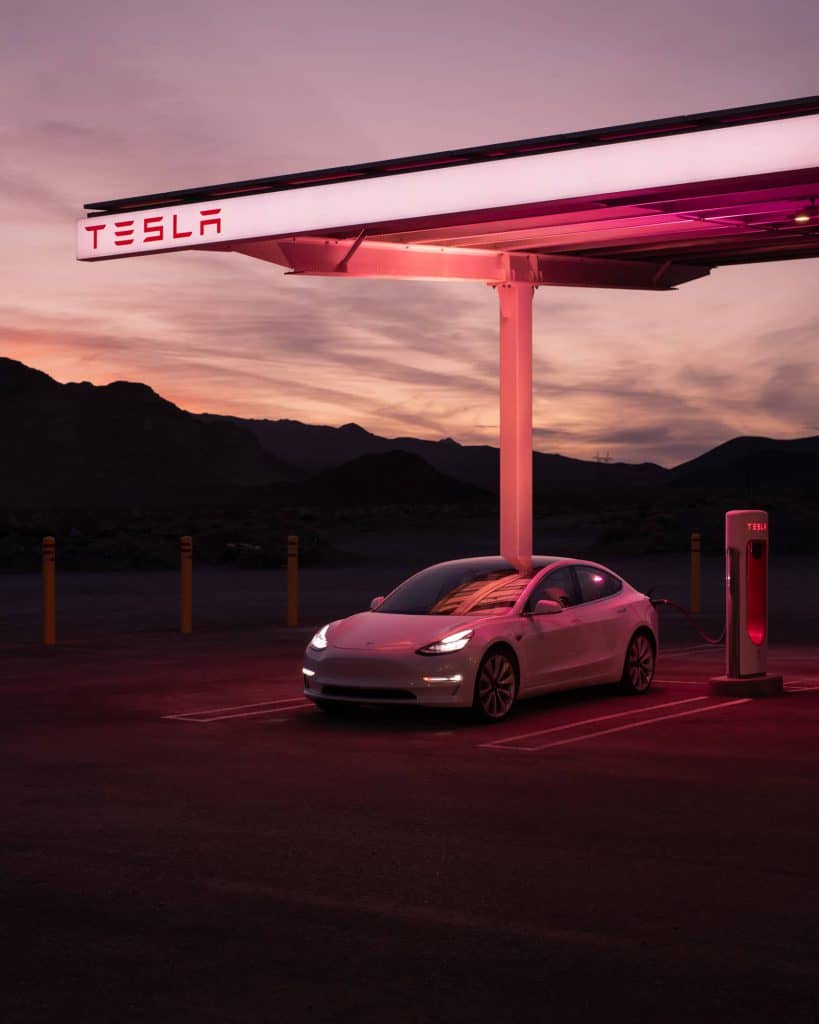 What are your marketing tactics?
I mostly market my work through Instagram – it's basically free marketing – and I get a lot of interest through there.
I also maintain certain relationships from previous jobs – for example, in the beginning of last year I got some assignment work for the New Yorker and Adobe – and I'm now maintaining the relationships with those editors and people I've worked with.
What I often do is every time I have a new project, or I update my portfolio, or I have a new book out, I send out an email update to my mailing list.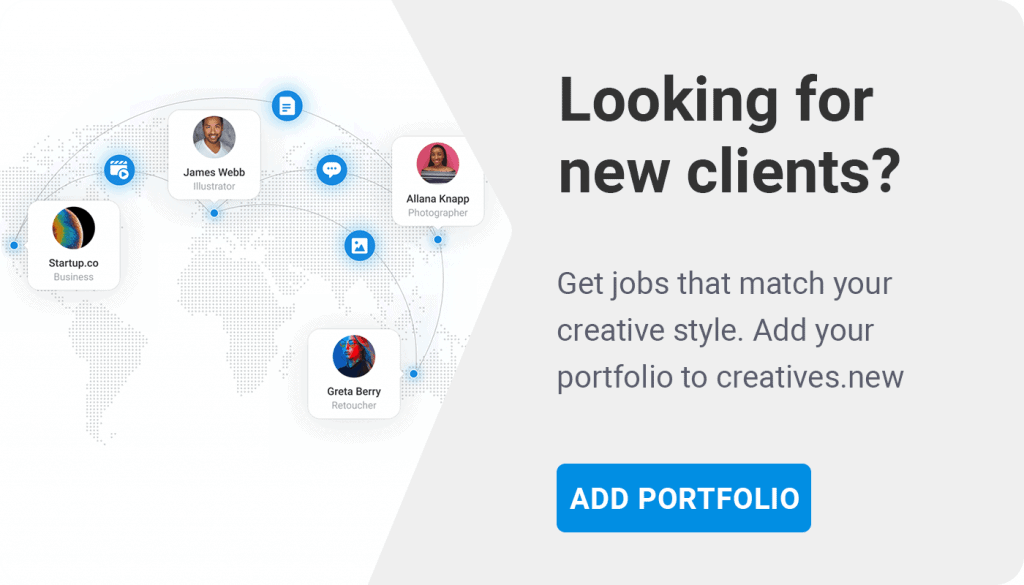 There's always so much information happening around us that we miss things easily, right? So I send those in the hopes that someone will see I'm doing something new. I often get replies saying: "oh, you were just working on this, it's good that you emailed, maybe you can help us out…"
Then, if there's somebody I really want to work with I will get in touch with my portfolio. Sometimes it works, sometimes it doesn't, but it's beneficial to do that because a lot of the time people don't even know you're working, and they'll put you on their roster.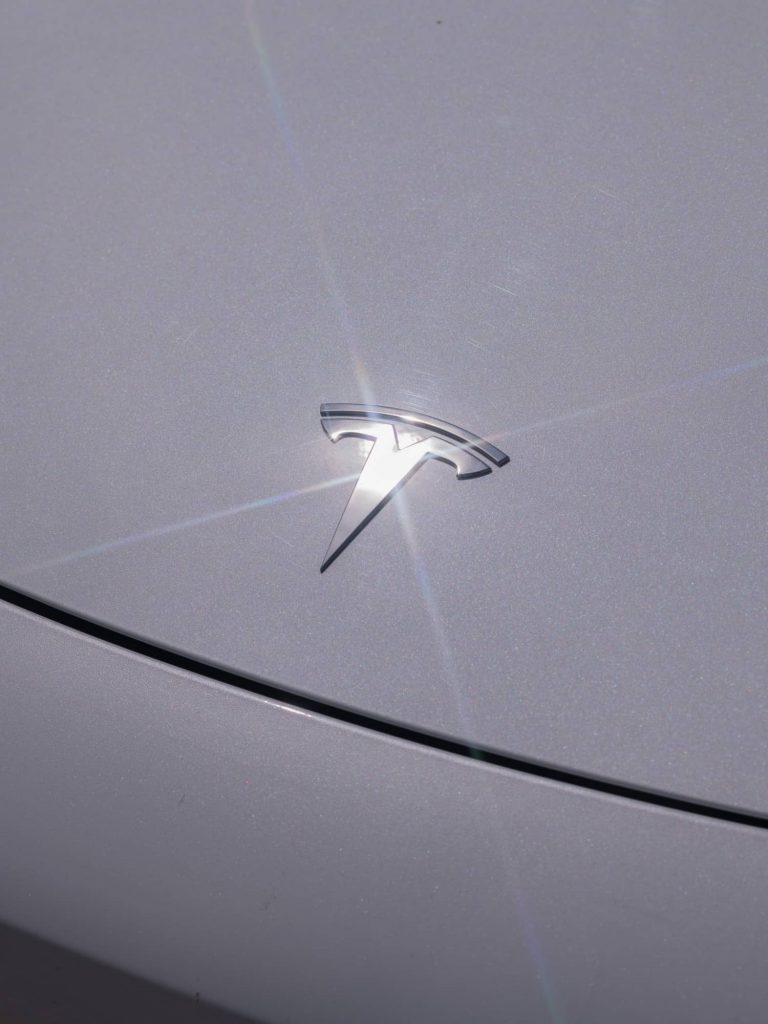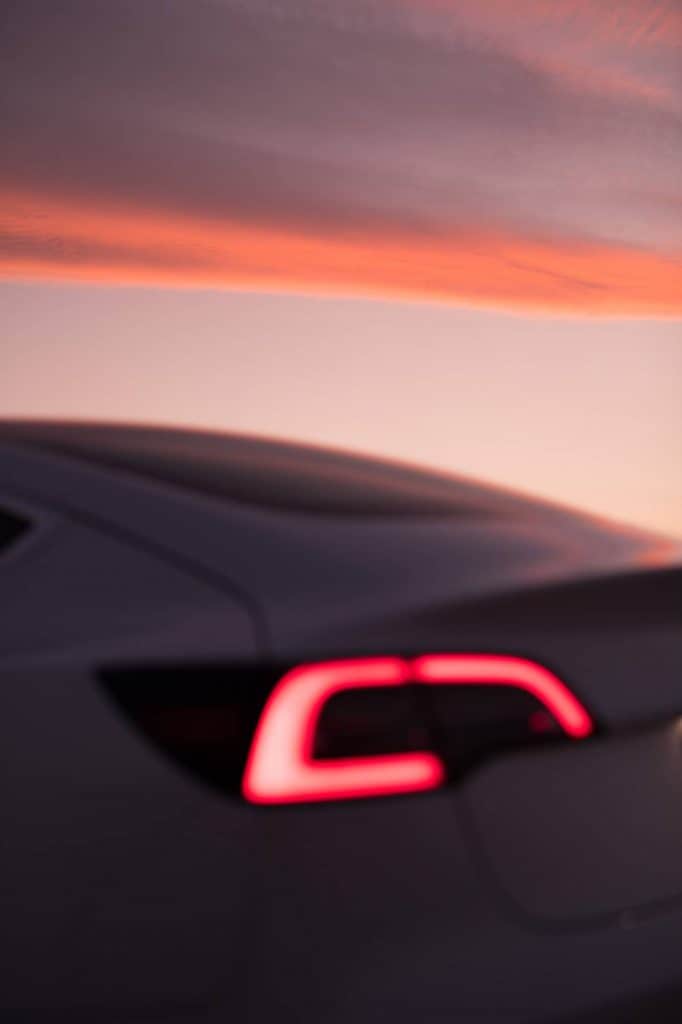 Do you have a specific strategy behind using Instagram to gain commissions?
They usually just contact me through DMs. Just three days ago, I got another message from someone who wants me to come do some photography in LA. It's often somebody representing somebody. It's nice to have that personal contact.
It's hard to know when that started happening. I've had Instagram for a long time, since maybe around 2013, 2014, so it's had a lot of time to grow.
When the mindset changed, when I started using it for my own marketing, that was only in the last four years or so. I don't go about it in a very structured way though, and I tend to post when and what I feel like.
Maybe I should be more structured, but to be honest we spend so much time on social media that I don't want to add to that and it works for me like this.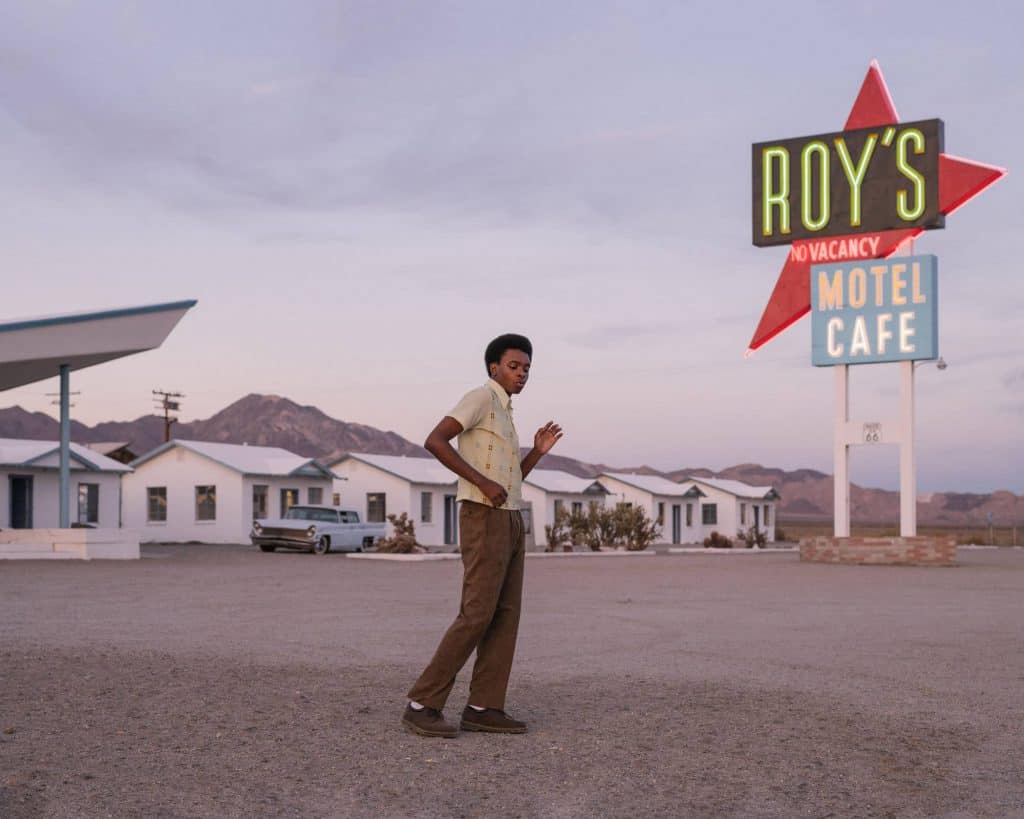 For you, what's the value of working on personal projects?
It's the best thing you can do as a photographer. Clients, brands, they all started coming to me because of my personal work.
Tyler came to me and said "I love this stuff that you do, the desolate places. Could you insert me into this?" And I said, perfect, let's do it.
Everything stems from it. All the commissions I've had, photobooks, exhibitions; everything is because of the personal work.
It's extremely important, especially for my development and my career, and it pushes me too. You can do whatever you want with personal work. You don't have any limitations, you can push yourself. You can go in a completely different direction, you can try everything. Nobody's telling you what you should do. It's liberating, and allows your creativity to flourish.
Now when I go back to New York, I have more portraits lined up of random people I've met because I want to photograph them and have them in my portfolio. I'm trying to focus more on environmental portraits because I want to do more of that and move away from other sorts of commissions. That's why I also take on personal projects that fall into that category – because I want to do more commercial work like that, and I can then use those personal projects in my portfolio.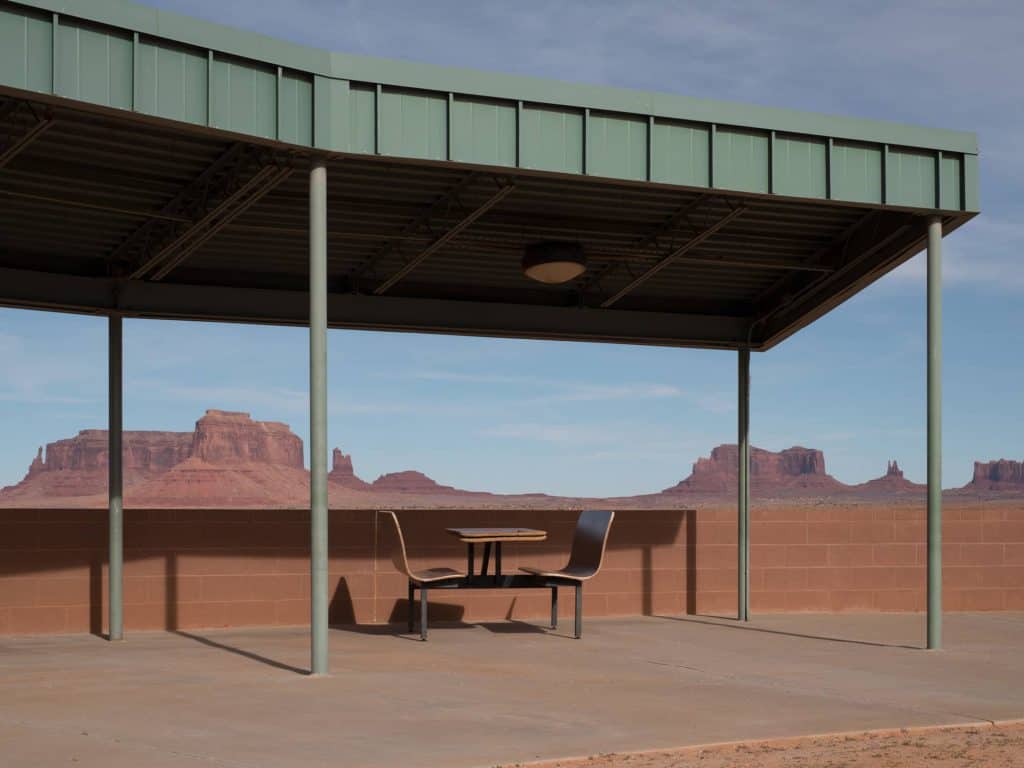 What's the most important thing for you when working with big name clients?
Whatever the project, for me the most valuable thing is just to be prepared.
As long as I know what I want to do, everything else is okay. I'm not anxious about "is it going to be good enough?", and I've been photographing for so long that all the technical knowledge is essentially part of my subconscious now.
If I have a general idea of what I'm going to do, how I'm going to do it, and where I'm going to do it, then I'm good. I can build on that, and everything else will come later.
_
Find Dino's portfolio on creatives.new – our recently-launched platform where brands who want to tell their stories can find and commission creative artists.
Through our smart search function, creatives.new matches artists with clients based on their content and style. Best of all, it's completely free and there are no hidden costs. You can read more about creatives.new and how we help artists here.