Massif Central, is a bespoke art print store who's online print sales have been going from strength to strength. Founder James shares his experiences on how to establish a brand online.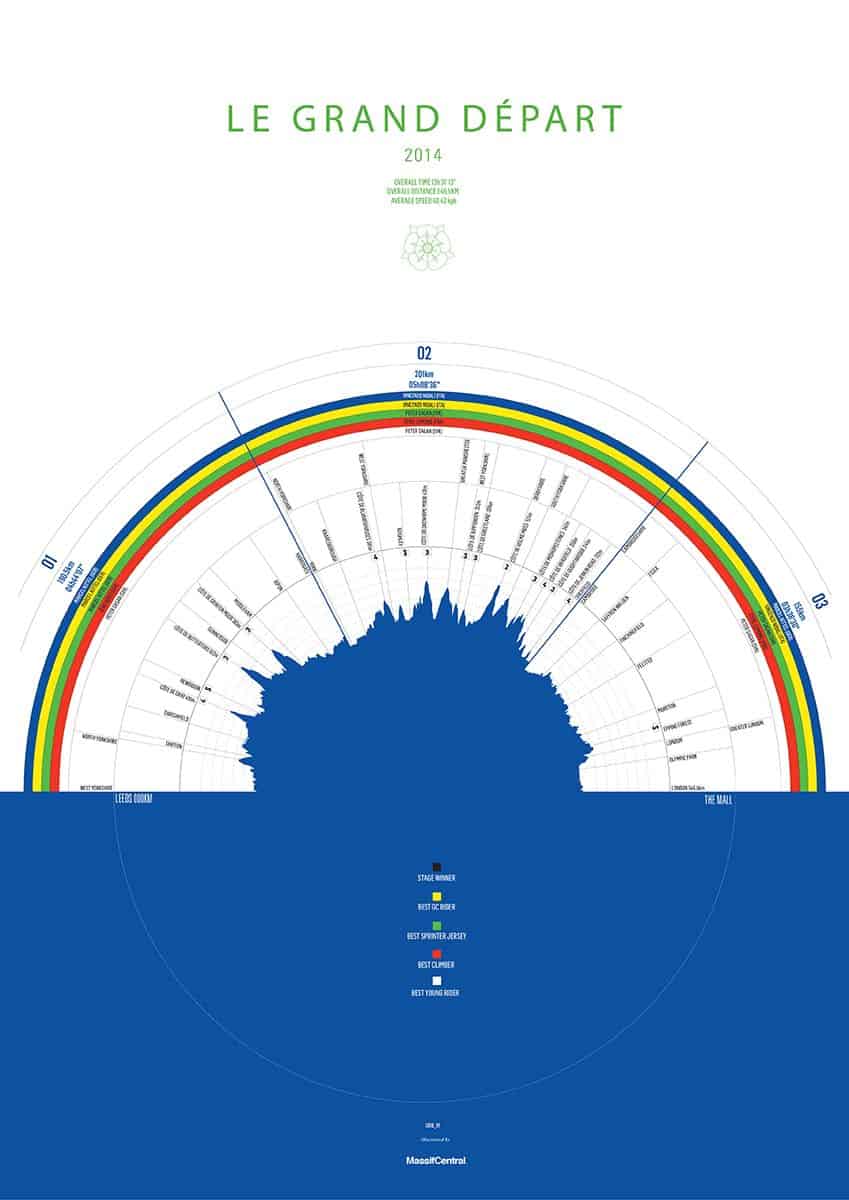 Tell us a bit about your store and the artworks you offer
We produce infographic prints for people who do various sports and want to create a memento based on their GPX or Strava files. We take their data and turn it into a graphic visual of that journey using our design team – we're basically a platform to generate other peoples adventures.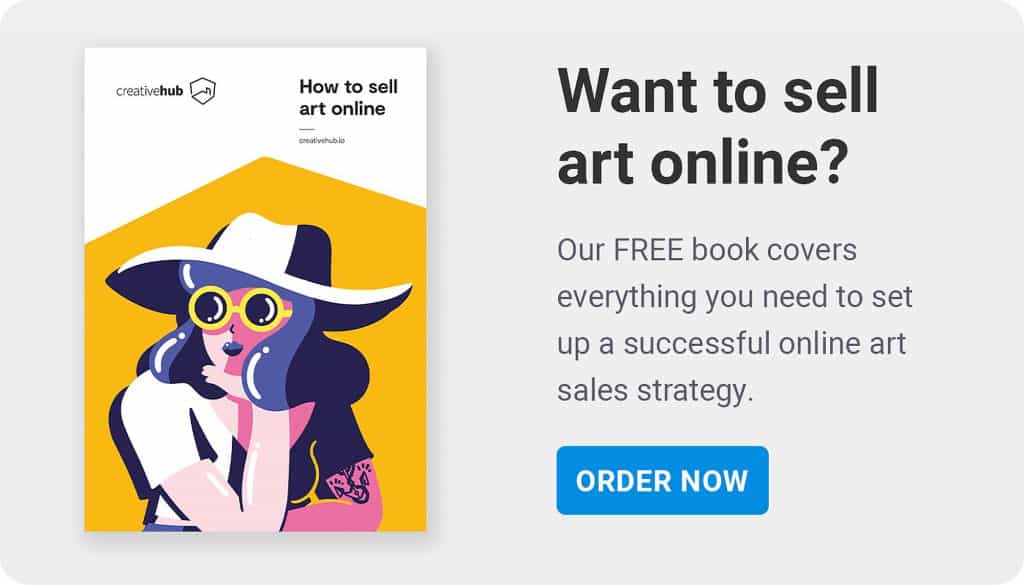 Did it take a while to build up a good art collector base?
I suppose…..in this situation, we created the brand from nothing, and a product from nothing, so it has been a slow but an interesting process. Now we are starting to get a really good response and people are starting to recognise us as a brand. At the end of the day having one of these prints in your living room, framed, people talk about it and are very proud about it! The value in what we offer is we create artwork that has an emotional attachment for the buyer which I think really helps.
"The shows we do are a great way to explain our concept… then they get in touch and buy online"
Where and how do you sell your art?
Most of our sales are online. We have a shop, you can purchase directly from our website. We also go to shows, and we do sell a few there also, but mostly the shows are a great way to explain our concept, plant the seed as people need to think about what they want to visualize. Then they get in touch and buy online.
With regard to selling art prints online, what are the challenges you have faced?
I think the biggest challenge we have had so far is explaining the idea. So as a product, when you see it you don't understand it straight away, there's a learning process. It's difficult to show that digitally, so we have put a lot of work into the design of our website to try get this brand message across. The other challenge is getting products to the customers as quickly as possible (and in one piece). The fulfilment part of it.
What advice would you give to artists/stores starting out selling art now?
In terms of your vision, I would say stick to your guts, if you feel like it's a good idea, go for it! On the business side of things, getting the right tools to make the essential things run smoothly. For example, as a platform we use Shopify, it's our website and shop, so that's really helpful.
"Get the right tools to make the essential things run smoothly and easily"
What methods do you use to reach customers & sell art prints and which ones are the most successful for you?
Our website really. We still try and do a lot of direct one-to-one emails with our customers, but I think that's because of size, you know we're not that big yet and I think our customers like that. We did a Kickstarter campaign two years ago and we realised that unless you have a product that shows what it is in one image it's very difficult, and we had the same difficulty with social media. So what we are finding now is it's all about engagement, we have to create story-based content to talk to people. We're also doing more partnerships with big race organisers, or charity rides for corporate events. These tend to work quite well for us so partnerships are a really interesting way to go.
In terms of selling art online, how could your process be improved?
What would be great for us is having fulfilment all in one place, so we don't have to move things around. This would mean keeping our overheads low, keeping the space that we need low. That and the marketing side of things. We're considering investment at the moment, so we're looking at a 50K a year marketing team – we've learnt how important this is and how it requires a lot of time investment.