In a previous article we explained a good technique that can be used to create your brand story.
We realised throughout writing these articles that we also needed to improve and update the way we tell our brand story at creativehub. We had slipped into the trap of relying on telling people about the product features. Surely people will try it, love it and the business will grow right? Wrong! You have to tell your brand story to make people take notice, remember and engage with it.
So here is our worked example on the set of exercises we set out previously to create your brand story.
Why did you start the brand creativehub? What problem did you want to solve and why did you want to solve it?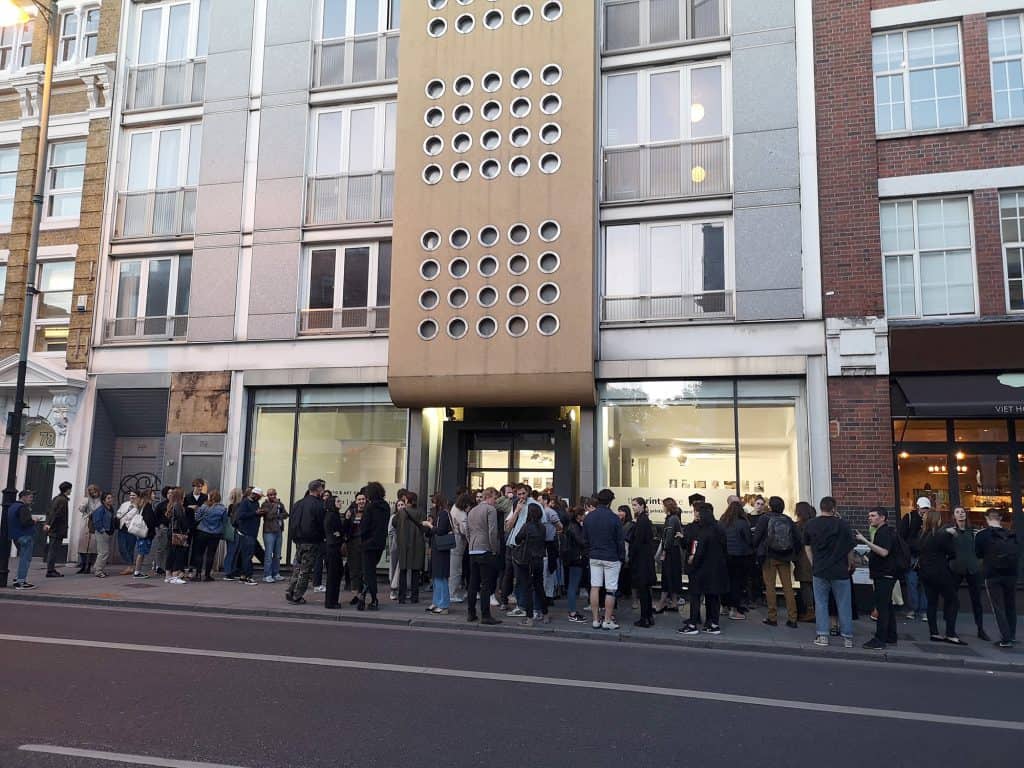 We started the UK's first online fine art and professional photo printing company. We maintained our #1 position as the UK's best and most well established company in that field, as it grew. At some point we decided to build our own software to improve the print ordering process, and we found we grew to thousands of print-ordering users who loved the experience. And we loved making that software because it solved a lot of our own problems in providing the best service we could.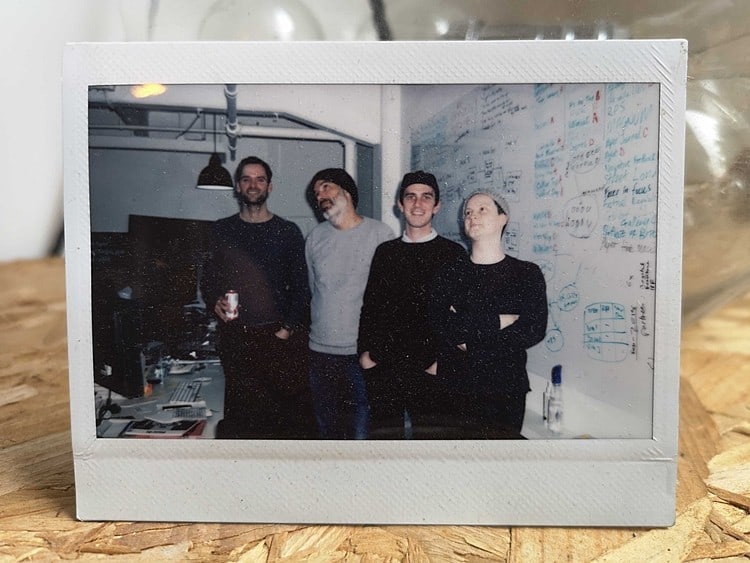 Whilst this was going on, in the course of getting to know and often becoming friends with our artist clients better we realised that their work and skills were undervalued constantly by the market. People can think creativity is easy, because they just see the end product and not all the years of dedication and financial struggle to develop a style and a process.
We felt undervaluing creativity was the sign of a broken market. So much pleasure can be attributed to, and so many ideas start off with artists. We decided that this was our goal and mission, to set this right.
We then did something that in hindsight could be considered to be a little bit reckless. We decided to become a software company within a fine art print lab. At the time we decided to do this we really knew nothing about how difficult it is to make software. 60% of software projects never get finished, and a large proportion of the ones that do don't get used because they don't solve the problem they are designed to solve well enough.

But we did know one thing, that we wanted creative artists to have the tools to promote themselves, and make an income from their work that was proportionate with the high level of skills they had developed. Their work was too hard to find, the art sales and creative production market was dominated by larger art galleries and ad agencies respectively, who took most of the value whilst sitting in the middle of the clients and the artists.
We felt the best way to solve this problem was to make it easier for our creative clients to sell artworks and creative services directly to the end clients, respectively collectors and brands. That would be better for the clients and collectors, as they would have more choice and no one in the middle to prevent them accessing the full diverse range of what was out there.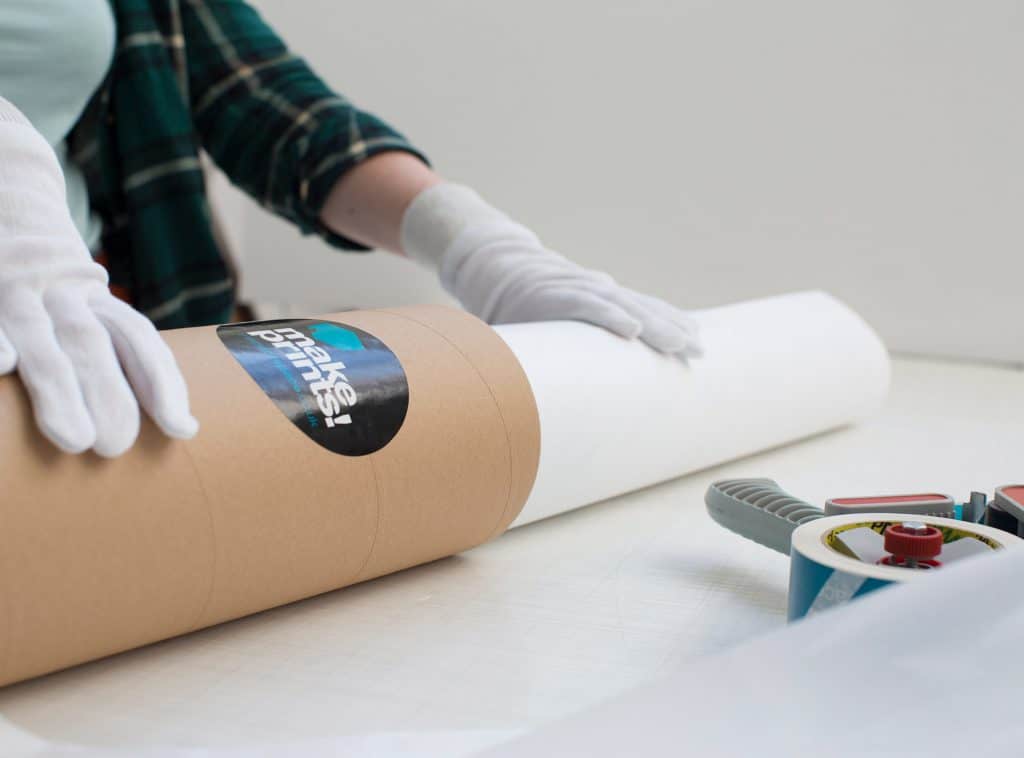 Describe the events that led to your starting the brand, and the challenges you overcame to get to this point?
We didn't know how to write software, we had very little spare money to invest, and we were also trying to run an online print service. We made a few mistakes in our software development journey, for example we built some things that didn't solve the problems we were trying to fix we;; enough to be adopted widely. We also made technology choices that initially held us back. However, we learnt from all our mistakes and we kept going. From making the first wireframes of creativehub in 2009 we finally launched something more in tune with the original vision in November 2020.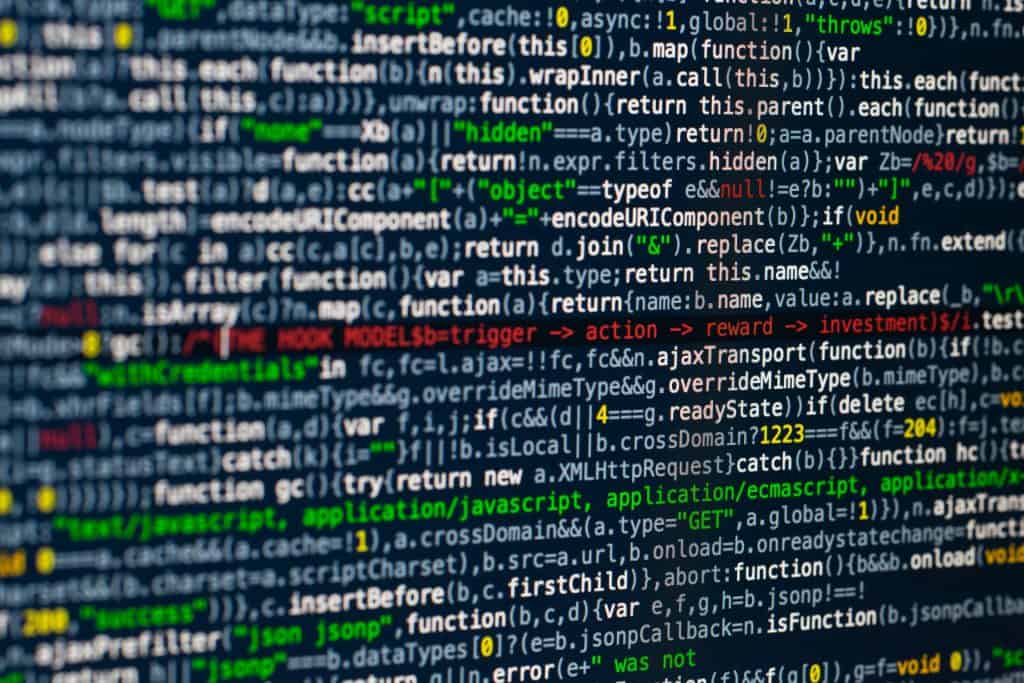 It was a long journey, because software development is very different to fine art printing. Lack of resources held us back at the start and we needed to weather the credit crunch and the global pandemic along the way.
What sustained us was the belief of the people in our company that we could create a better creative industry that empowers creative individuals, and this never wavered. It was a happy moment in November 2020 when we launched.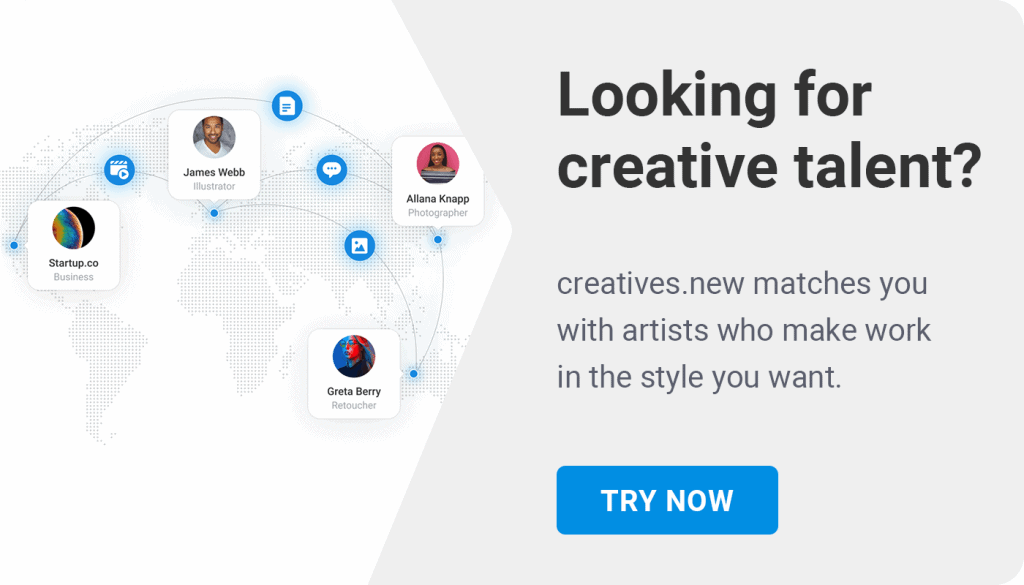 What do you stand for? How did you change things?
We stand for making things better in our industry for creative individuals, and now for creative functions within brands and marketing agencies. We aim to enable them to make better things, and get the proper return from the dedication they put it.
We have empowered creative individuals and given them more of what what they need to make a living from their creative work. Creativity gives meaning and context to our lives, it is not valued enough. Creative artists shouldn't struggle when they have made great work, they should find it easy to carry on doing what they do.
We also believe that whilst doing the above, we shouldn't harm the planet, which is why we are carbon neutral and we support saving natural habitat through the World Land Trust.
What do you stand against? What did you see in the marketplace that you didn't like, something you felt had to change?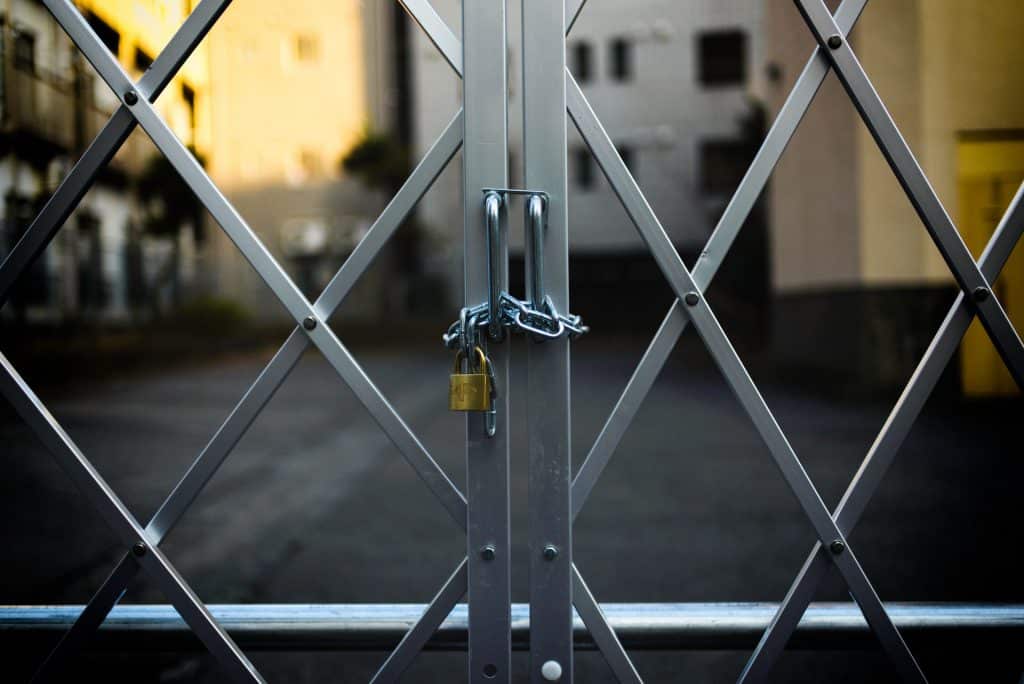 We stand against the gatekeepers between creative people and the people who want to buy their art or employ them to make content. We also stand against poor communication between creatives and clients, the better the descriptiveness and process in this communication, the more efficient the creative industry will become. A more efficient industry means more commissions for creative people.

Lastly we stand against platforms that seek to turn the creative industry into a pile it high, sell it cheap kind of thing. We think that fundamentally goes against the nature of creativity. For example to tell a brand's story effectively takes time, and creatives can do that and have a much greater positive impact for that brand when they are given the time required to do it properly. Cheap marketing content that isn't effective isn't cheap.
Wherever you live in the world we want talented creatives to be able to support themselves and carry on doing what you are doing. We want all the diverse creative voices in the world to be heard and seen.
---
The next exercise is the hard part, to try to distill the story into something that can be quickly explained in three different ways.
1. At a party.
This would be fun, informal and have a great payoff.
We were an online fine art print company, a really good one, but one that knew it had more to offer. We saw our talented clients struggling, despite the amazing work they make, and realised the creative industry was broken and inefficient. We saw too many barriers between creatives and clients, too many gatekeepers and not enough choice and diversity for the end clients.

So we decided to do something inadvisable and become a software company within a fine art print lab to sort out the industry and give power to the creative voices around the world being undervalued for their work. We also wanted to improve communication between creative people and their clients.
The bad news for us was that we had no clue how to design or make software! Obviously we hired a great team but we needed to learn what to make and how it should work, and that had to come from us because it was our mission.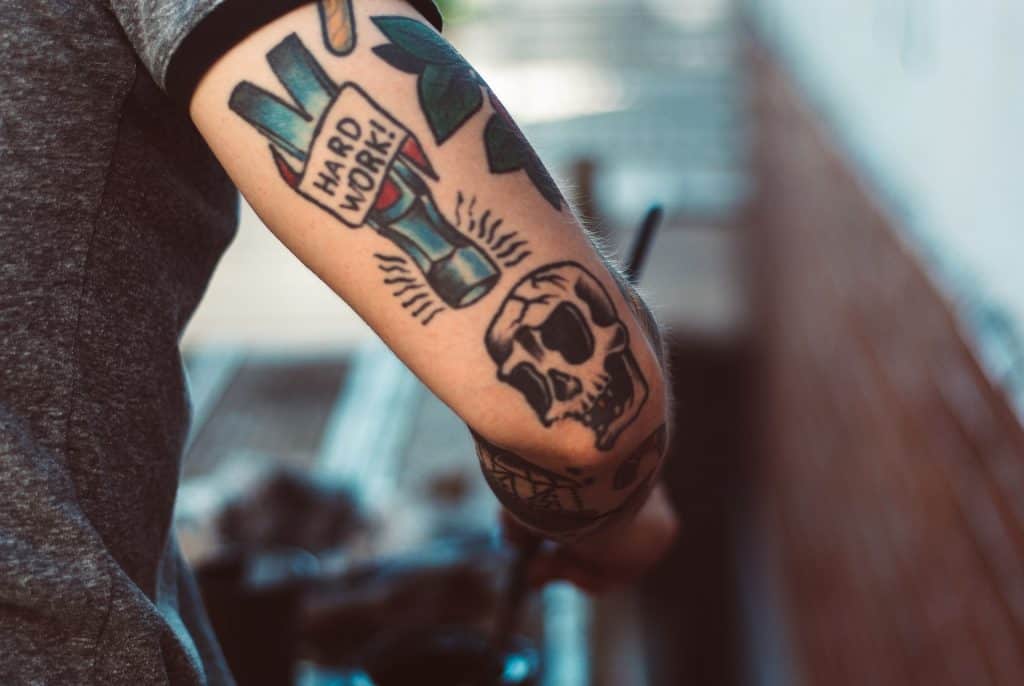 We got it wrong a few times and almost ran out of money. It was stressful, however we kept going thanks to the belief and tenacity of our amazing people and the help we got from our clients.
It's crazy to think it was 11 years from making the wireframes of the first version of the software to finally launching the main part of the vision in November 2020. If we knew that at the start we might not have done it! In fact many times along the way we wondered 'why have we done this?!"
We have created a system that is just the first step to realising our original goal; to make tools to improve the way the creative industry works. We hope that as a result of what we have built, more creatives can find the industry viable for them as this will mean a greater diversity of creativity and ideas in the world.
2. In a lift to a potential client.
You have 60 seconds so make it short, more formal than telling the story at a party, but engaging none-the-less.
In 2009 as an online fine art print company we had a unique view point on the creative industry. We saw the amazing work our clients made but realised that very few were being recognised for doing it, so we decided to change that.
We decided to build our own software, slowly at first. But we kept going, we knew we wanted to build tools to empower creative individuals. It took a fair amount of trial and error to get to something we felt was a good first step towards the objective we started out with.
What we have launched is a way for creatives to get found by brands who want to hire them to create content. They can then work on those jobs in our project workspaces, allowing easy communication and visual feedback on all sides, and ultimately this will mean a better job. .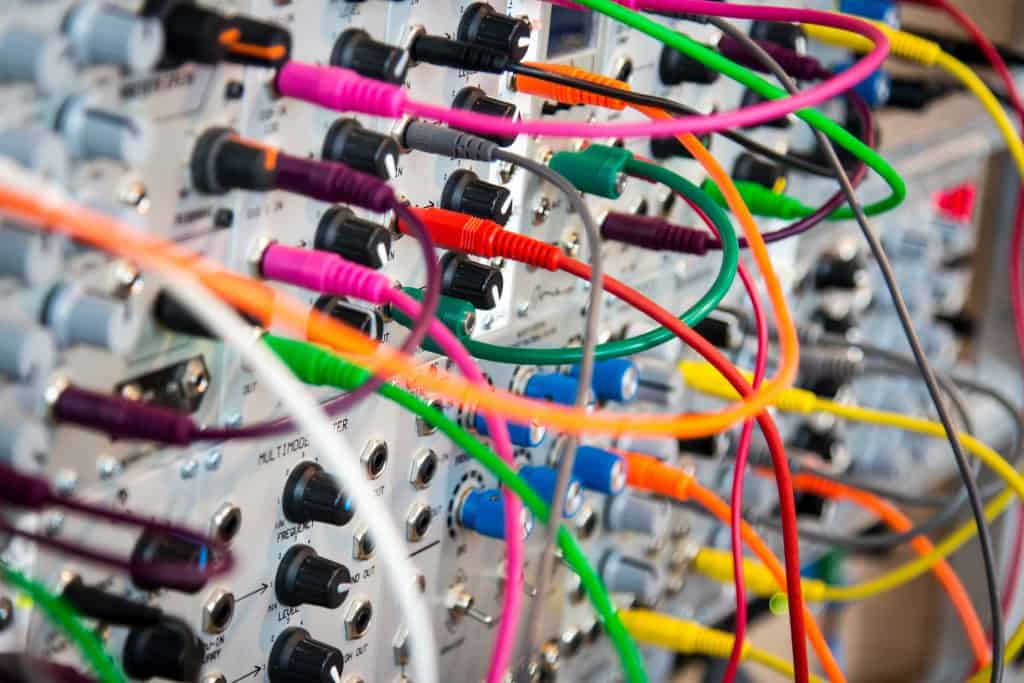 We have managed, it would be fair to say against the odds, to be able to express what the creative industry needs from within the creative industry, rather than being a tech company seeking to disrupt the industry from the outside-in. This is vital because it's important that people who make platforms understand how to make the industry more efficient without destroying its diversity or ideas.
3. A customer telling a friend about you.
This will give you context on the repeatability of your story.
They started as theprintspace, an online fine print lab. They were the first to do that, and prints were really good and the service was excellent.
They have been making their creativehub software in the last few years. This has helped me sell art online and now find commercial jobs. It's free to use, and the tools are helpful, they save me a lot of time and make it easier to get work.
I like the way they innovate a lot and try to give me the power to develop my own career, without necessarily needing a commercial agent or fine art gallery. I can speak easily and directly to my clients and focus on my work. Yes I still need to market myself and sell my skills. creativehub makes it far easier to do that. The software guides me along the right path. During jobs I can communicate with clients more easily and get feedback on jobs, so they run smoother.
As a result of creativehub, my earnings and career growth have improved. They are not there to drive down my rates or take control of my clients. They aid connection and communication with clients and art buyers. This enables me to focus on what I like doing, the creative part.
We realised that by writing down these stories, that it was the people in our story who are interesting. All the people within our company who have helped us with this huge struggle to get our software out there, and the clients who inspired us to do it. This is a community in the digital age. We realised we want to highlight that more, and that our marketing should make more effort to tell our story through their stories.