"I always like to have a very clear plan of what is the purpose of this project and what I am willing to show and get from it"
Carolina Mizrahi / Photographer
How do you go about selling art?
I have some galleries selling my work and they generate my main income from selling right now although I also sell at art fairs and online. I didn't ever plan to become an artist really, I am a fashion photographer and do a lot of commissions, and then a gallery approached me and asked to start selling my work and it grew from there.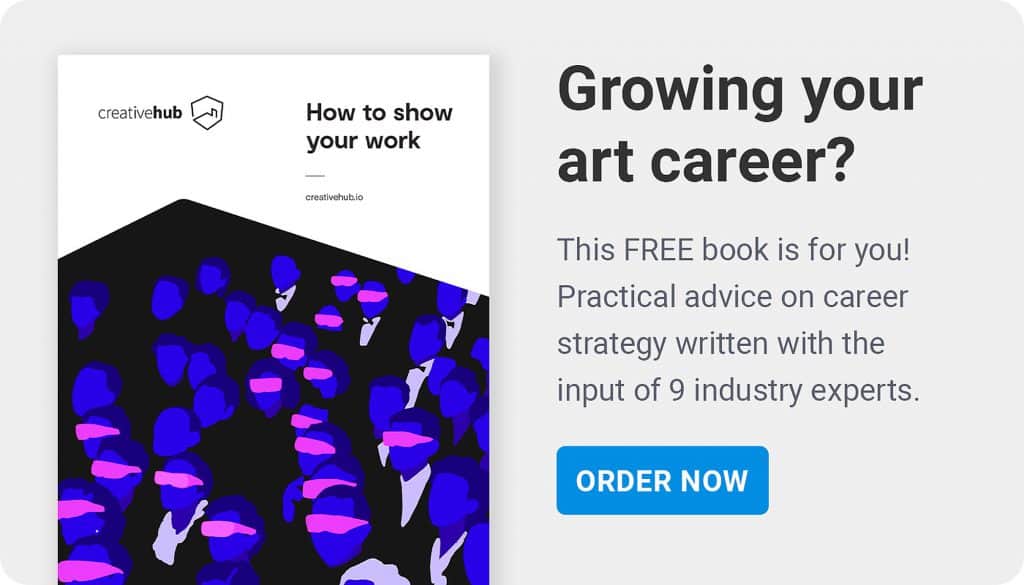 What type of person buys your art?
I am glad to say that every type of person buys my art. It's great to show your work at art fairs because it gives you an opportunity to understand your audience. It varies a lot in terms of age and gender. Although, I think the majority of them are art collectors or people that have some sort of art/culture deeper understanding.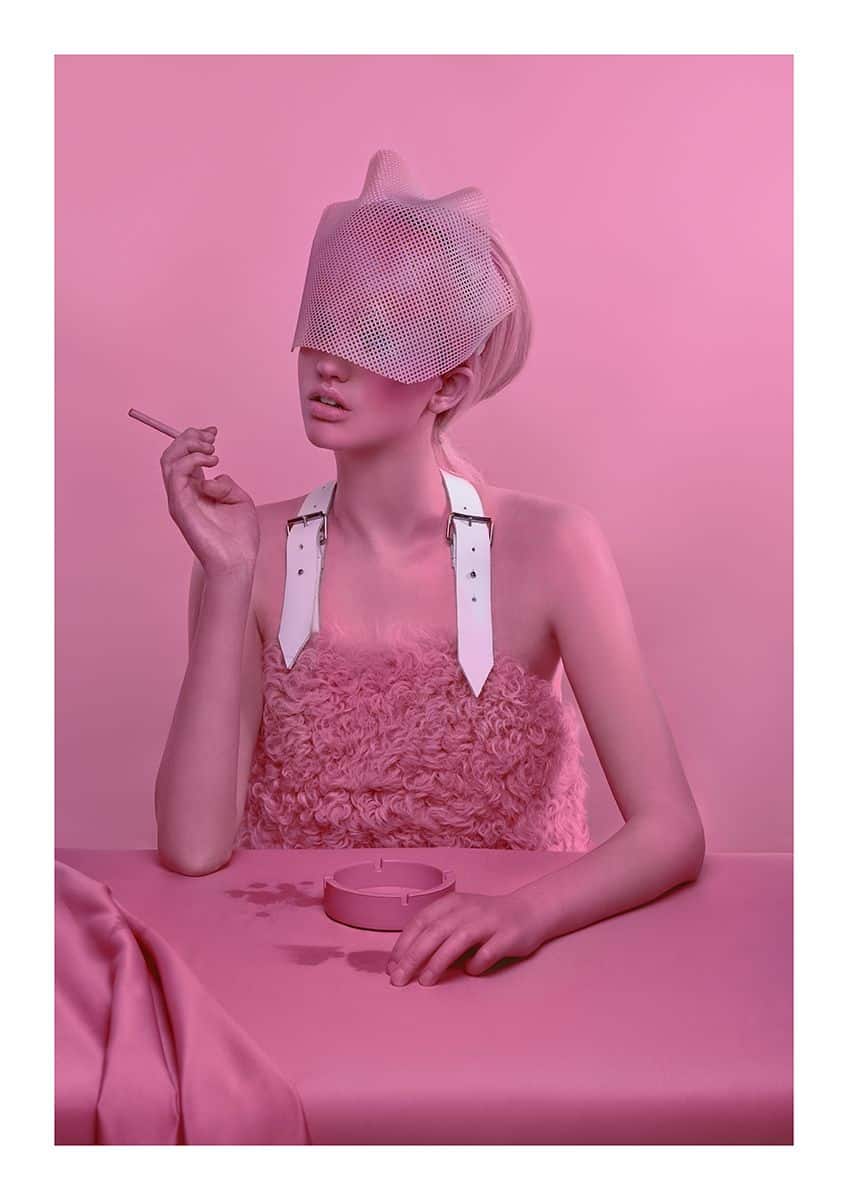 What kind of questions do you get at art fairs when people are interested in buying your work?
One very particular question I get is that I work with colourful characters, and they are very interested in how the work is made, what is the concept behind it. Then people want to know about the editions, but mainly it questions about how the work is made.
How important is it to explore new art styles vs getting known for a certain art styles?
I am not particularly worried, but I understand it's a risk. Not because of my brand image, I think this can be always preserved as the essence of my work won't change. From a business point of view, staged photography projects can be really expensive to create. With this in mind, whenever I am planning to invest money and time on a new project, I always like to have a very clear plan of what is the purpose of this project and what I am willing to show and get from it.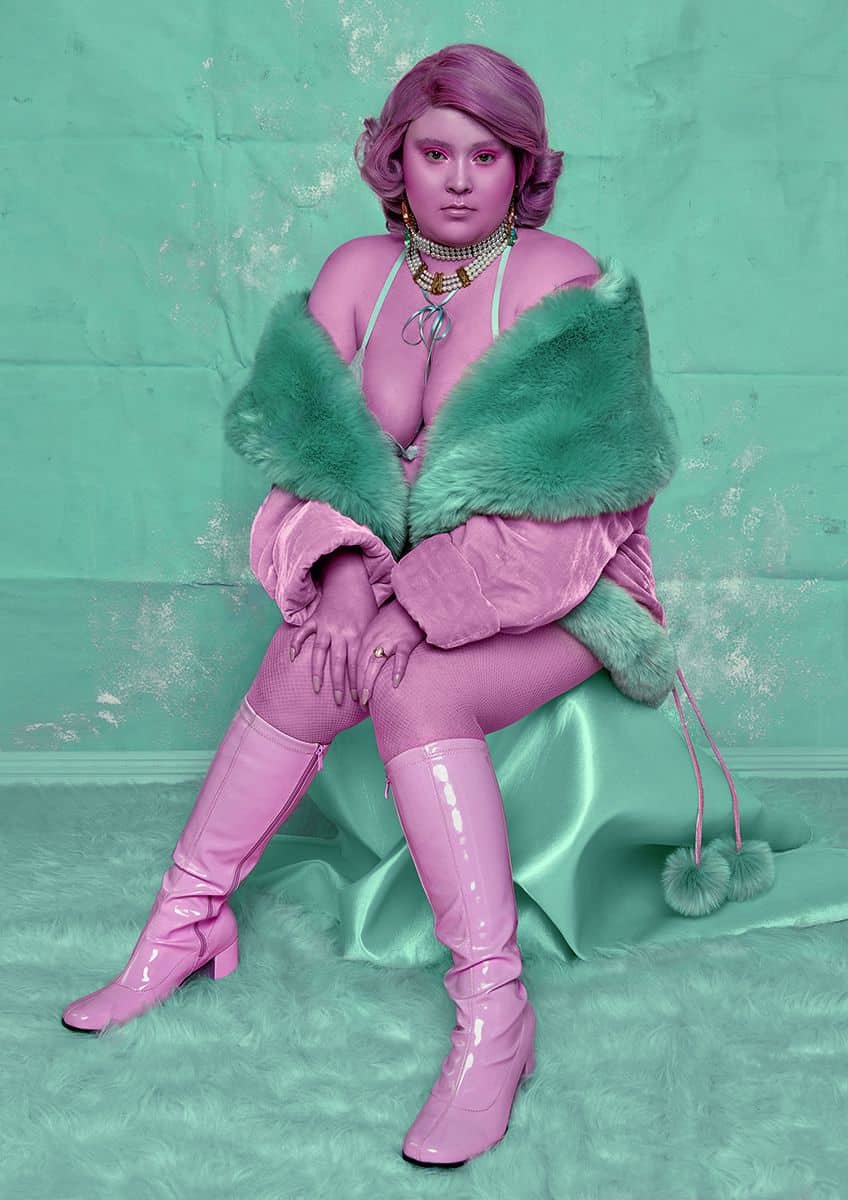 How do you set your art prices?
I started researching things myself and when the first gallery picked me up they set the initial price and I used that as a basis. When I launch a project I start selling it at a more accessible price, then if a gallery picks up on it and demand is good then as the editions sell I will raise the price. My considerations when I set prices are that I think about the cost of making the work, the edition size and the likely demand. I also think about the cost of where I am selling, for example, if I am selling at an art fair there is the printing & framing required to make fill the space & presence. Also when pricing I, of course, must think about the commission that is being taken.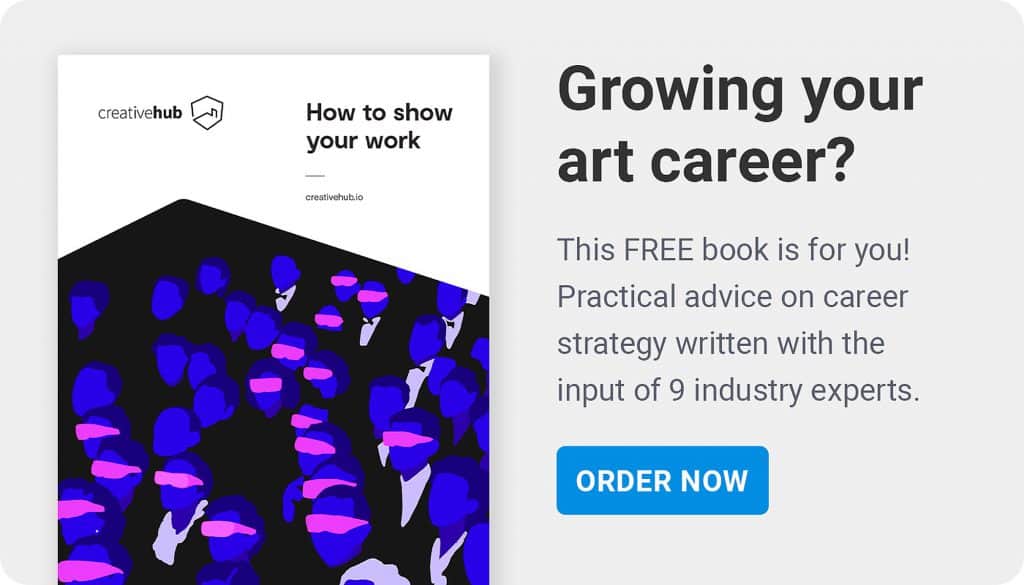 How important is art press & PR to you and how do you go about getting more of it?
Press and PR are really important because it gives you more visibility and the more people know about your work, the more sales you will generate. At the moment I receive press organically through exhibitions, art fairs and new projects. When I started, I emailed many magazines and blogs in order to introduce my work, this was incredibly helpful as I received a lot of press which has helped to promote my work in the very beginning of my career.
Do you sell art online?
I do have a web store to sell art, and I have had some sales, but even then people contact me by email instead of buying online. I guess they need some reassurance that there is someone on the other side. If I was to buy art online I would need to contact the artist to have a more immediate connection and to understand everything is genuine. If I am going to spend £800 I need to know the behaviour, speed of response etc.
I recently added A3 signed editions for £242 and I also do signed posters in an edition of 500 and they are £80. I have added this edition quite recently as a consequence of the art fairs where I noticed there is a younger audience that also likes my work, and I want to make it more accessible for them. I personally don't promote my online store that much, I let people get to know my work and then find me. I don't do things like AdWords, in fact, I don't advertise at all. I have the link on Instagram but that is it. I know there are things I could improve on my store, more images, a close up of the paper, the print in a room etc.
"My considerations when I set prices are that I think about the cost of making the work, the edition size and the likely demand"