What is a creative brief and why do I need one?
A creative brief is vital for the success of every job, commission or project. It'll influence almost every decision that you make when it comes to new project proposals, and a bad brief can result in a job you're unhappy with and an unhappy client, no matter how skilled or accomplished you are.
So what is a creative brief exactly? It's often a simple document detailing everything the client thinks you need to know to successfully complete a job: what, when, where, how and why. Within that, you'll often have shot lists, moodboards, reference images and more.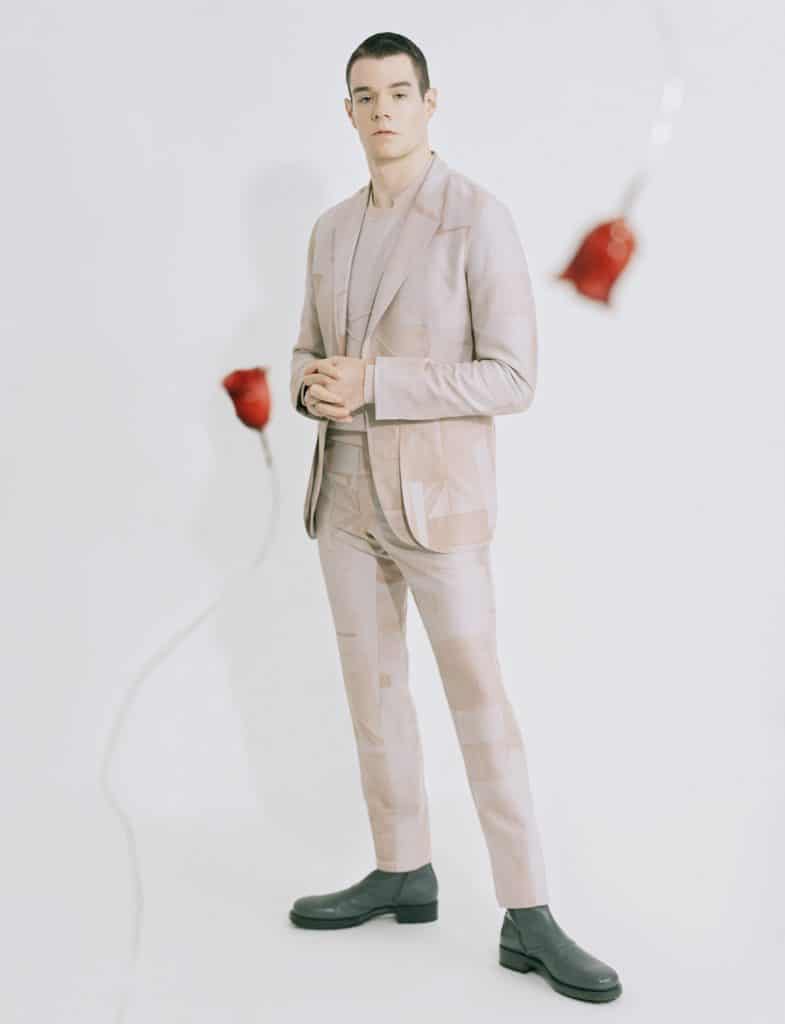 When should I receive a creative brief?
You should see a brief before you even think about accepting a job – most clients will usually send over a detailed brief along with the initial commission or project proposal.
For this case study we spoke to three professional creatives who have tons of experience with creative briefs and communicating with all sorts of clients.
Documentary and reportage photographer Amara Eno is also the photo producer at British Red Cross, and comes with a client list including the Financial Times, the Guardian, ELLE UK and others.
Liz Seabrook is a portrait, lifestyle and food photographer working with brands like Patagonia, Apple, MADE, Suitcase and others.
Eddie Blagbrough is a fashion and editorial photographer working for clients including Wonderland, Man About Town and JON, and whose sitters include familiar faces from film and TV like Connor Swindells, Amber Rose Revah, Will Tudor and others.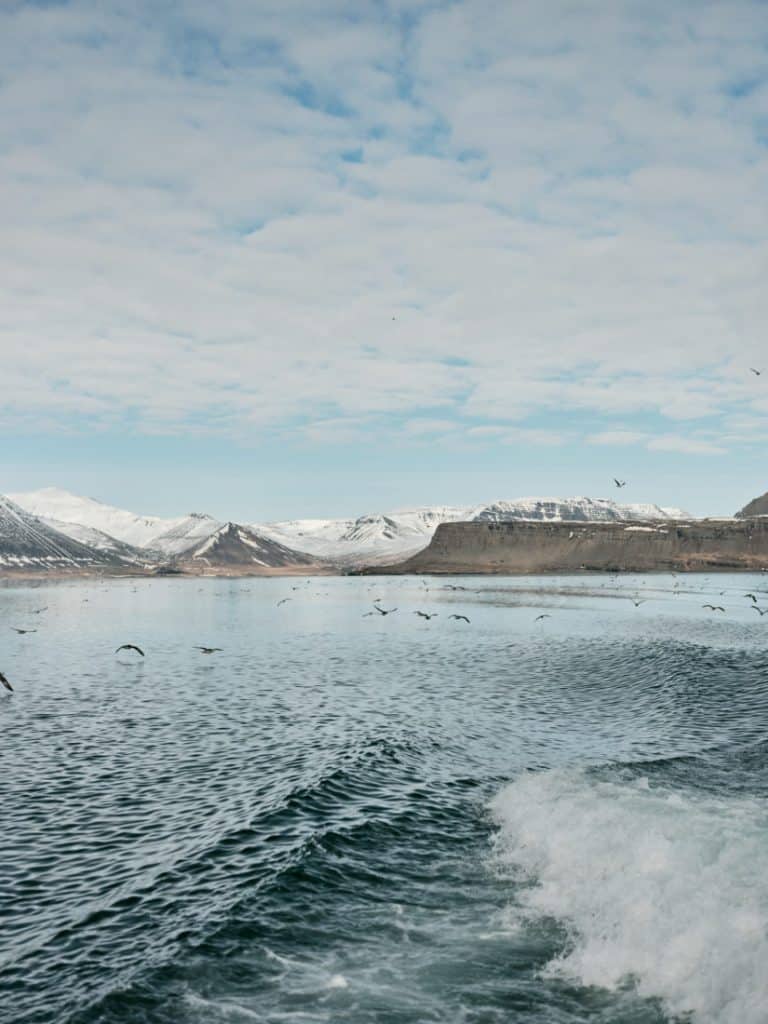 What are the key elements of a great creative brief?
A creative brief is made up of essential information that you will often base all your decisions on going forward. Amara, Liz and Eddie tell us what their must-haves are:
Amara:
"The brief should always be clear about how the photos are going to be used. It's really handy to know certain details prior to the shoot, for example: are the images going to be online or in print? Will the client need the images shot primarily in landscape or portrait too? Should the images be shot with space for text?
That point goes hand in hand with having a shot list. Commissions don't always go to plan and on many occasions, there's an aspect of improvisation that is required. However, shot lists are great for helping make sure both the client and photographer are on the same page and minimises risk of unpleasant surprises at the delivery stage.
From a producer perspective, when I'm briefing photographers I always try to make the shot list as visual as possible, by including a moodboard with examples of already existing work from the photographer I'm commissioning.
A little bit of context about the shoot subject matter is always great and means the photographer isn't walking into the shoot completely uninformed.
A deadline is a must!"
Liz:
"I like to have an absolutely watertight shot list going into the day, so that I can come away at the end of the shoot knowing that we've shot exactly what we needed. It doesn't need to be overly prescriptive as it's nice to have flexibility during the shoot, but a basic list of what's needed and in which orientation is great.
This is going to sound like a bit of an ego trip–which it is a little–but it's also important for me to see my own work included in the mood board. If a client sends me a board which exclusively features other photographer's imagery, it makes me wonder why I've been chosen for the shoot. I guess regardless of how experienced we are, there's always a niggle of imposter syndrome which needs to be managed."
Eddie:
"When it comes to briefs, I'm usually the one who puts a brief together based around an idea.
When I come up with an idea I have to make sure that it can translate into a story as opposed to a single image. The story would also have to have a narrative, be cohesive and sit well together. The fashion would also need to fit the idea and the story and also have a narrative. The same goes for the hair, makeup and casting."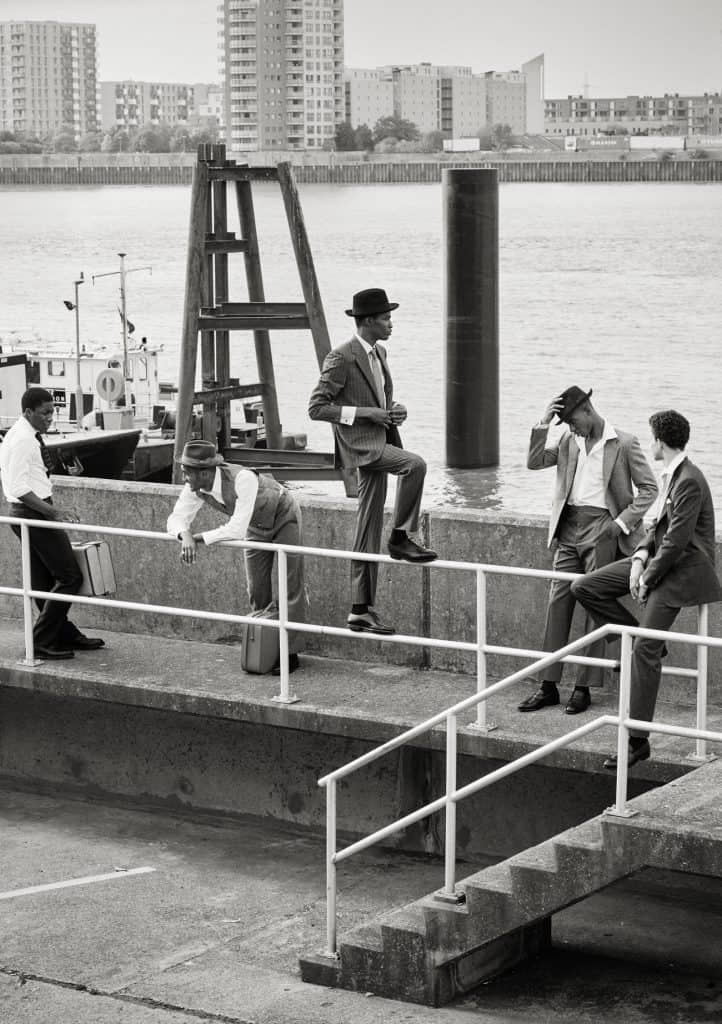 How do professional creatives respond to a creative brief?
Once you start gaining more experience with briefs, jobs and clients, you'll begin to understand better what a creative brief can do for you and you'll be able to work smarter, more organically, and make even better decisions come the next client and job.
Liz:
"With a few years under my belt now, I definitely find it easier to question clients and to bring my own ideas to the table. This is particularly helpful with managing expectations and pre-empting problems with briefs.
Eddie:
"I'm more confident about putting my ideas forward now. I'd also say I'm more likely to stick to my guns, because if I'm getting commissioned then I'd think the client trusts me and my capabilities.

I also have a lot more experience now compared to when I was just starting out – experience in lighting, production, working with a team, working on location or in a studio and retouching. I'd say I'm much more well-rounded nowadays."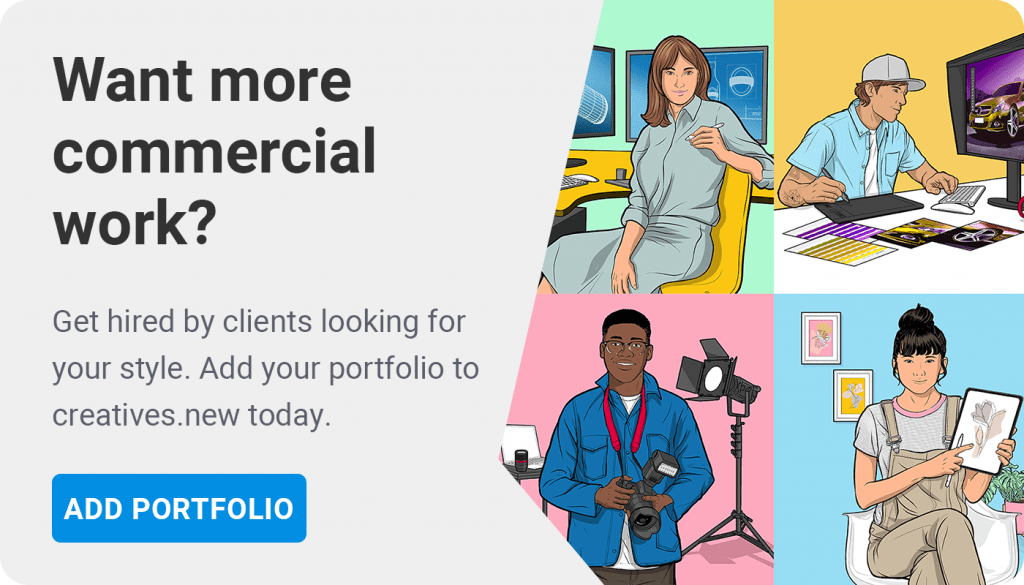 How can a good creative brief help?
Despite all our best efforts, things will go wrong. This is where a strong creative brief comes in; a strong brief should cover all the important aspects of a job, including where you have flexibility, so that you as the creative know exactly what you need to do.
Then when you tick off everything in a brief, you can be 100% sure that you've completed the work to the client's satisfaction.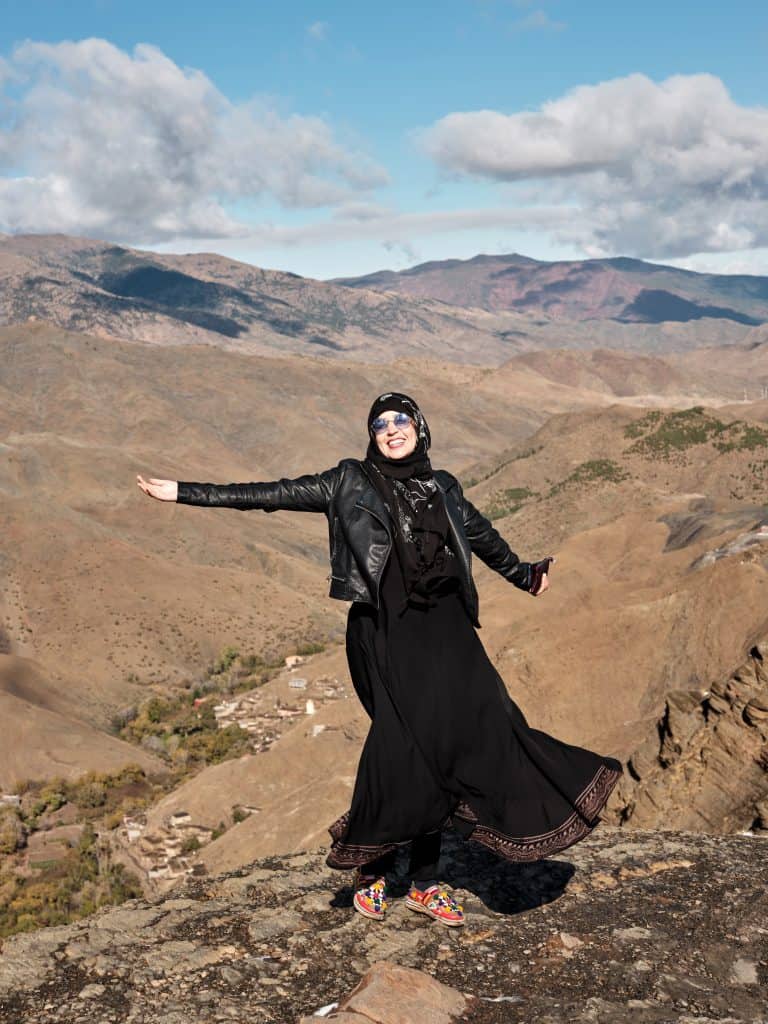 But what if you come across a client who doesn't know how to put together a strong creative brief, or who doesn't use briefs at all? Below, Liz and Amara share examples of what happens when things don't go as planned:
Amara:
"Prior to a shoot, it was made explicitly clear that under no circumstances could a flash be used and I would only be able to work with the available light. The issue was that I was being asked to photograph people in a super low-lit environment and there was only so much I could do to expose the images adequately enough without compromising too much image quality.
The client was pretty rigid in their guidelines so, to be honest, there really wasn't much I could do to 'fix' the problem – I just had to turn up and try my best.
From that experience, I learnt that giving the client feedback about how the shoot went is just as important as the troubleshooting that often happens during the job itself. I was really open with the client about the challenges I faced and they appreciated my honesty. I worked with them again several times and they were more considerate about the lighting conditions."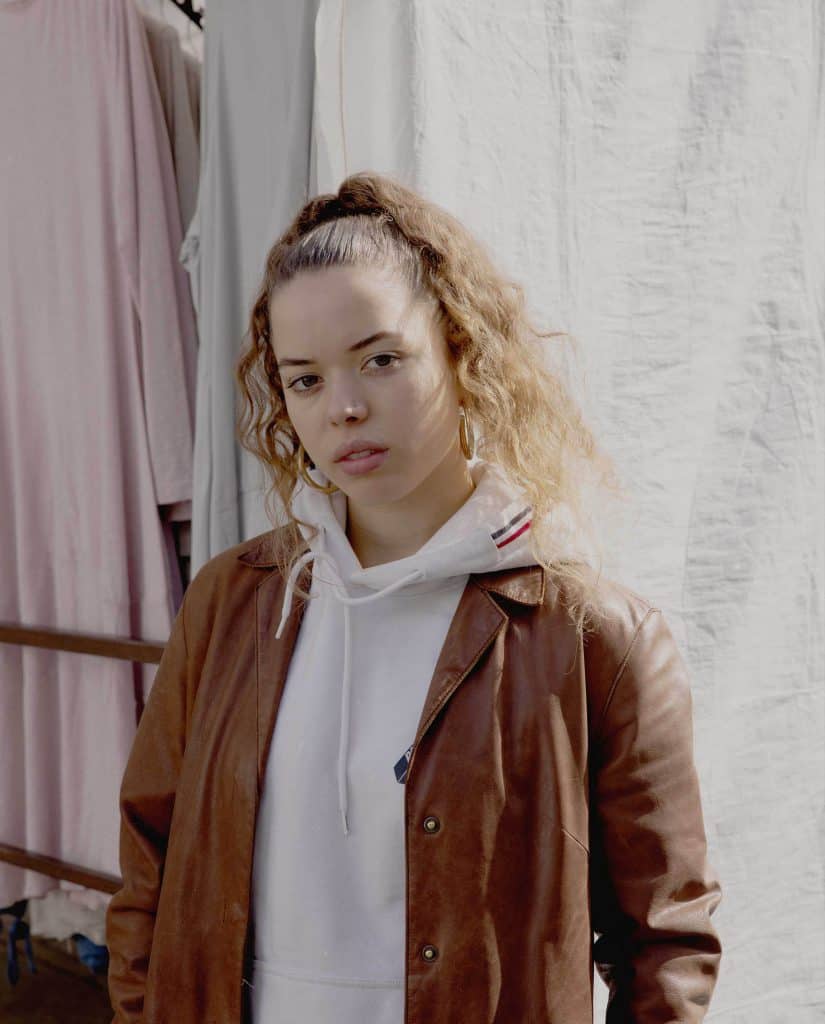 Liz:
"Luckily, I haven't really had any major horror shows but I'll tell you a perfect example of a job which requires a detailed brief and rarely gets one; a wedding. They're fast-moving, crowded and– you hope! – no chance of reshoots. Most photographers will have shot a wedding or three early in their careers and that's true of me also.
Weddings are the jobs that I'm most haunted by, pretty much exclusively for missing out capturing certain important people that I was never told to look out for. "Did you get a shot of Aunt Muriel? She practically raised me." NO. I asked for headshots of your key attendees and you never provided them.
I've also been briefed by couples – who actually work in the creative industries – to just shoot reportage images of the day, nothing too posed, and then on the day u-turned and wanted a whole stream of group shots (once, in the snow!). Hats off to wedding photographers because they are talented, patient angels.
I guess my point is, regardless of the type of shoot, a firm brief is always important."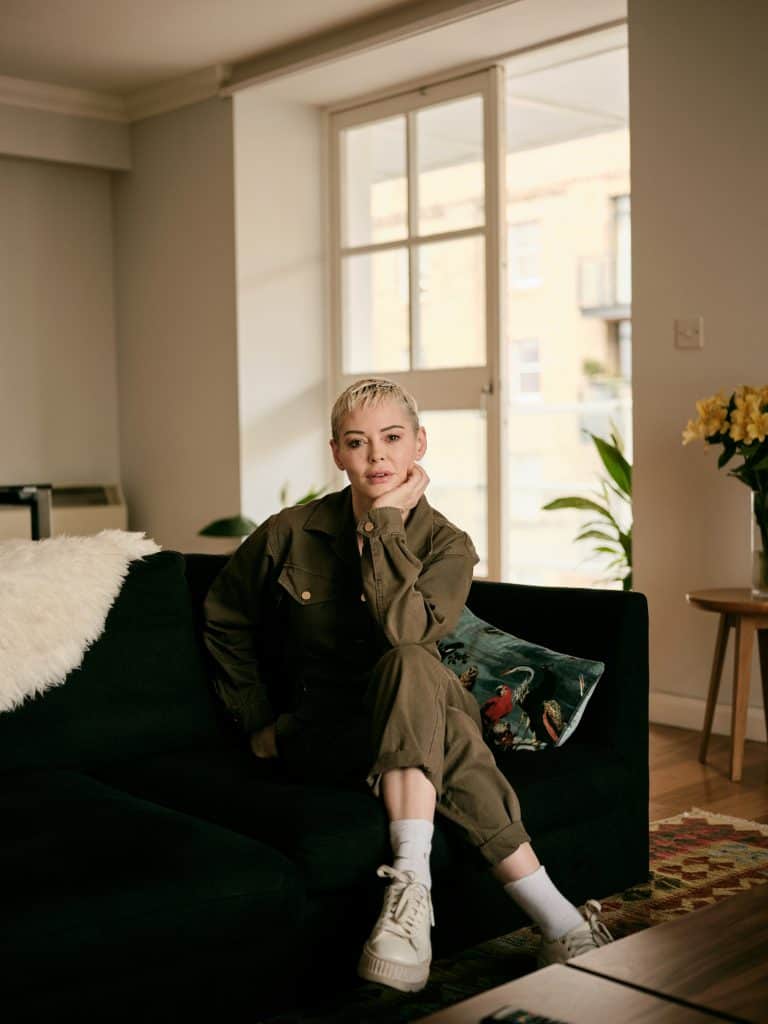 Can I ask a client to change a creative brief?
If a creative brief doesn't suit you, it's okay to recommend or ask for changes. It's also okay to turn a creative brief down.
Amara:
"If there is an element of a brief that you are uncomfortable with, whether it's an unachievable ask or you feel you're not being fairly compensated for your work, I'm a big advocate for voicing your concerns. Chances are that the problem can be settled – and if not, it's absolutely okay to turn down a brief.
I was recently approached by a client with a brief that seemed exciting but unfortunately the fee wasn't sufficient enough for me to justify taking on the assignment.
Although the client was really upfront from the get-go about not having much of a budget to work with, I went back to them with my reservations about the low fee rather than just turning down the job outright.
Thankfully, they heard my concerns and actually ended up finding the resource to bump my fee up to a more reasonable amount. The key thing here is don't undercut yourself. Accepting below-average fees can do more damage than good for you – as well as other photographers who go on to work for the same client."
Liz:
"For sure and for a range of reasons, although I'll always see if the client is willing to make changes or meet me halfway before turning something down outright.
I've also had jobs come through that stylistically just aren't for me. I remember being asked to shoot a series of poppy portraits against a white background, Rankin style. There's nothing wrong with that type of image, but it's just not what or how I like to shoot so it was a no from me.
I've also turned down shoots where the expectation of the creative brief hasn't married up with the budget. While I don't use a lot of lighting in my shoots, if I'm expected to, I want it to be done well, so if the budget doesn't allow for me to make that happen in line with what the brief is asking for, I'm not going to take the job on."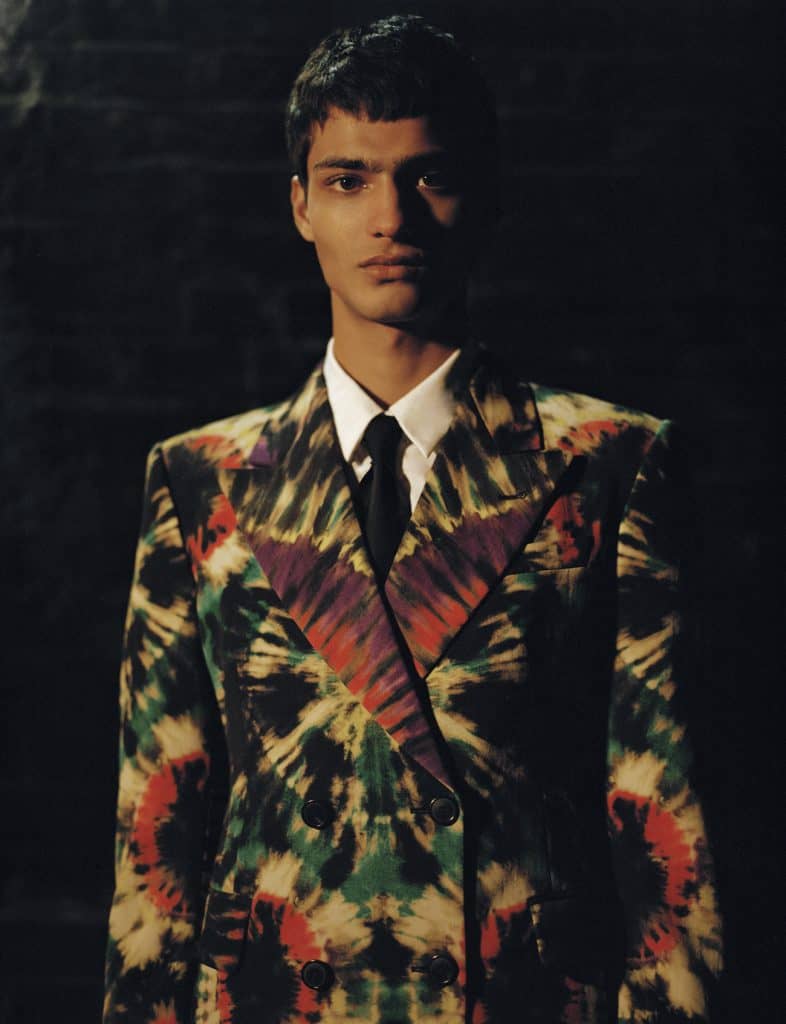 Eddie:
"I have turned things down for sure; there have been times when potential clients have asked for the world but have no idea that the world costs money and time.
If I'm going to work for free then I have to get something out of it.
I've also turned down a few magazines because I've felt that the work they're publishing isn't at the level I'd like it to be. If I'm going to shoot for a magazine then I'd like my work to be sitting with other work that I like and respect."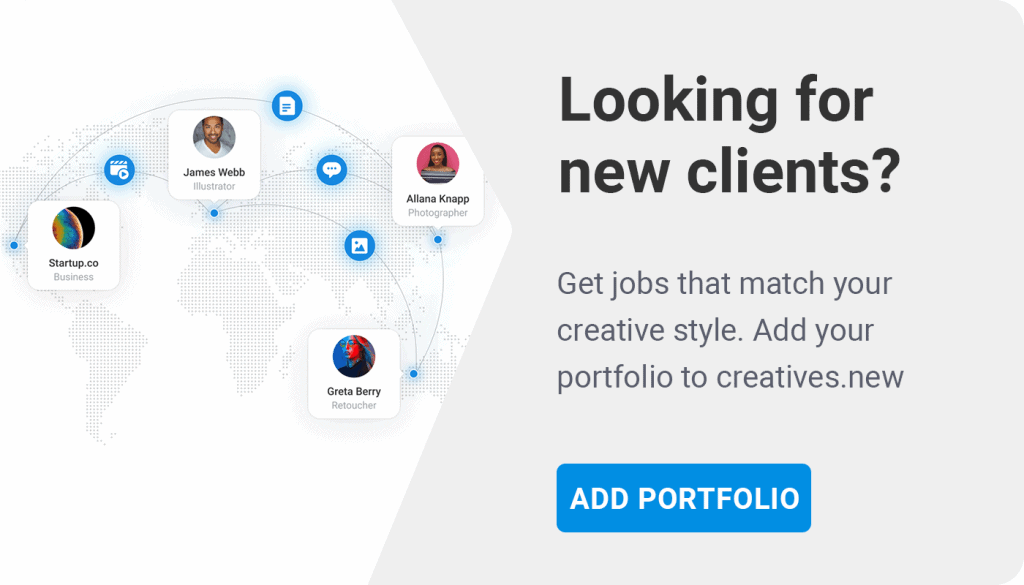 What do I need to know about responding to a creative brief?
Lastly, we asked each interviewee that if they could travel back in time and speak to their younger, less confident, and less experienced selves, what advice would they give?
Amara:
"Be less of a 'yes' person.
There's a tendency, especially when you're starting out as a freelancer, to feel obliged to take on every single job that comes your way – even when you feel overworked, the fee is less than ideal, or you simply don't feel like the brief is very well aligned with your own values or work.
I feel it's partly down to wanting to cause as little disruption as possible, perhaps for fear of ruining prospects for repeat commissions, or maybe just feeling like you don't have a loud enough voice to push back on aspects of the brief that you aren't one hundred percent on-board with.
However, it's absolutely okay to say 'can we reevaluate this brief?' or 'not this time'."
Liz:
"Something I keep in mind now when approaching a job is this; a man will read a job description, see one thing that he can do in the list of requirements and apply for the job – whereas a woman will find the one thing she can't do and not apply.
I apply this logic to briefs now. I think about what I can do, what I excel at and whether that then negates the thing I worry about not being able to manage.
A case in point was a hair campaign I shot for Josh Wood Colour. Had I shot a hair campaign before? No. But the shoot was a series of street-cast women who were not used to having their portrait taken. Am I confident that I can make most women feel at ease in front of the camera? Yes.
I took the job and when I last checked, the pictures are still decorating their concession stand in Boots in Covent Garden."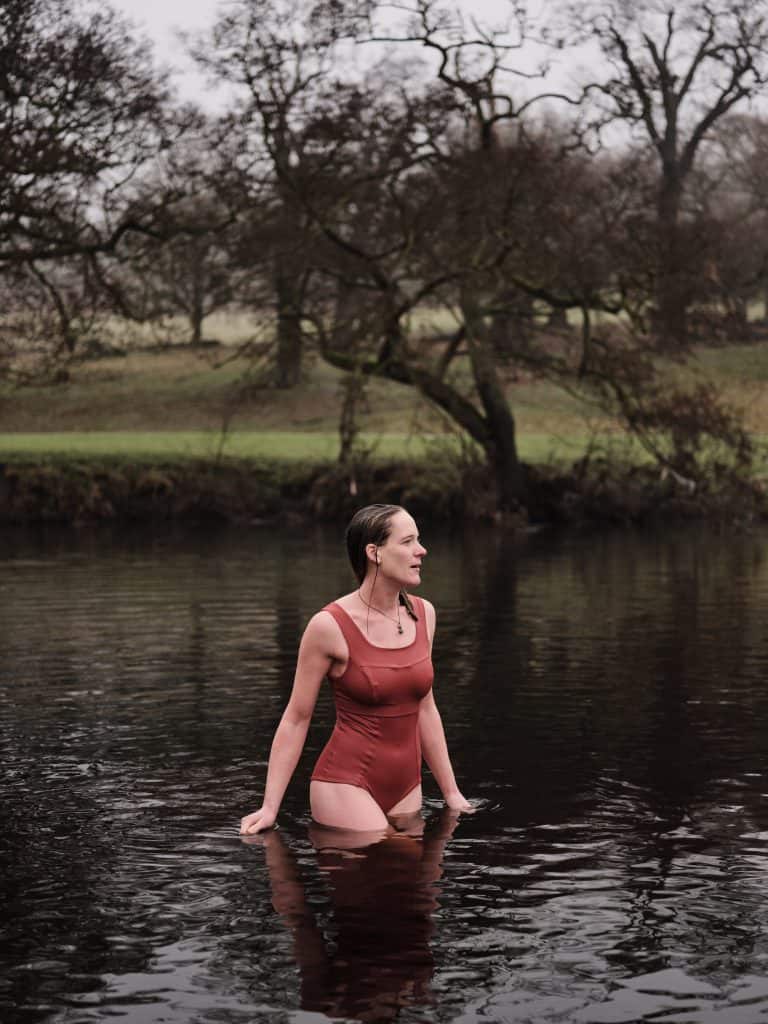 Eddie:
"Believe in yourself more and stop making work you think people want to see. The best piece of advice I got was 'shoot what you want to shoot and let people come to you'. I wish I had heard that sooner!
I'd also say take things more seriously and make the most of opportunities that come your way. I used to lack commitment and focus and I let some good opportunities slide.
Once I knuckled down and really concentrated on developing my career, things started falling into place. Having said that, I don't necessarily regret the way I did things; I am the person I am because of all the mistakes I've made and all the things I've learned after making them!"