At creativehub, we share the same environmental values as our clients and are committed to reducing our carbon footprint wherever possible, which we began working towards by going 100% carbon neutral in 2019. Since then, we have been able to help local communities in Madhya Pradesh & Rajasthan, India, by funding renewable energy projects.
As well as our carbon offsetting commitment, with the help of our users, we also enable the World Land Trust to protect precious natural habitat across the planet through their Buy an Acre program.
So far we have helped protect 120,000 m2 of land!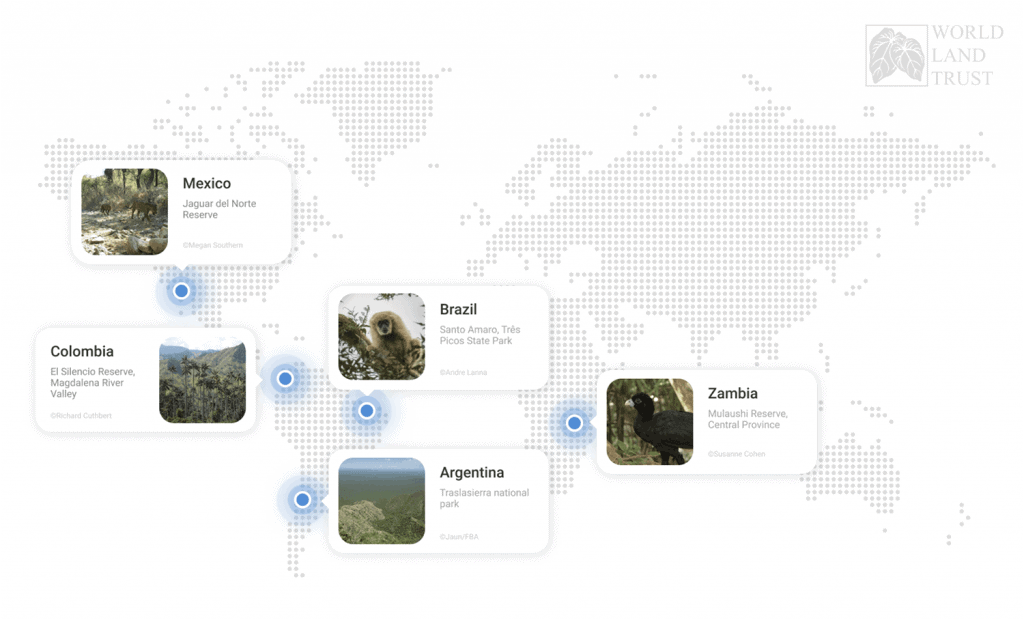 We do this through our referral scheme. For each new user referred to us, we fund the World Land Trust to protect 25m2 of land. This means our users are directly contributing to the 6 locations we support:
Jaguar del Norte, Mexico: Your contributions have helped the World Land Trust and their partners expand a reserve home to the world's most northerly Jaguar population.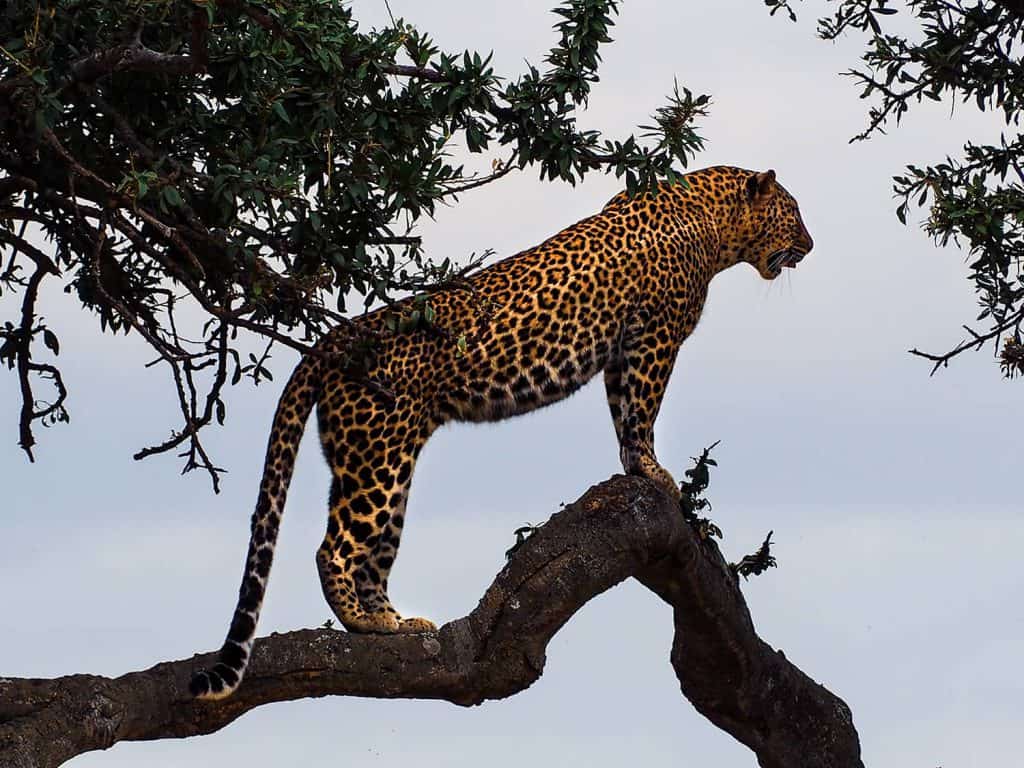 El Pantanoso, Argentina: With your help, the World Land Trust and their partner FBA have been able to safeguard land for 350 species of bird, including the globally threatened Tucuman Amazon Parrot.
REGUA, Brazil: Your most recent contributions have gone to the Reserva Ecológica de Guapiaçu, in Brazil, home to the Brown-Throated Three-toed Sloth and the critically endangered Southern Wooley Spider Monkey.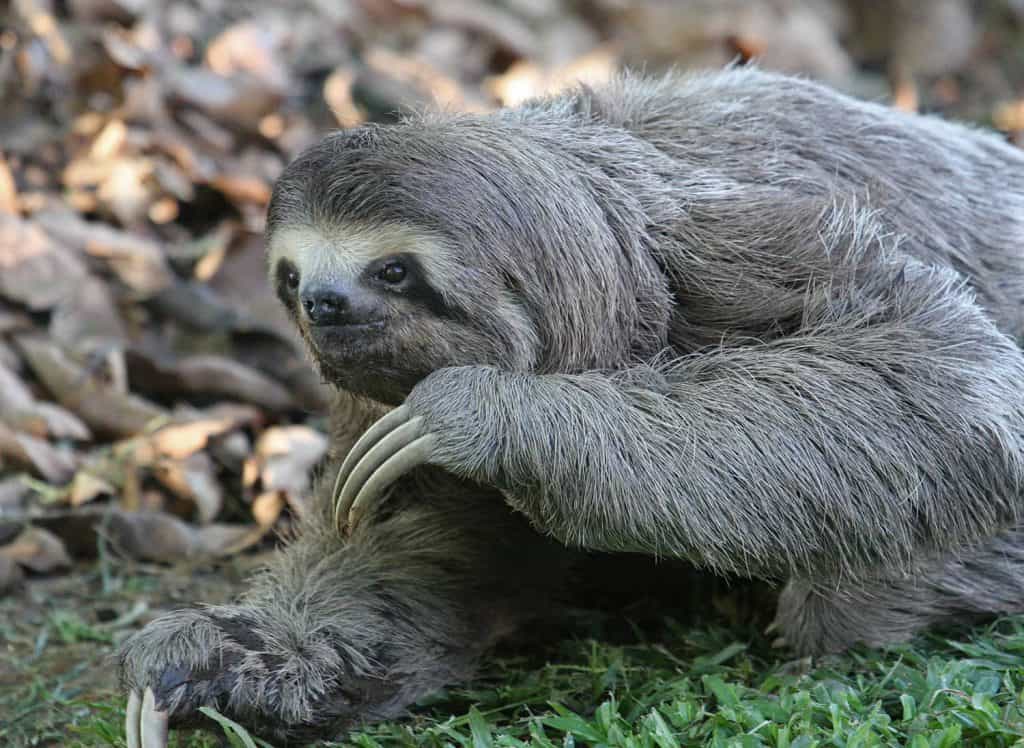 El Silencio, Colombia: Manatees and tapirs are now safer from logging and poaching in this forest and wetland haven – because of Buy an Acre supporters like you.
Kasanka, Zambia: Through the Buy an Acre programme, the WLT have safeguarded the site of the largest mammal migration on Earth – 10 million Straw-coloured Fruit Bats.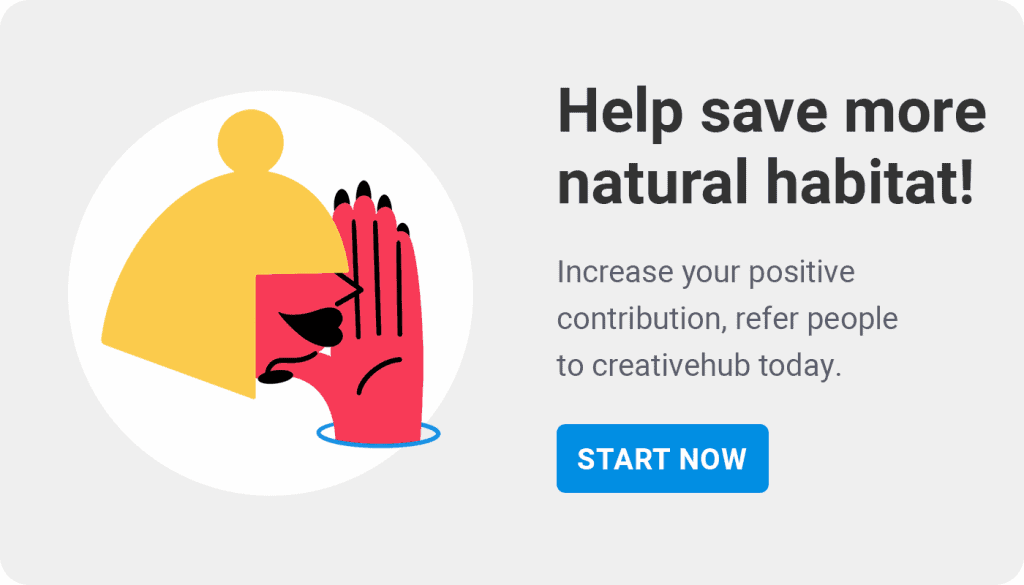 Image credits: 1. Roberto Pedraza Ruiz, 3. Bibake Ippal, 4. Alan Martin.