What is a commercial food photographer and what do they do?
A commercial food photographer is someone who helps businesses and brands in the food and drink industries to advertise their products, services, people or venues. That could mean creating imagery of a static product, visuals for a new menu or site, hero imagery for an online website or brand identity, and a whole lot more.
In this interview we spoke to three photographers who tell us more about their path to commercial food photography, how they navigated working in a pandemic, the importance of making personal work, and how commercial food photography works.
Our interviewees are:
Jennifer Cauli, a London-based Italian photographer and architect, whose past clients include Deliveroo, Great British Chefs, Uber Eats, Culture Trip and more.
Isabella Cassini, an award-winning commercial and advertising photographer working with brands such as Bailey's, based in Portland, USA.
Haniyeh Nikoo is a freelance food photographer and food stylist based in Berlin, Germany, recently shortlisted for the Pink Lady Food Photography Award.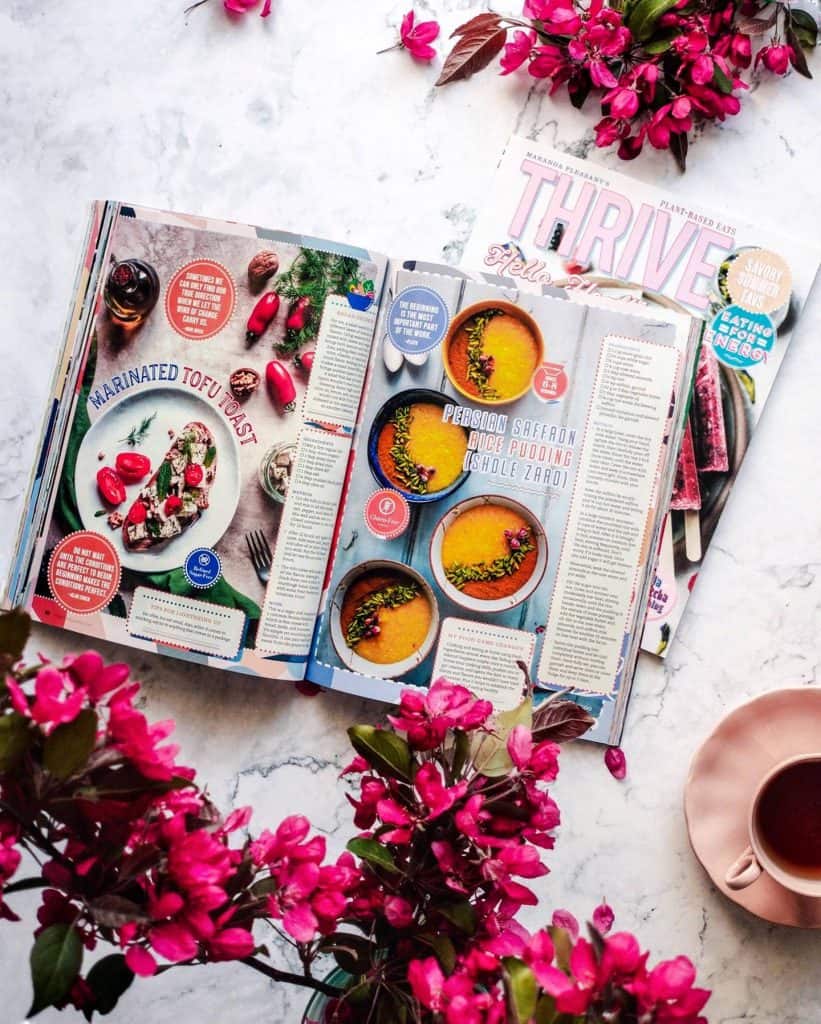 How did you become a commercial food photographer?
Isabella: Being in the darkroom made me fall in love with photography. When I dropped out of college, I found work in the photography field and through this job I learned so much about fine art photography and commercial photography.
I discovered some photographers doing really interesting, unconventional work with food, and it was like a light went off in my head – this was the niche for me.
It was an untapped genre then, so I felt I could really push the boundaries and attempt to create imagery that hadn't been done or seen before.
Jennifer: My passion for photography started while I was studying Architecture in Florence. We had a darkroom in the university and a camera obscura room where the beautiful Cathedral of Santa Maria del Fiore was projected upside down. I loved to spend my days there, developing my film, and I fell in love with photography immediately.
Later on, a friend from Sardinia recommended a food photography book to me – I'd always struggled to find my niche in photography as I am quite an eclectic person, and it was then that I realised how much I enjoy food and cooking.
When I decided to explore this branch of photography, I was working in a restaurant in London to pay the bills. This certainly helped as I started practising on the food there to build my portfolio. I later left the restaurant but I kept on working with them as a photographer – and I still am to this day!
Haniyeh: While working as a graphic designer for many years, I used photography as a medium to express my social artistic vision. Not long ago I finally found a way to connect my passion for photography to my love for food – here I am, a few years later, a full-time food photographer.
But why food? Food is essential to life, not only because it nourishes our bodies and our survival depends on it, but also because of the relationships we make around it and with it. We associate food with seasons, cultures, countries, and emotions. Food is comfort, care and compassion; it evokes our senses and brings us together.
Food is pure creativity and cooking is a form of art. There is a story behind every dish and a long line of history woven into its texture and flavours. I believe that food is life, and one must show its beauty right.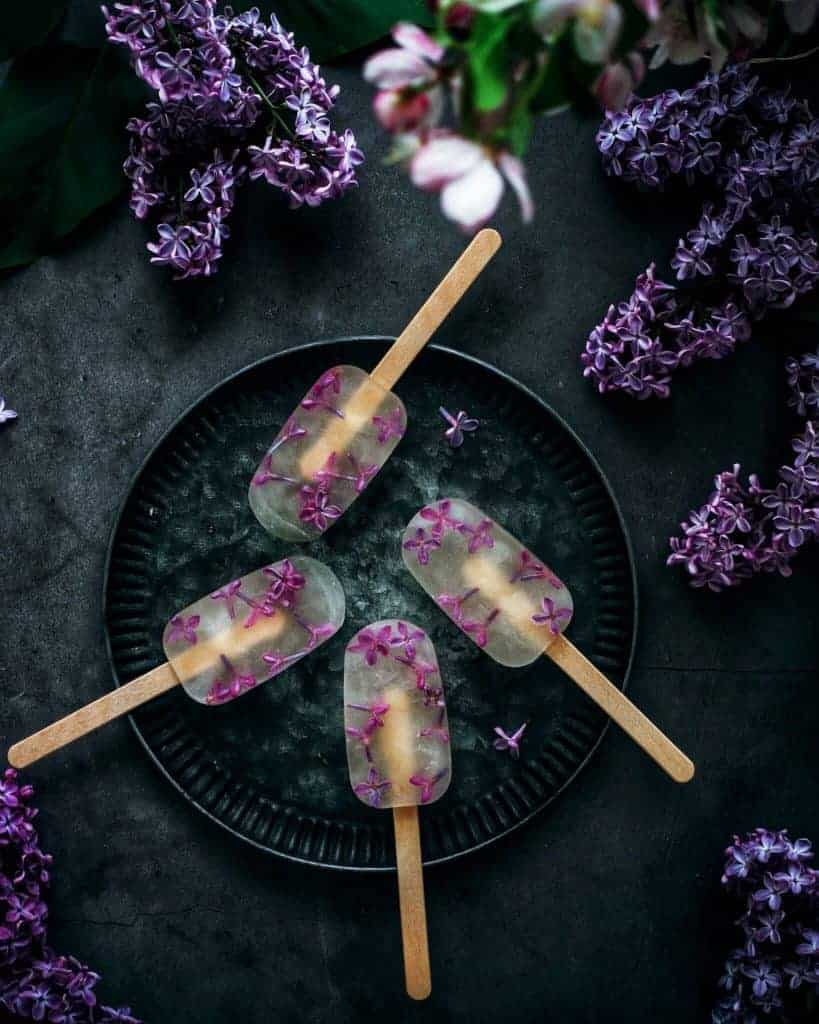 Walk us through a typical food commission.
Jennifer: I first try to understand the clients requirements – their brand and identity. We then work together on a mood board and arrange the day of the photoshoot.
Any information at this stage is vital for planning: the venue, if natural lighting is available, what kind of food we are photographing, what kind of backgrounds and environment we will be working in.
If the budget allows, I will work with a food and a props stylist. The majority of the time, with photography for social media and restaurants, I will style the food myself and find backgrounds and props to work with. There are plenty of props houses in London which have beautiful props to rent.
Isabella: Every job is different, especially at the start. I've had clients come to me with little to no creative concept of what they want, and others with very precise mock-ups of exactly what they want. Either way, it's my job to bring their vision to light – while staying true to what I do best – by asking the right questions and being as thorough as possible in understanding what their desired outcome is.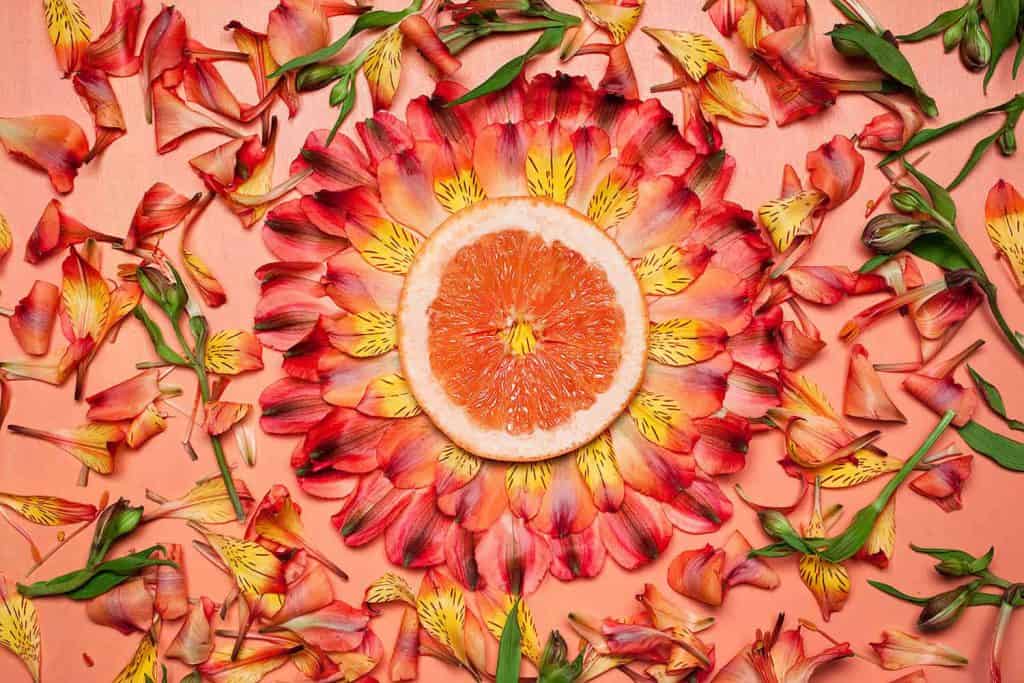 I prep by getting a great team together. On bigger jobs, that means an assistant, a stylist – sometimes food and prop – a digital tech, and hopefully a producer. A shot list is extremely valuable; we need to know what props, foods, backgrounds, surfaces, lighting is available, and as much beforehand as possible.
I always try to have a stylist now. They are invaluable to the process. We both come to the project with different skill-sets, and without them I have too many balls to juggle and can't do my job right. Plus, the best part of working in the creative field is having the opportunity to collaborate with other artists, and I love being able to bounce ideas around and problem solve with stylists, art directors and others.
When the job is done I'll work on the images in post-production, have some back and forth with the client, send the images off and the job is done!
Haniyeh: I always start with a questionnaire so I get to know as much as possible from the client and their expectations.
We agree on a mood board, the recipes, the frames, stories and more in advance. In most cases I work alone; I prepare, style, photograph and edit all by myself. It takes longer but I feel comfortable having 100% control over the whole process.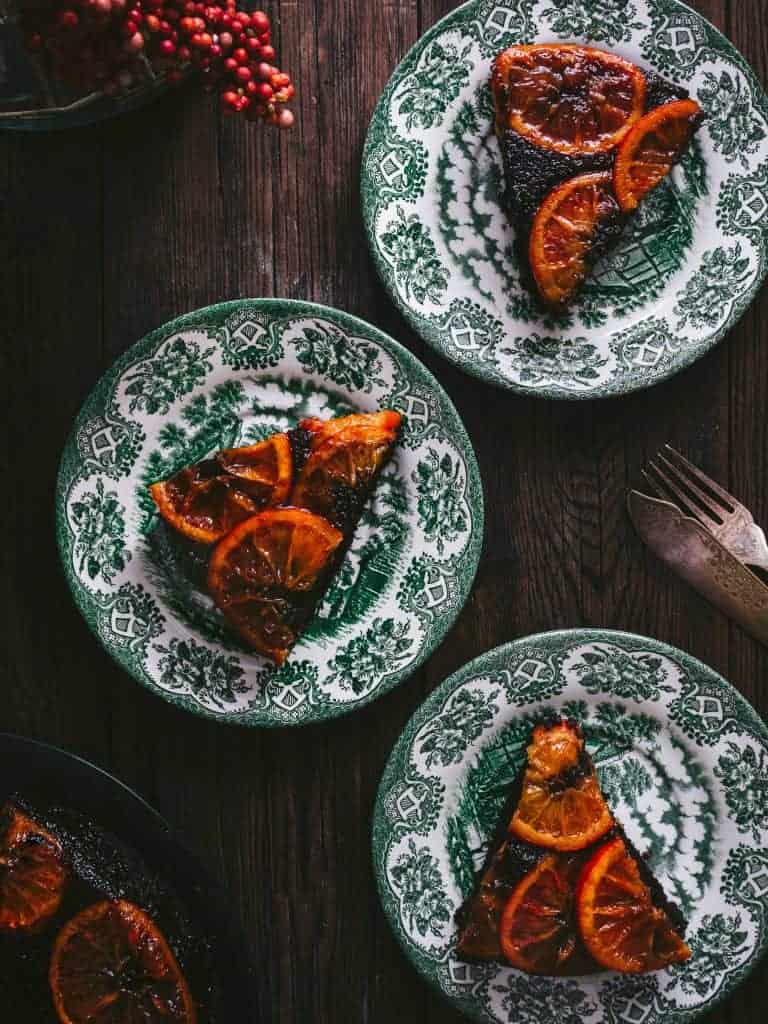 Do you work on personal projects as well as working commercially?

Isabella: I am always working on personal projects in between jobs and hustling for work. It's incredibly important.
Personal work keeps us engaged, challenged, and interested as artists. I've sought out this life path so that I can do something I love for a living.
If I start doing only commercial work, I'm afraid I'll lose my passion for it – and it's keeping the passion alive that's so crucial for me.
Jennifer: Yes – they are essential for me to improve my portfolio. Personal projects help you to stop and think carefully about a concept, and how to realise it.
Things don't always work out on the first try, but by pushing myself to overcome the struggles and challenges, I often learn something new.
Haniyeh: I work on personal projects every week – they are what keeps my creativity going and helps me keep my skills sharp!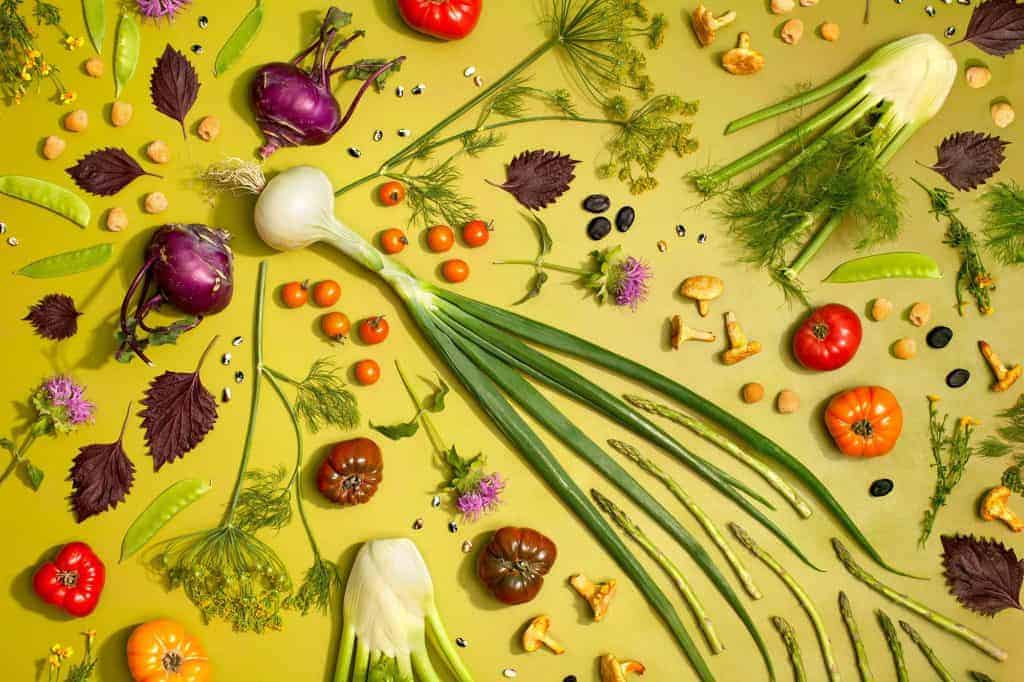 What's it been like working during the pandemic? Have you had to make any changes to the way you work?
Isabella: This last year was incredibly slow work-wise but I never stopped going into the studio. I taught myself Adobe After Effects and experimented with making animations and stop-motion work.
Jennifer: It has been a challenging year with no doubt, but there are some positives to be had. It was time to stop and rethink my photography practice.
I had time to photograph more and to develop my skills further. I also managed to finish my first book of recipes from my home, Sardinia, which I styled, photographed and wrote myself.
I would have probably still been working at it if I didn't have the free time. The book is now in the publishing process.
One of the most important things that being in lockdown made me realise is that I need to take care of myself more as a freelancer.
I was often overwhelmed with work before, and I would not stop to recharge and rest. This would so often lead to a drop in creativity and mood. Now, I've learnt to include some leisure time into my week, even if it's just going out for a quick cycle or walk.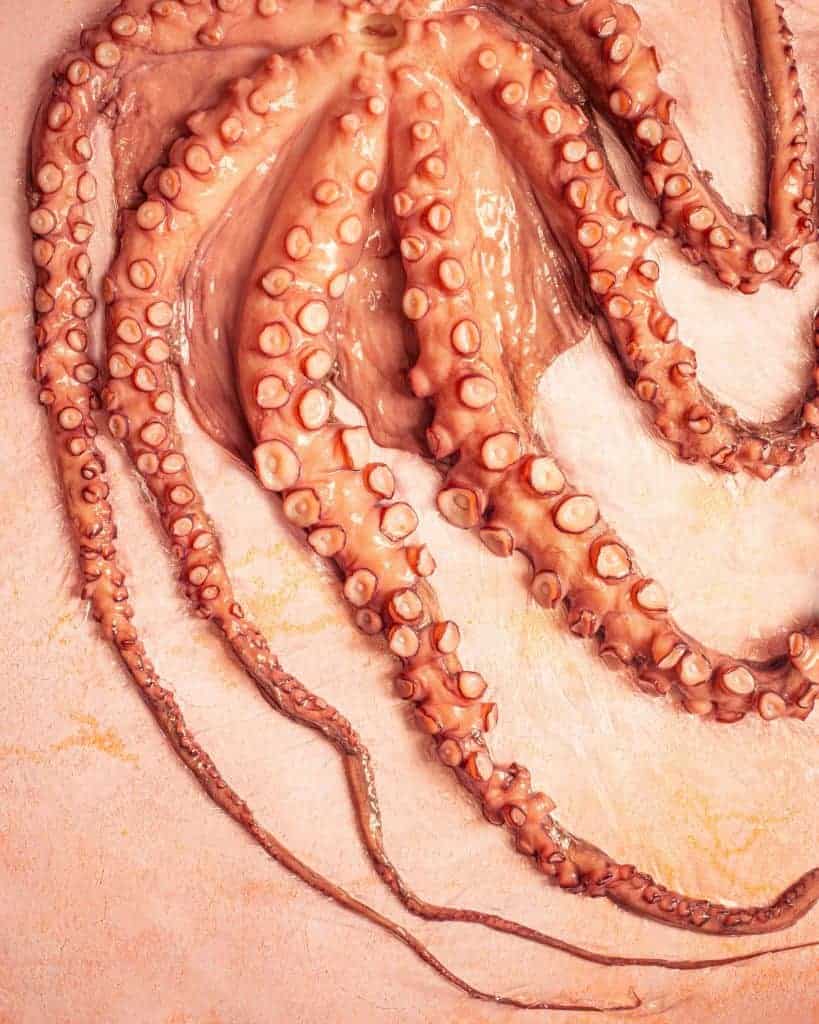 What are 3 important things an aspiring food photographer should do?
Isabella:
For any kind of aspiring photographer, it's important to know that about 70% of your job – especially if you're freelance – is spent on the business end of things. You're running and creating your own business, and there's an enormous amount of work that has to go into that.
Find other artists, contemporary and older, who you admire. Sometimes for practice I emulate their work in order to teach myself lighting and composition. Dive deep into the history of photography. There's so much content these days and so much to admire, but it's important to know and look at what and who came before us.
Photograph as much as you can and keep challenging yourself. You don't need the fancy equipment and gear to be a good photographer or to get better.
Jennifer:
Practising is the key to improving your food photography skills.
To level up your food photography, work with food stylists and prop stylists.
Look at other artist's work to see what has been done before, and to find inspiration.
Haniyeh:
Practice on a daily basis and challenge yourself to learn new techniques.
Train your eyes by looking at great art and analysing each piece.
Familiarise yourself early on with the business side of things and all the potential types of work you can do, so you can find the right track to follow.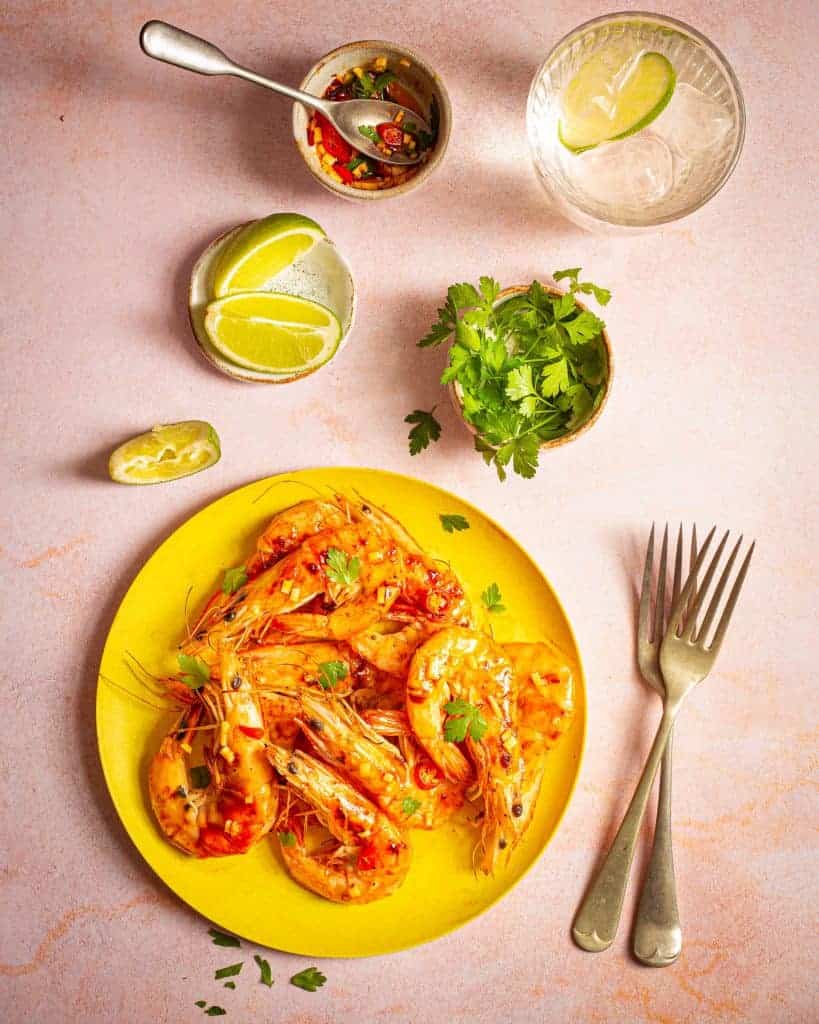 _
Find commercial food photographers to follow or be inspired by on creatives.new – our recently-launched platform where brands who want to tell their stories can find and commission creative artists like you.
Through our specially-created search function, creatives.new matches you with clients based on your content and style. Best of all, it's completely free and there are no hidden costs. You can read m© Isabella Cassini, USA. View their portfolio on creatives.new here.