creatives.new is a new service that helps you to find freelance creative work. It does this by style-matching your portfolio with the client's reference image.
It's free to use, gives you full control of your brand, plus the clients you make are entirely your own. creatives.new just connects you on the job.
Follow these 5 steps and in just 10 minutes you'll be ready to get more creative photography, illustration, retouching and art direction freelance work this Autumn!
(1) Sign up/ Log in to your free creativehub account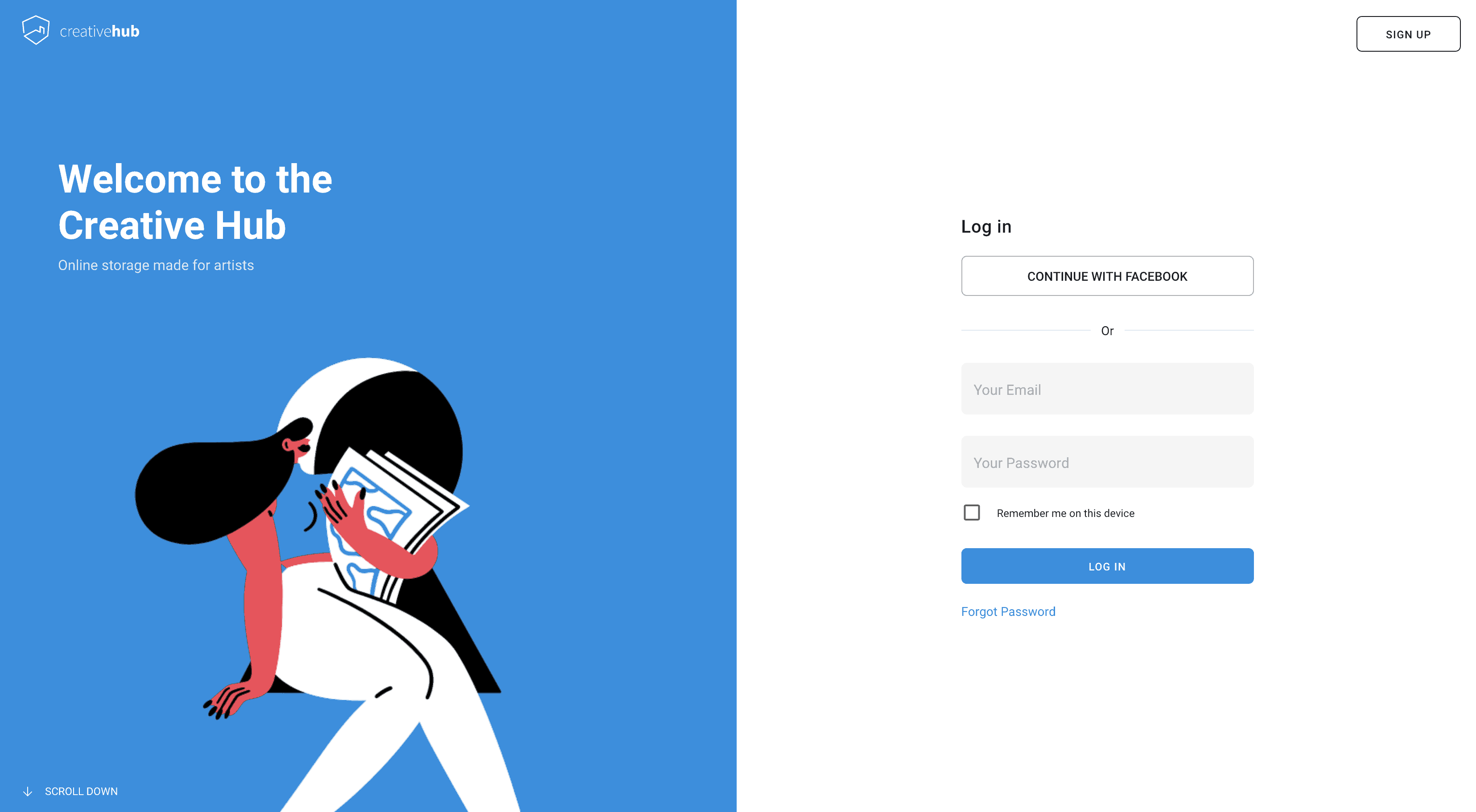 (2) Click the 'Find commercial Work' tutorial on your homepage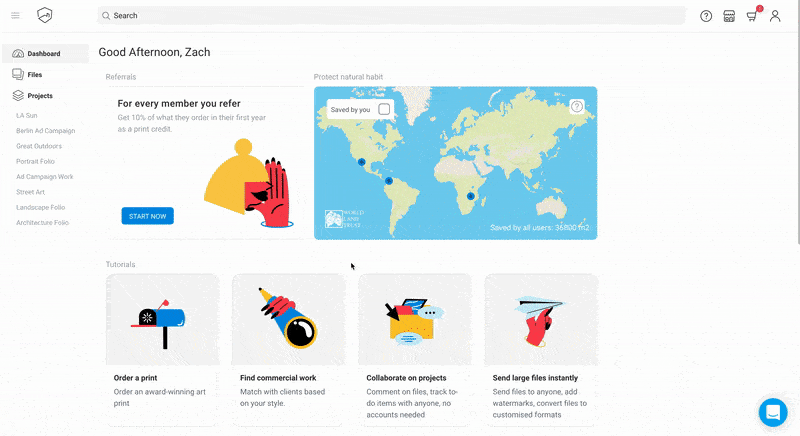 (3) Choose your files and create a project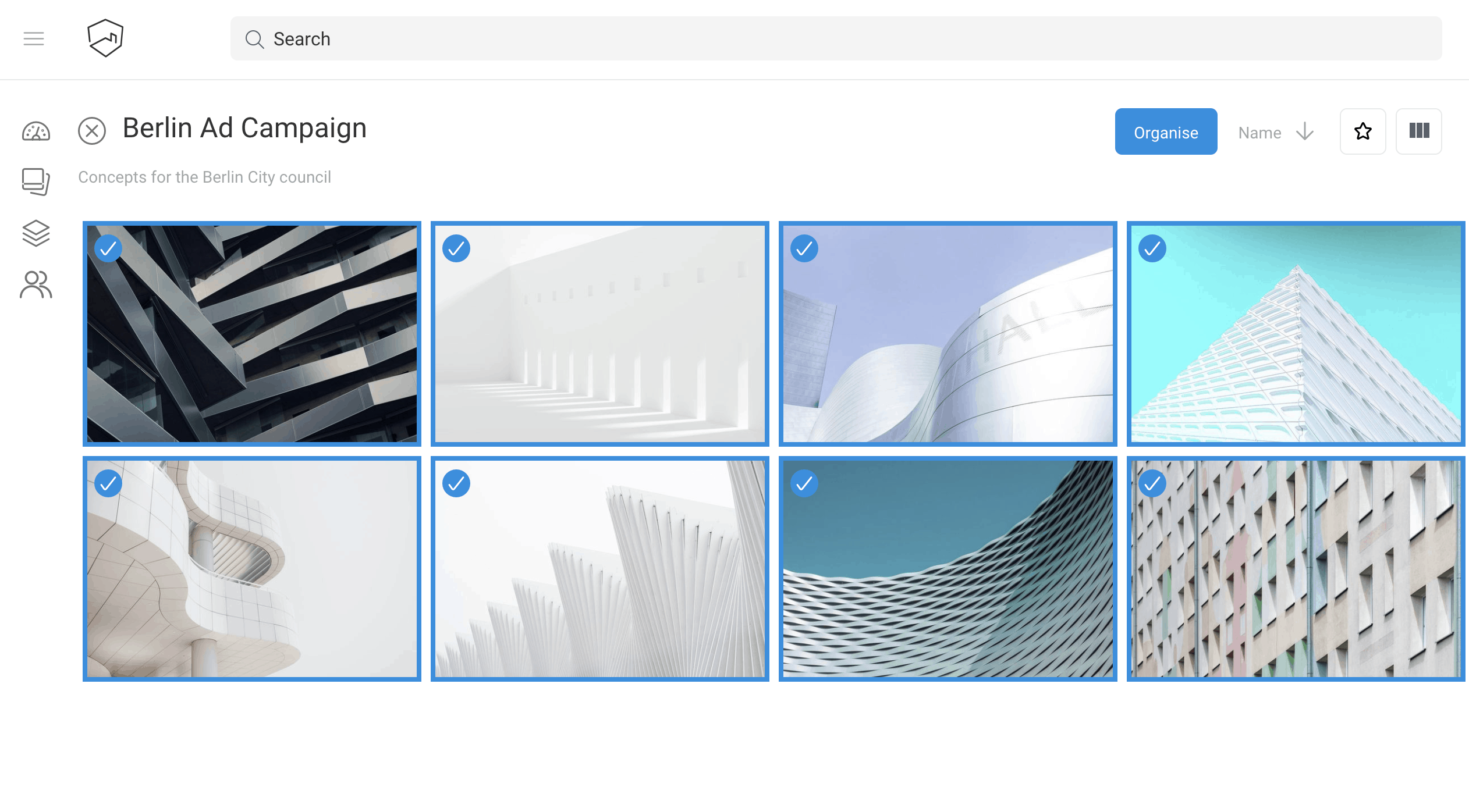 (4) Set your creative skill and hourly rate (if you work on day rates just divide by 8)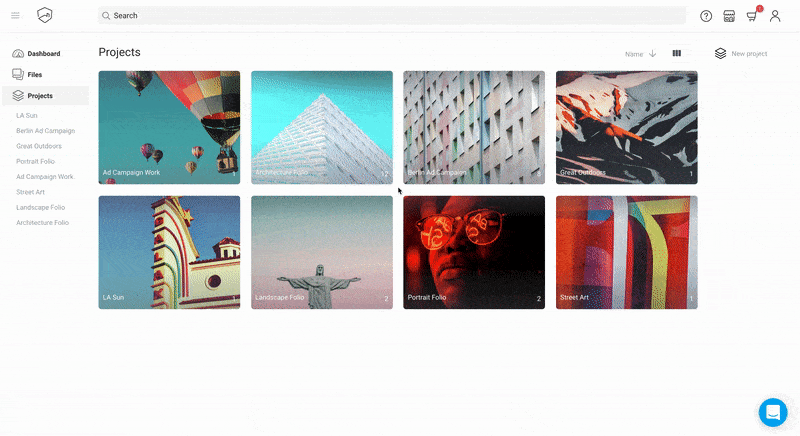 (5) Potential clients will see your portfolio here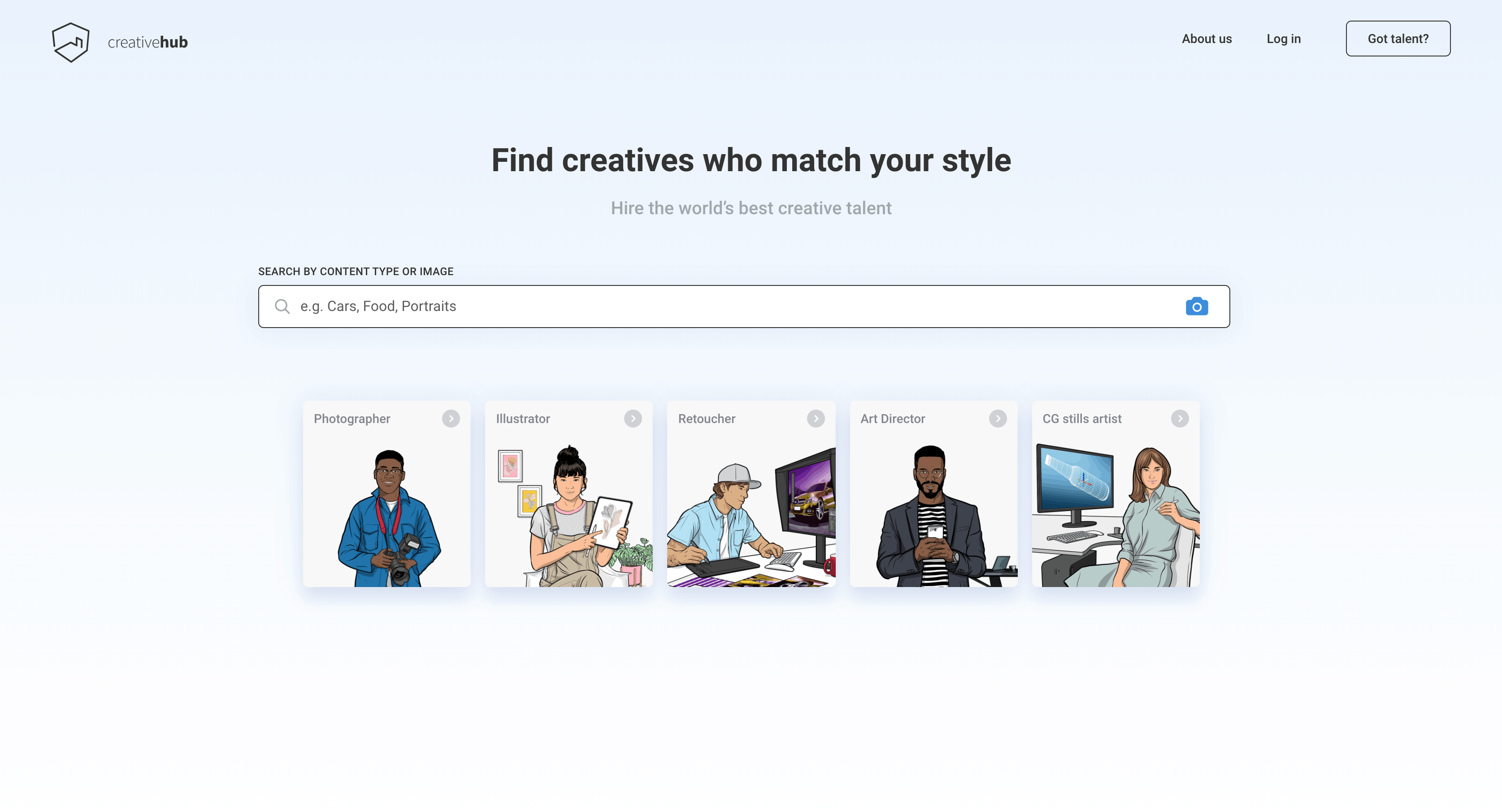 What have you got to lose? Add your portfolio now