Creative cloud storage
Finally cloud storage designed with visual content and creative people in mind.
Try for free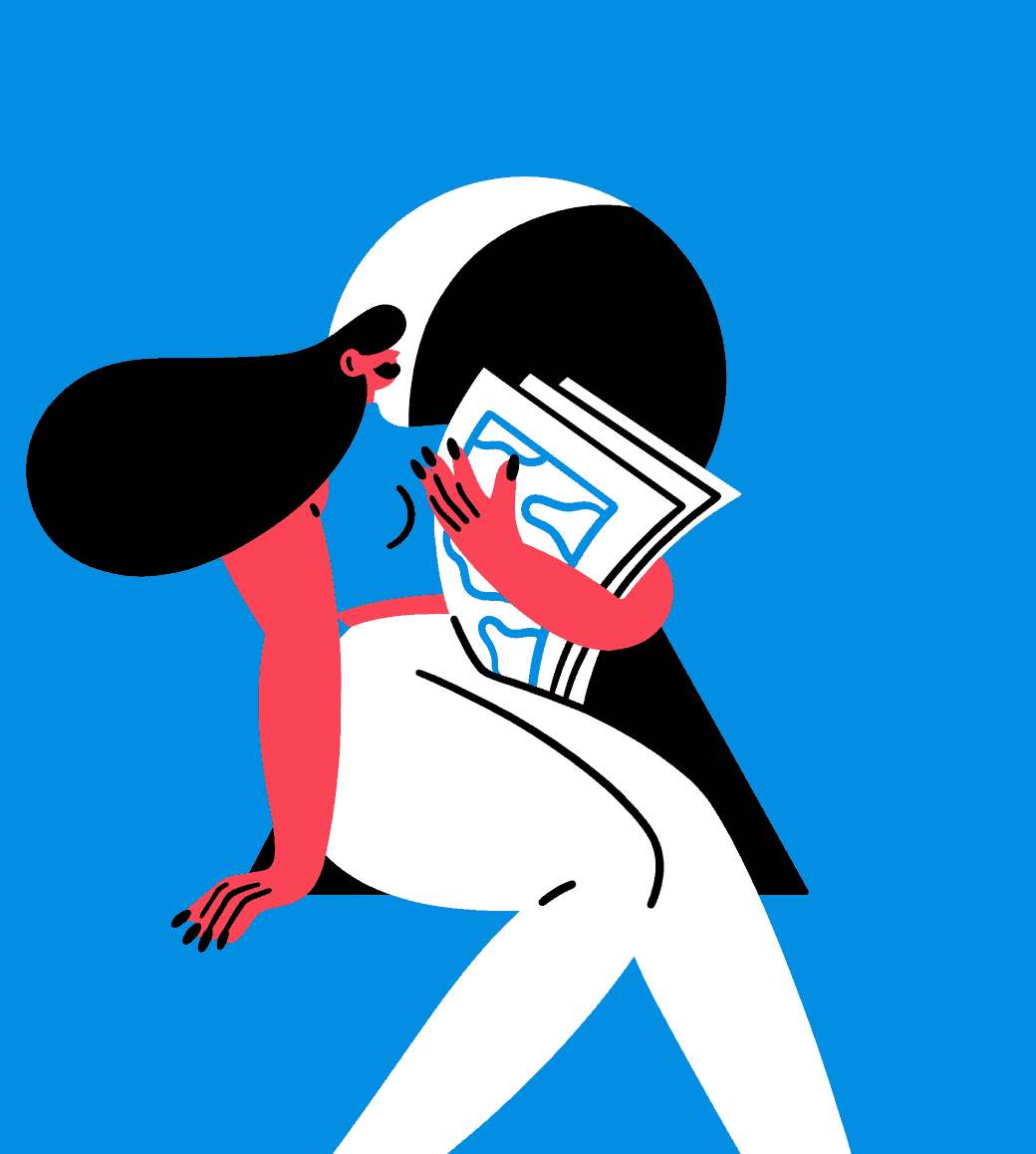 Large file transfers
A better way to send files
Fast unlimited large file delivery + free cloud storage. Search files and send them wherever you are, using the app.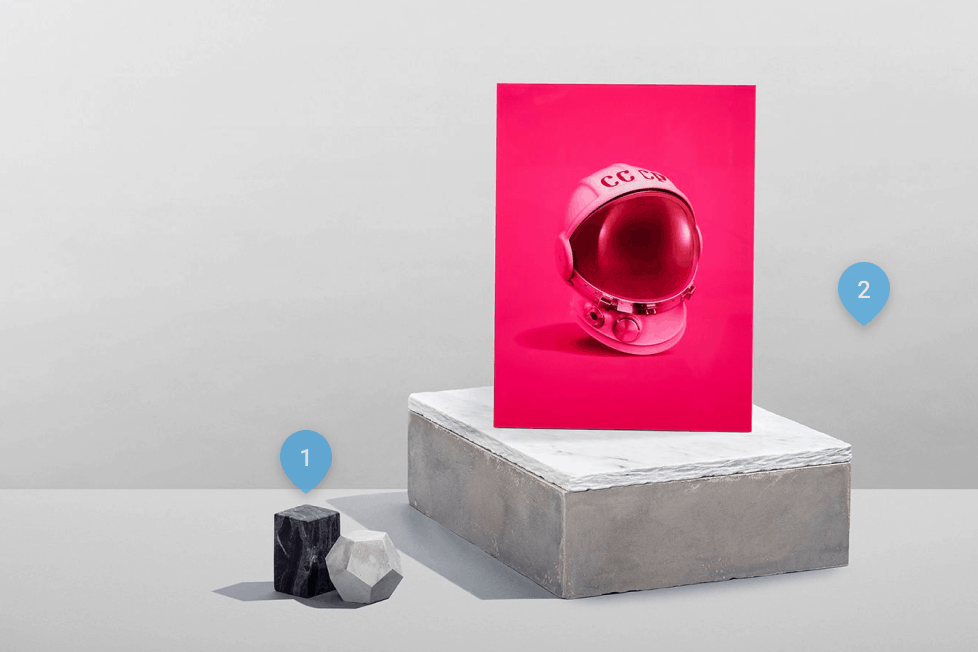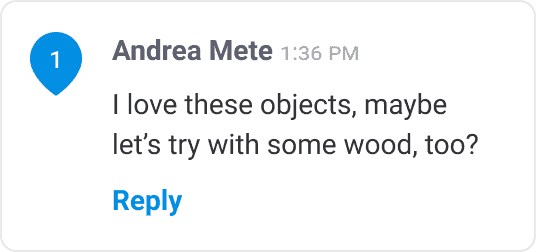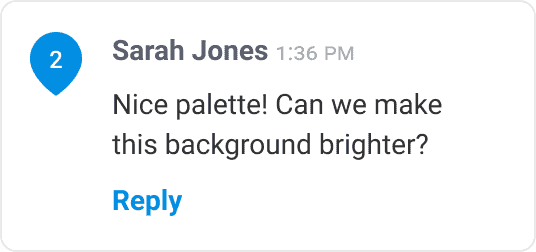 Make workflow easy
Comment on files and projects
When you collaborate on projects, our commenting function allows you to discuss files and projects, or make to-do lists which can be tracked and resolved.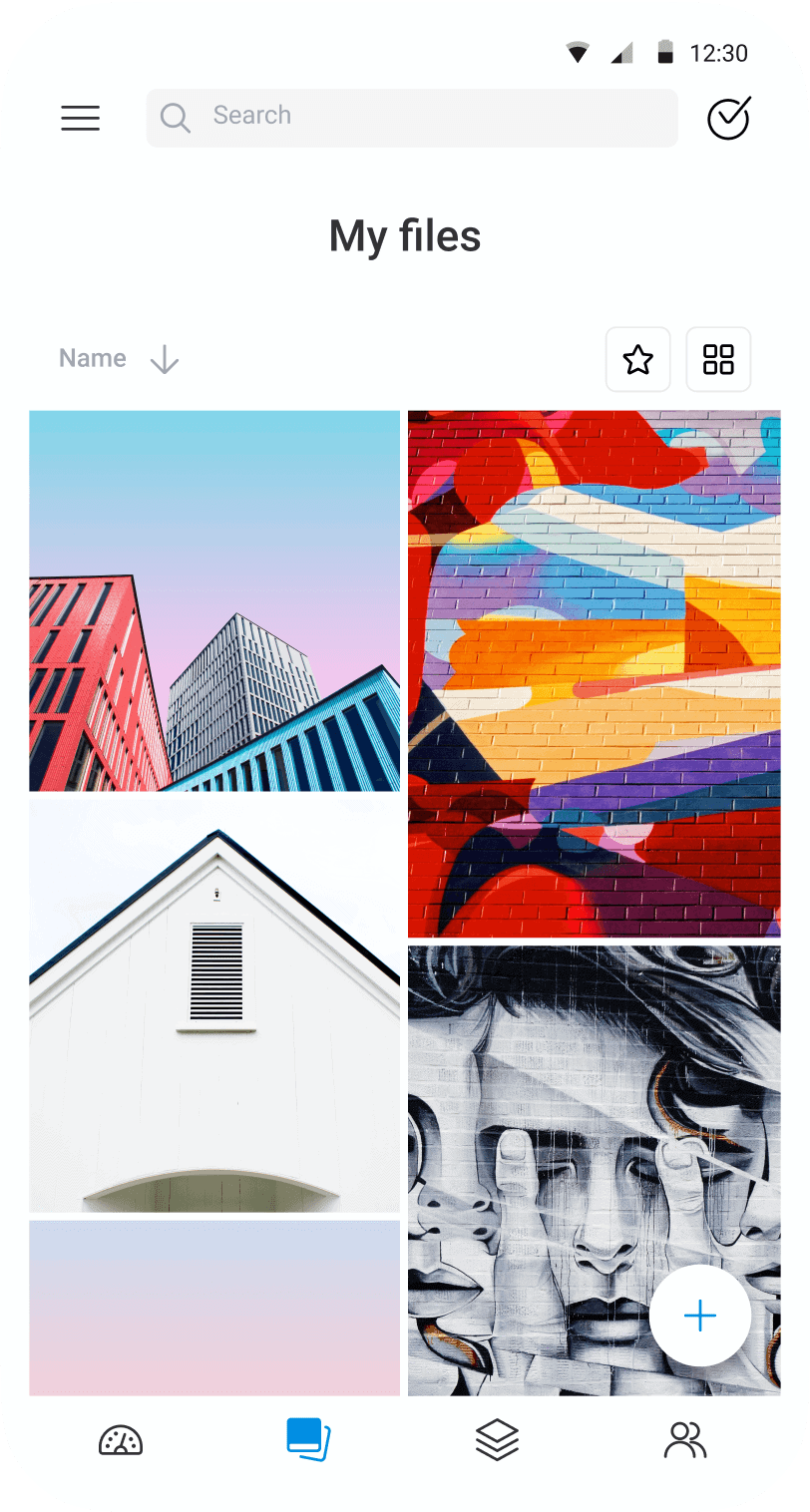 Work with others
Native mobile apps
Communicate better, wherever you are. Store your archive on your device.
add your brand
Present yourself in style
Whether sending files or collaborating on projects, your brand should be front and centre. This is a standard, not a premium option.
Try us today
Free storage up to 5Gb. Use all of the features.
TRY FOR FREE