When you look at a photograph of a person, you usually expect to feel something or find some insight; perhaps you feel happy, sad, or angry, or perhaps you gain some understanding of who the person is and what they do.
Portrait photography is not really about taking a photograph of a person and making them look good. It's about drawing out a person's character, their emotions, the story they want to get across, and the story that actually comes across. Not everyone has the tools or ability, natural or learned, to do that.
So what makes a great commercial portrait photographer? Here are a few reasons: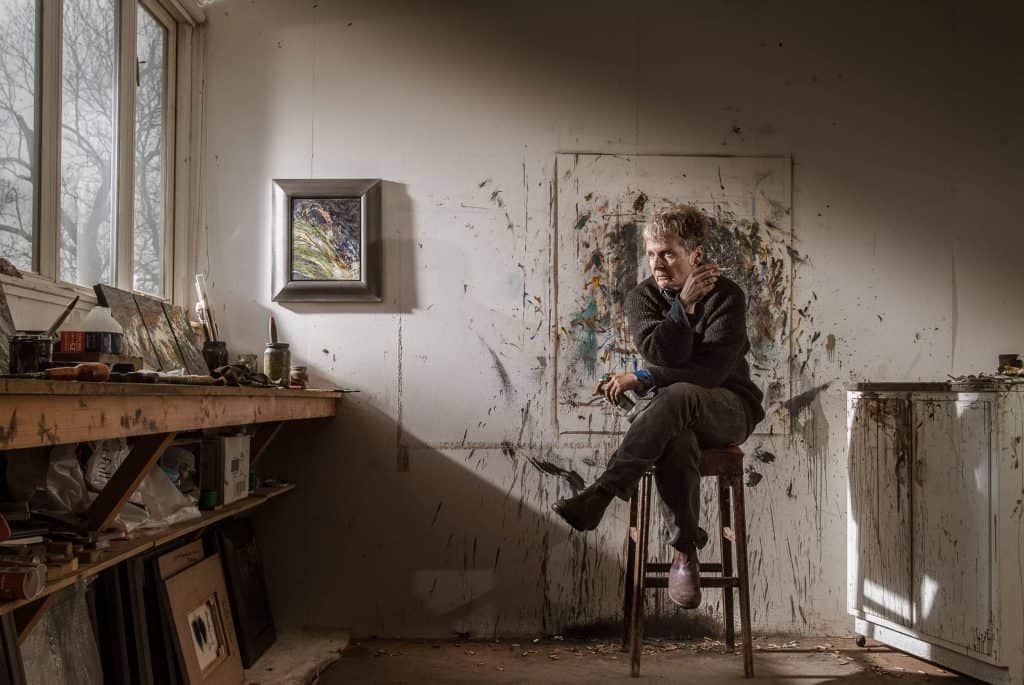 They connect with the people they photograph
They work with their sitter, bringing out their personality and characteristics through engaging and conversing with them, forging a connection with them that is translated visually to us, the viewers.
That includes the ability to connect with people who they may strongly disagree with and still achieve a portrait that tells you something about that person.
They have the skill, knowledge and experience
The thing about photographing people is that we're unpredictable. It takes years of learning, a combination of developing technical and creative skills, knowledge, and experience with people to be a great portrait photographer.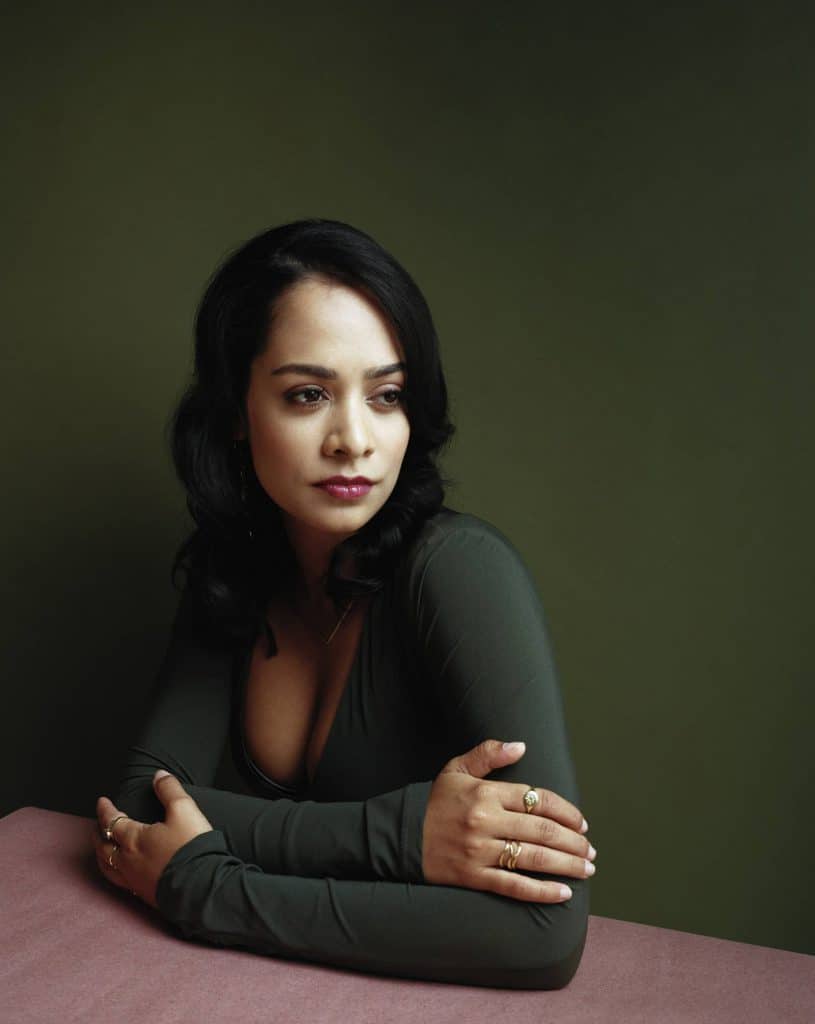 They have a strong style
A great commercial portrait photographer often has their own style, developed over years of practice and honing, something unique that sets them apart and makes their work stand out. When the style of a job matches the style of a great portrait photographer, the results can be magic.
They're fully committed
A great portrait photographer commits their full attention and energy to each job, doing more than just the bare minimum – detailed research into the person they're photographing, development of ideas and concepts, location-scouting, weather-watching, emergency-backup-planning, and so much more.
They're good under pressure
When it comes to commercial portraits, pressure is par for the course. It could be having only three minutes to photograph a grumpy politician or a famous actor, or the weather suddenly turning into a storm on an outdoor job… a great commercial portrait photographer will be ready, able to creatively direct and come up with solutions on the fly.
They have an understanding of ethics
Portrait photography has historically been used to exploit. A great portrait photographer knows this history and understands the relationship between photographer and sitter, the power dynamics at play, and how this can be influenced by their own biases, decisions, and choices.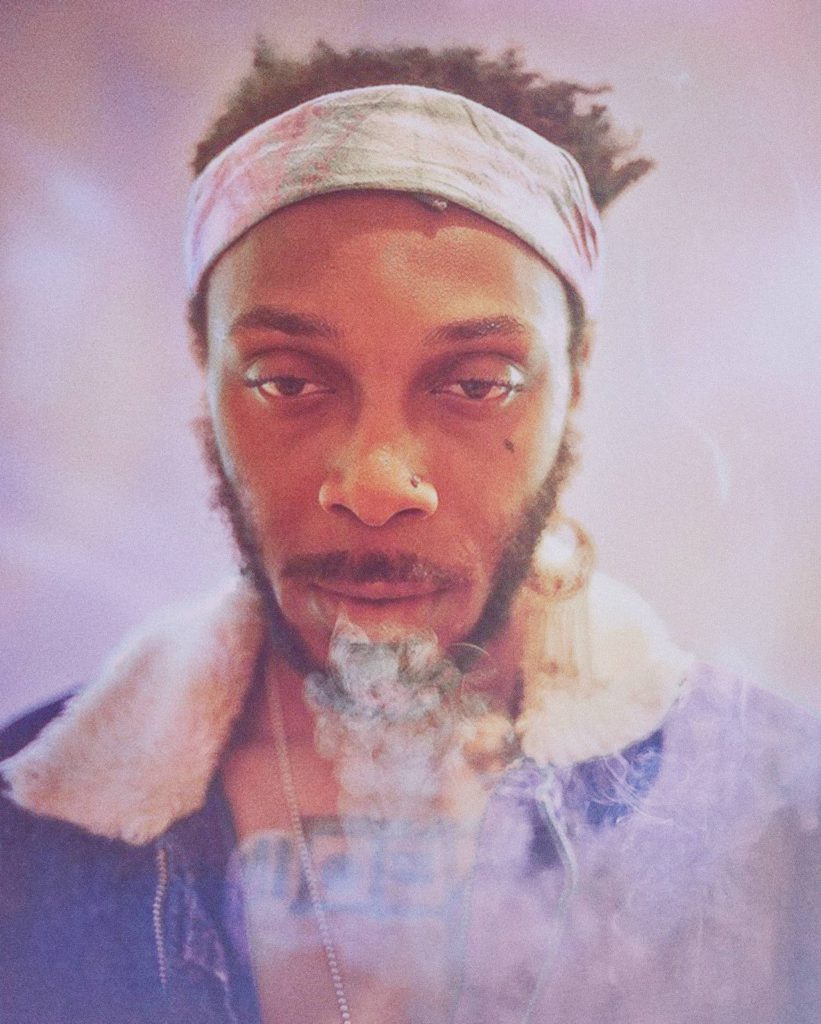 _
Need to hire a commercial portrait photographer? We can help. Take a look at our new platform creatives.new where you can find photographers to work with, instantly.
Upload a reference image and we'll find you style-matched portrait photographers in seconds, or search through our roster of global commercial portrait photographers. Find commercial portrait photographers now!