Jean Bai's work is a striking composition of geometry and gorgeous lighting, a blend of analytical and creative that appeases both left and right sides of the brain.
Her background in mathematics and sciences combined with an interest in structure, whether it's the physical shape of a building or theory like formalism and constructivism, inspires the way she works and what she creates.
Bai specialises in architectural and interior photography, working mainly with eye-wateringly stunning residences. Her client list boasts a line up of high-end clients, including names like WeWork and AirBnB Luxe.
We spoke to Bai recently and dove deeper into her process; the ins and outs of her process and methods, behind the scenes on architectural photography commissions, why lighting is the most important tool to understand, and how to make work that really resonates with your own values.
What does the process behind an architecture commission look like?
Everyone has their own process. I'm very methodical about it and I like to work with the client to make sure that they're happy with the end result. The best way to do that is to fully communicate and plan things out in detail.
We'll have a meeting ahead of the actual photoshoot on location, and then we're looking at different angles. I'm looking at the sun, where the sun's going to end up coming through the windows. Are there trees blocking the light? Are there other things I need to be cautious about? Is the view not ideal from this angle? What's outside the window?
When I arrive on the day of the job, I already have a shot list of photographs to make because I already know which angles that I'm doing and I've already discussed this with the client – they've made their choices and they know exactly how many photographs they want out of this project at that point.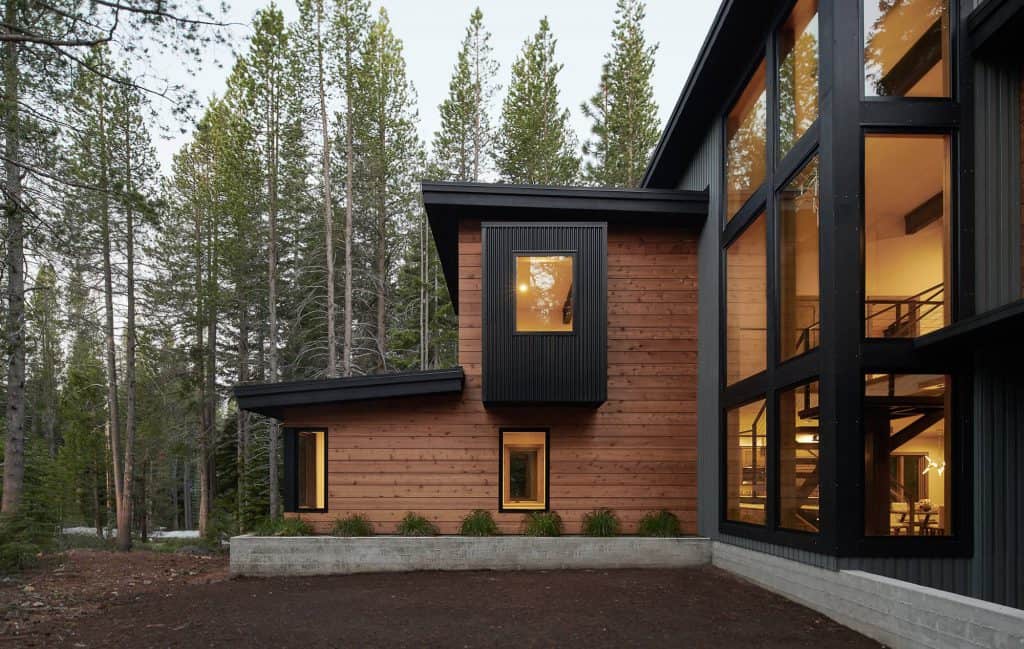 So I'm dictating the whole day with a set schedule of what I'm photographing hour by hour. Sometimes I'll know I only need to be there for five hours, other times I need to be there for fourteen hours.
With architectural photography, you can't just rely on a strobe and flash. You can't work with just any lighting; you won't be able to turn the sun on and off. So you have to make sure everything's roughly going to work out in your favour and make sure you don't have an intense editing job later. I'll also be working tethered to a computer, meaning that we're always seeing how the photographs look in real time.
Post-production is always part of my process. Going back a little, I started off with photography at a school newspaper. There we were trained by some of the LA Times photographers and photo editors, and there was an emphasis on documenting focused on realism and authenticity, and that's something that I still love doing. I never want to stylise something into my own vision of what it should be, I purely document it.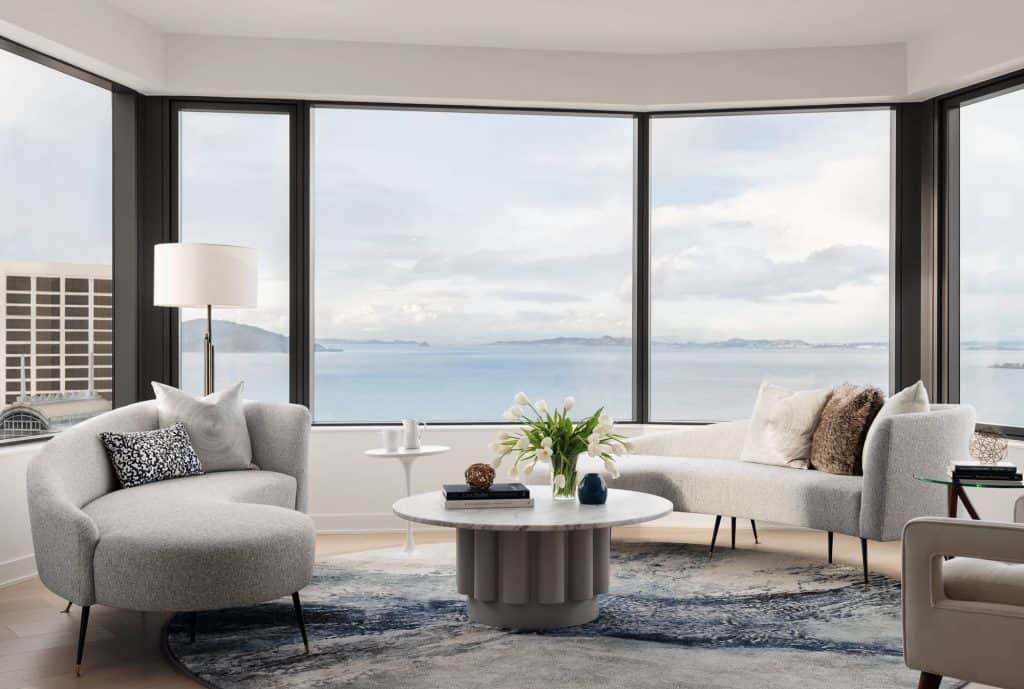 Are awards important to you as a professional photographer?
Whenever I have a client call, I never actually mention the word "award". I figure if they see my work and they like it, they'll hire me, and if they're interested enough they'll find the awards. I've never had a client mention directly "you won this major award", or ask me about awards.
Every other year I'll have a sudden inspiration though, I think 'I need to do this; it's like showing up to the family dinner party, you don't really want to but you should. So, that's how I treat it – do I find a sense of purpose, does it boost my self esteem? Not really. It's just something on a piece of paper.
Then there are some awards where it's more about who you know. I would caution people to not apply to every award. You should do it because you could get something out of it so that if you do get some kind of recognition, it's worth it for you.
How do you structure your fees for commissions?
I don't do a day rate. For my residential clients it's mainly calculated per photo so they can really control their budgets and I'm also not going to waste time photographing anything that they don't need. I also fold all the usage and the standard post-processing into that flat fee per image.
For commercial clients, they tend to prefer a day rate and we break everything up – the day rate itself, post-processing fee, equipment fee and usage. And so for them, it's better to cater to whatever system they already have in place.
For small businesses like local architects and interior designers, they like things to be simple and often don't want breakdowns.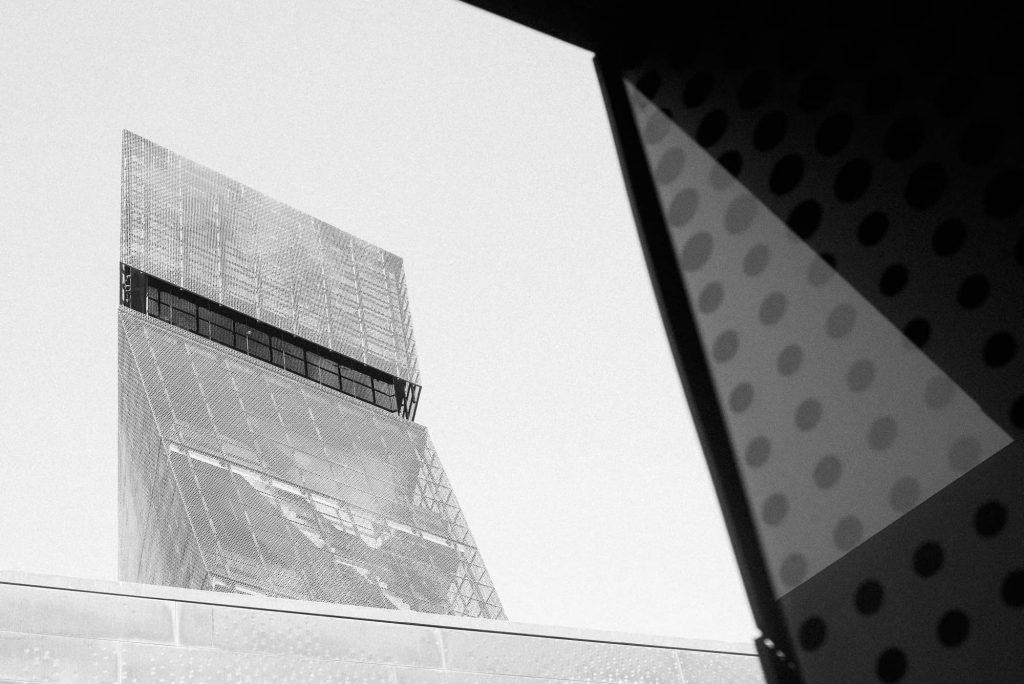 What's the most crucial thing for you when you choose which clients to work with?
I like to work with someone who has a strong vision, where there's a sense of mutual respect, someone who has their own cohesive style and character. It could be an interior design project that's filled with florals everywhere to something that's super modern.
Are personal photography projects important?
There were a few years in between assisting and when I actually had the courage to just go for it, where I was working in a corporate office. I did a lot of personal work so I wasn't devoid of any creativity at that time, and it very much helped me build a foundation.
Nowadays, possibly to the detriment of some of my relationships, whenever I travel I will compulsively take photos. It was hugely important because working on personal projects is a really great way of figuring out what I really liked, how I like to shoot.
Pre-pandemic, I was regularly travelling – here we only have two weeks holiday, so I really make use out of those two weeks and shoot maybe 500 to 600 photographs each day, completely freestyle.
Then what I do is when I come back I'm really studying what I got – which are the best compositions, best angles, light? That's what trains my eyes. I really encourage people to work on personal projects because it forces you to really look at yourself in the mirror and say what do I need to improve?
When you're working with clients, they have certain expectations – you are ultimately doing them a service, they're not doing you a service. When you do personal projects then you can really educate yourself on what you like, how you like to work, what lighting you like to use, what are things that resonate with you?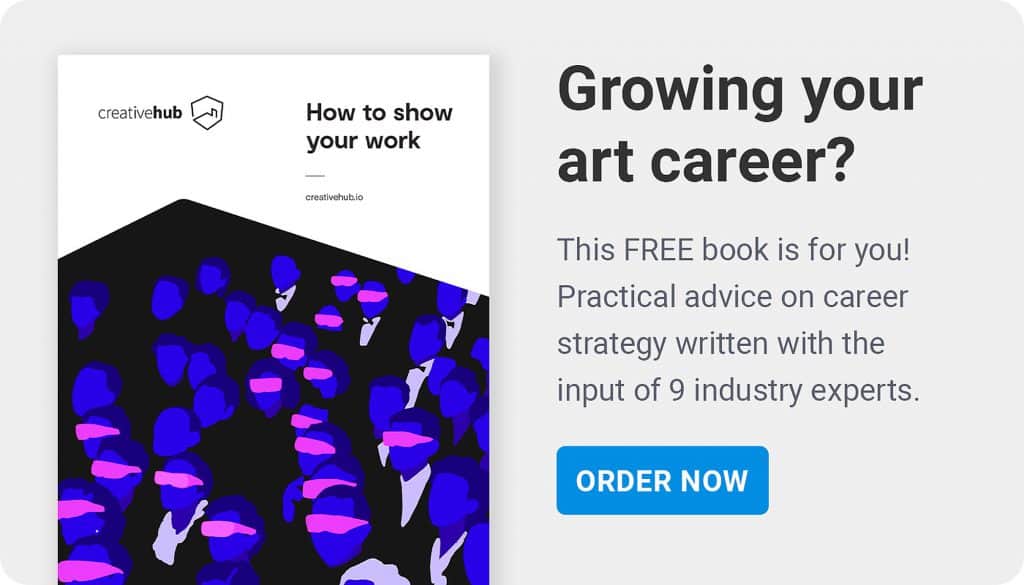 The most important thing to know as an architectural photographer?
Lighting and composition. If I had to choose between the two, lighting. That's because of what we were talking a bit about earlier, you can't just turn the sun on and off or change how it looks!
When you have to light a room, it's really hard to make it replicate the way natural sunlight comes through, especially if you're shooting something ultra-modern with two-story high glass windows and steel beams. You can't put a strobe through that.
You have to understand in depth how sunlight and natural light works in winter, in summer, in spring and in autumn. You have to be able to see good quality light and you have to have an eye for it.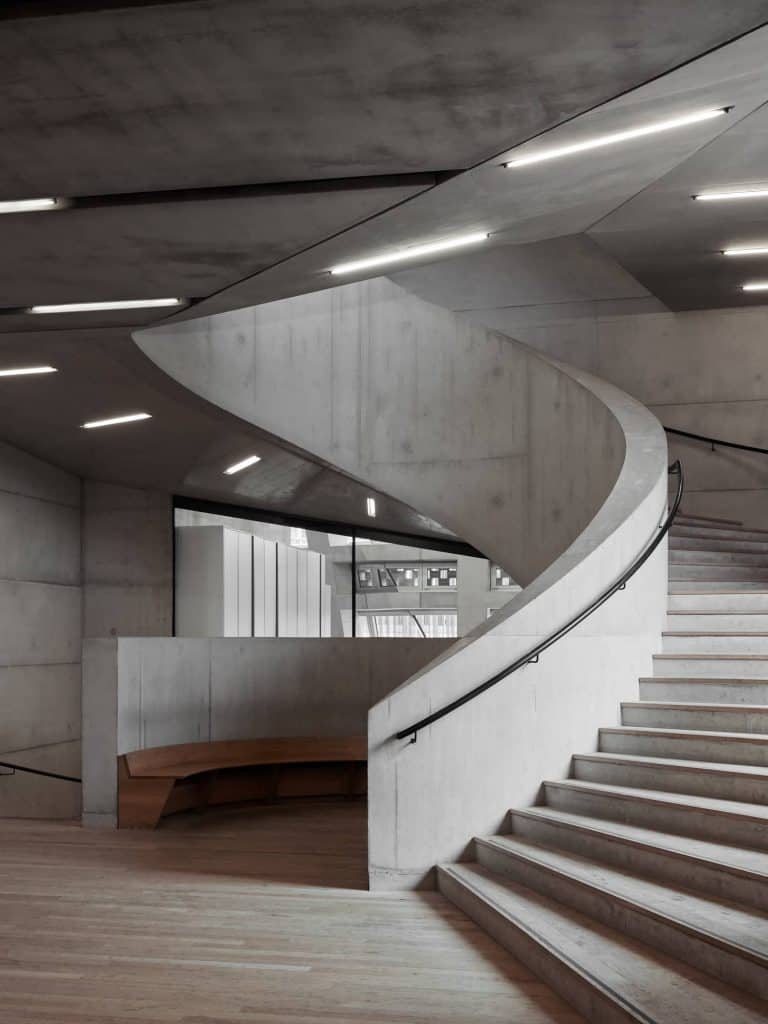 –
Are you a commercial architectural photographer? Check out our recently-launched platform creatives.new where brands who want to tell their stories can find and commission creative artists like you.
Through our smart search function, creatives.new matches you with clients based on your content and style. Best of all, it's completely free and there are no hidden costs. You can read more about creatives.new and how we help artists here.