Visual marketing is a crucial part of how you present your drinks brand and products to the world; it enables you to tell your brand story to potential customers, but there are so many factors which can influence the way they understand and react to that story.
If you're a drinks brand with some years of experience behind you, you likely already know that, and you likely already know that photographing sometimes-colourless liquids in a beautiful way that genuinely sells isn't the easiest thing in the world.
Not to mention the care that needs to be taken when producing commercial imagery of drinks containing alcohol. This is where hiring a commercial drinks photographer comes in.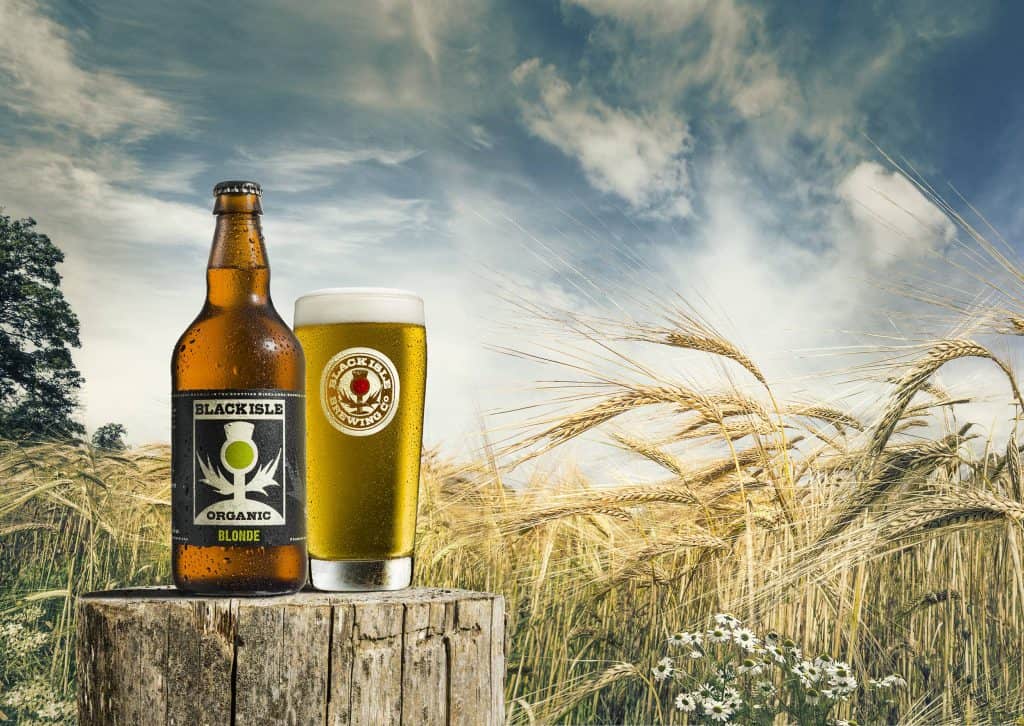 A professional photographer working commercially in the drinks and beverages niche is always the best kind of photographer to hire. Why?
They know how to work with and manipulate products that are notoriously difficult to work with – transparent liquids, glass bottles – to get that perfect final result for your brand
They likely have access to their own studio space or knowledge of the most appropriate places
They likely have a strong and trusted team of supporting creatives like prop stylists, set builders, lighting designers and others.
They've spent years honing their technical skills, experience and unique style in this particular niche
So what are the steps to hire a commercial drinks photographer?
1. Research
Find references, inspiring work and styles that you want to achieve in your own drinks photography. Look into competitors or identify brand imagery you admire, and take inspiration from your favourite parts.
2. Create a moodboard
This should show both the products that you need photographed as well as the references, inspiration and styles you already researched. This will be helpful both to you as a reference, and to your chosen photographer later on.
3. Find photographers
Use a platform like our very own creatives.new – which helps you find photographers who match your style – to explore the work of several photographers. Make a shortlist of your favourites.
4. Set your budget
When it comes to commercial photography there are many moving parts. Take into account the scale of what you need and allow flexibility for things like: studio, stylists, assistants, lighting, post-production, props, art direction.
5. Create a brief
Pin down each important factor of the job: products to photograph, location, timelines, deadlines, where the photographs will be used (print or screen?), how many photographs, key brand styling points and budget available.
6. Get in touch
Contact the photographer you'd most like to work with, and make a note of the next 2 you prefer the most as backups.
7. Set a date
Be clear with your brief, timeline and budget in your discussion. Finalise any contracts, and book in a date!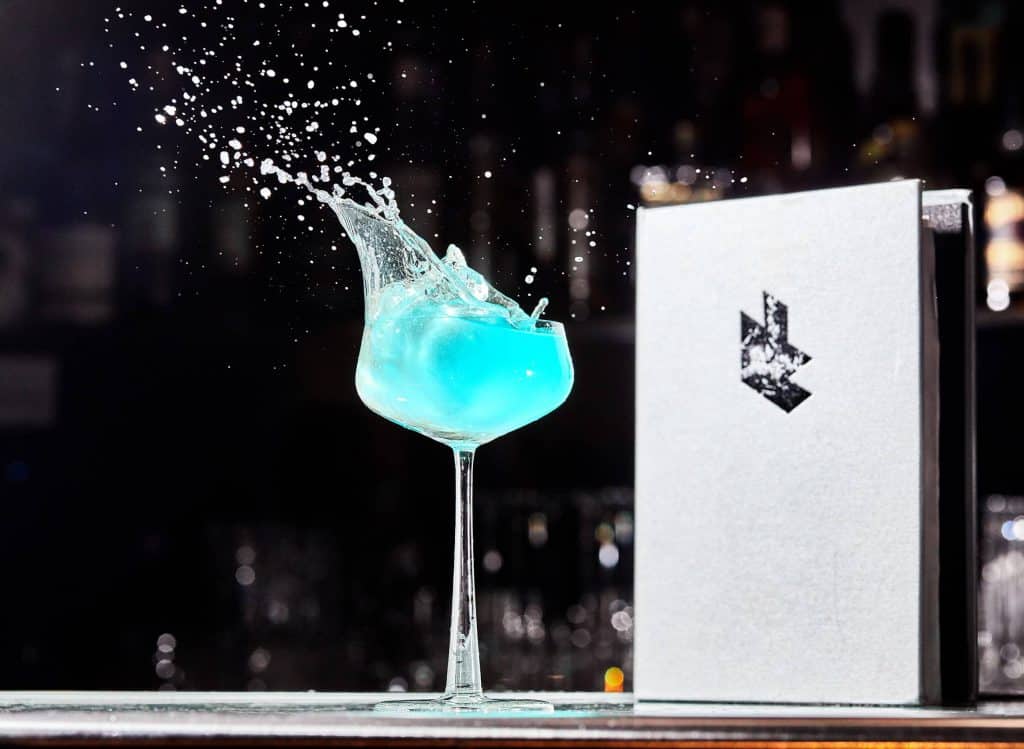 _
Need to find a commercial drinks photographer? We can help. Take a look at our new platform creatives.new where you can find, message and book commercial photographers all within the creatives.new platform.
Upload a reference image and we'll find you style-matched product photographers in seconds, or search through our roster of global commercial drinks photographers. Find commercial drinks photographers now!