Elio Ruscetta is London-based Italian commercial and still-life photographer with a unique process and style inspired by surrealism, design and architecture, as well as a former life as a chef. Not just a photographer, Elio also art directs and is a set designer and builder – as a result, his portfolio holds some astoundingly intricate and stunning photography.
He speaks to us about finding success in commercial product photography, the importance of creating personal work, and why he still assists other photographers even as an established photographer.
What does a typical commercial product commission look like?
A client will send me their brief, their mood board, colour palettes, some words about the designer and collection – where they got their inspiration from, for example.
The budget always varies and I always try to give at least three options, and each option given has set factors – time, materials and post-production etc.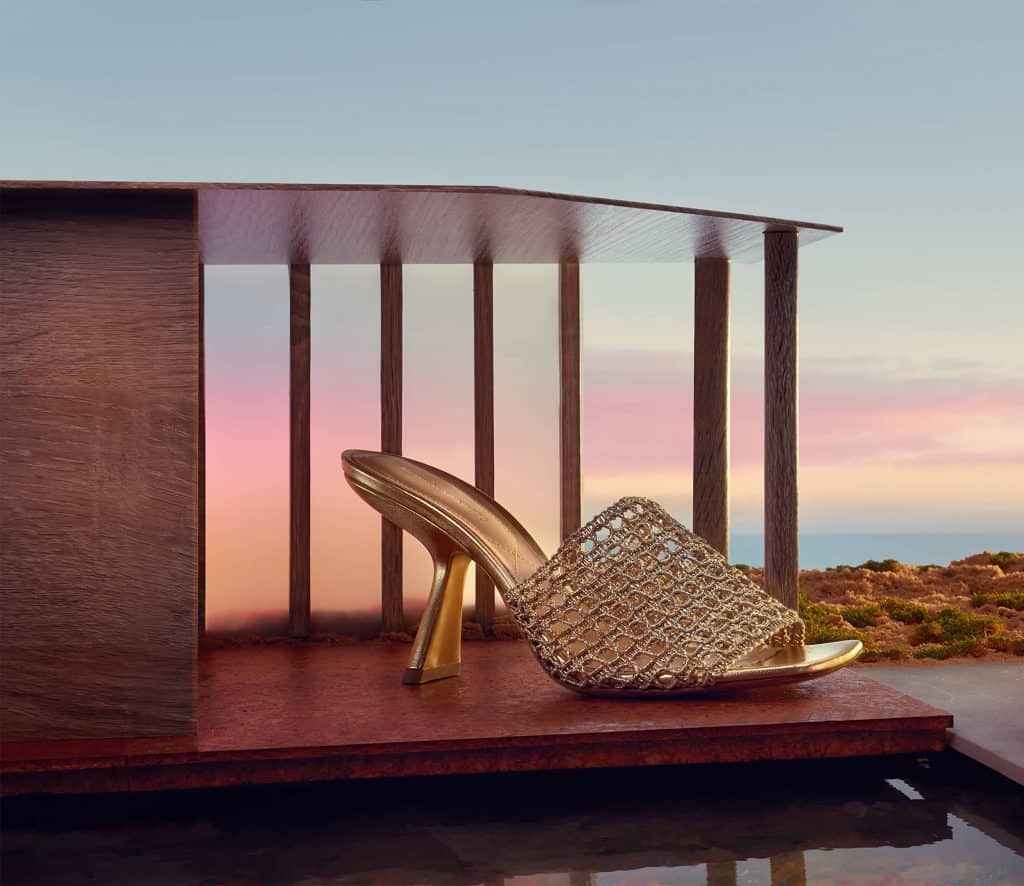 I do also use assistants; if it's a big commission, then I have to rent a studio, I'll probably need to rent more gear, and I'll then likely need an assistant and a digi op. My focus is mainly doing the sets, styling and then working with my lighting assistant to style and set up my lighting – and I've worked with the same assistants for a long time. The same way I work with Julia [Fullerton-Batten] and I know what she needs, they know what I'm looking for.
90% of the time I also do the post-production because it's a part of the whole process. Because my commission work mainly comes from direct contact with brands, I tend to do the post-production; however if it's an agency commission, sometimes the work is sent to a professional retoucher because there's a bigger budget or that's what the agency wants.
What methods do you use to find new commercial clients?
I'm often contacting marketing agencies, advertising agencies, creative agencies, but most of the time it's direct contact with the brand. So I'll try to look for the marketing department emails, and sometimes I'll ask if they mind sending a product or two and offer a couple of photographs for free.
I do send emails sometimes but now I try to contact people through Instagram because I get more responses there, and with email it's always difficult to find the right marketing contact and their contact details.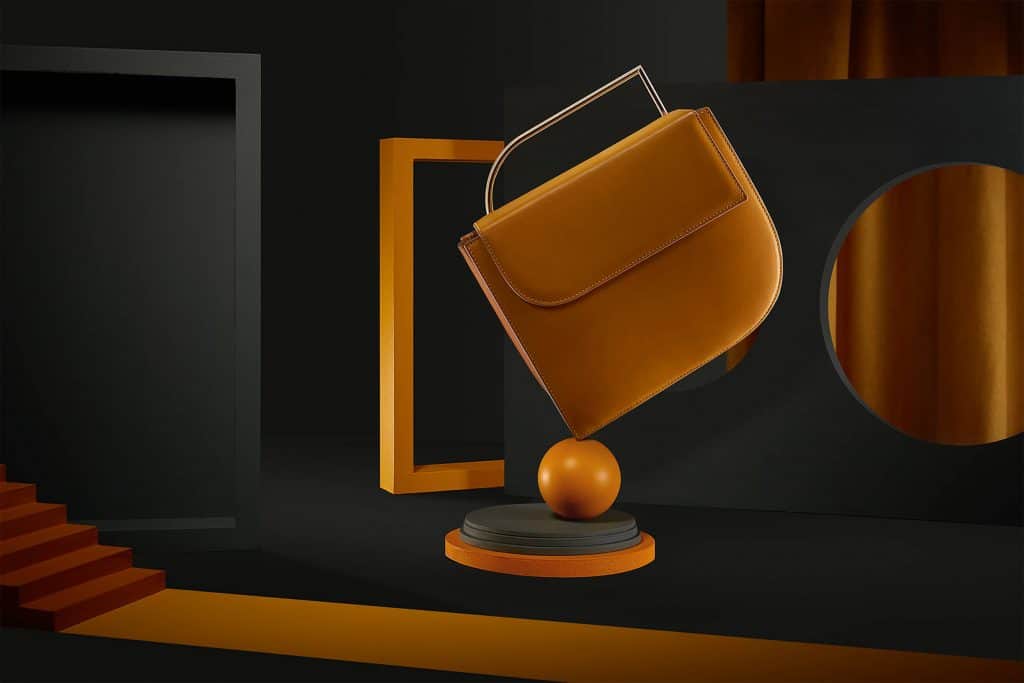 How do you stand out from the crowd?
The reason my clients call me, why they commission me is because I work around the concept and I build props and I build sets. I find it more interesting as opposed to going to a job where the art director has already done everything and set everything up, where your job is maybe to adjust the lighting, the subject and then take photographs.
For the clients I'm working with now, I'm working as an art director as well as a set designer, a set builder. So I'm doing three or four jobs all together which are each hugely exciting; yes, of course, it's time consuming – I have to work on the concept, on the set design, sourcing building materials, and the time to build the sets… however, it's exciting because I work on on the whole project process. From the very beginning until the very end.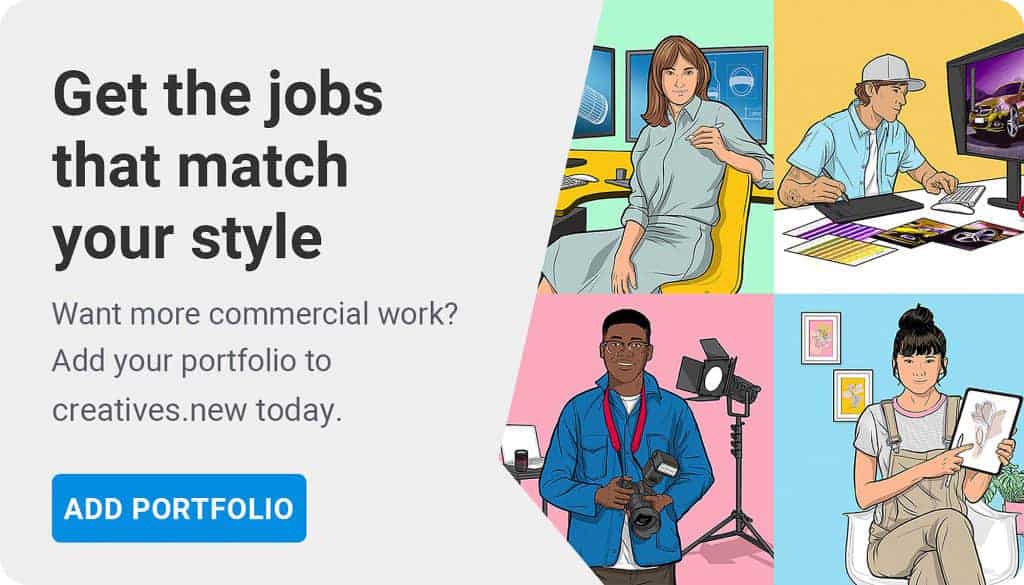 How important are personal photography projects?
The thing I enjoy most about photography is creating projects. I work a lot on personal projects – I release one every month or two, or I work on older projects. If I had to photograph just what clients wanted me to photograph, it would be incredibly unsatisfying.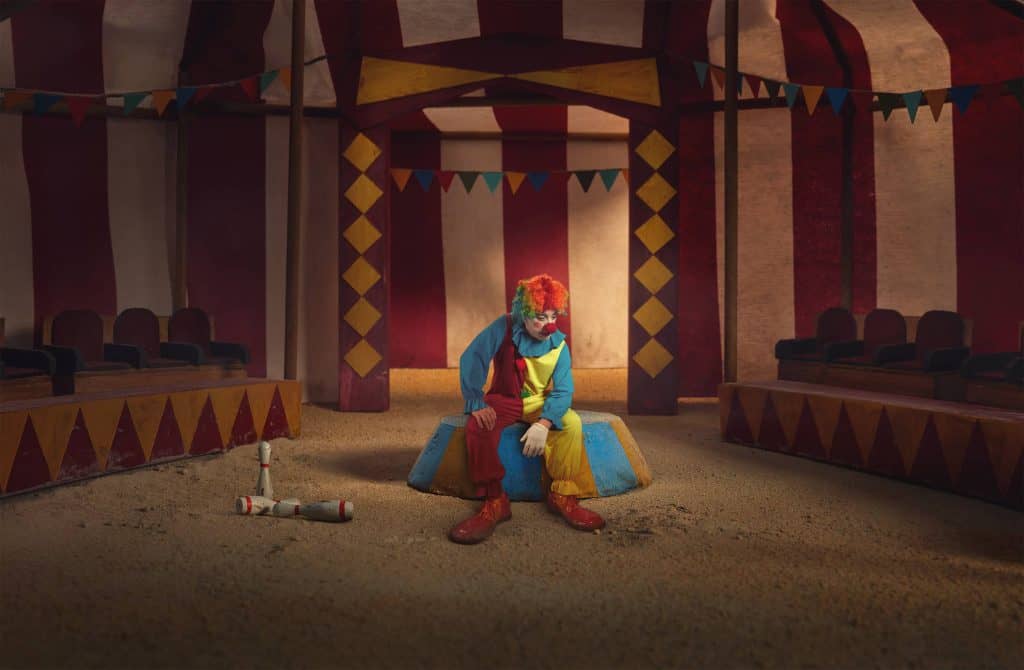 I'm first assistant to the fine-art photographer Julia Fullerton-Batten; I love her work and I love the way she works. She doesn't do a lot of commissions – she's a fine art photographer, so she works on her personal projects and she develops each project. That's what excites me.
However, I'm still working on commissions because that's part of my job. The difference is that sometimes everything is already in place, the layout and the ideas. Maybe the client calls you because they saw your work which might match their style, or they think you can add something extra, which is great.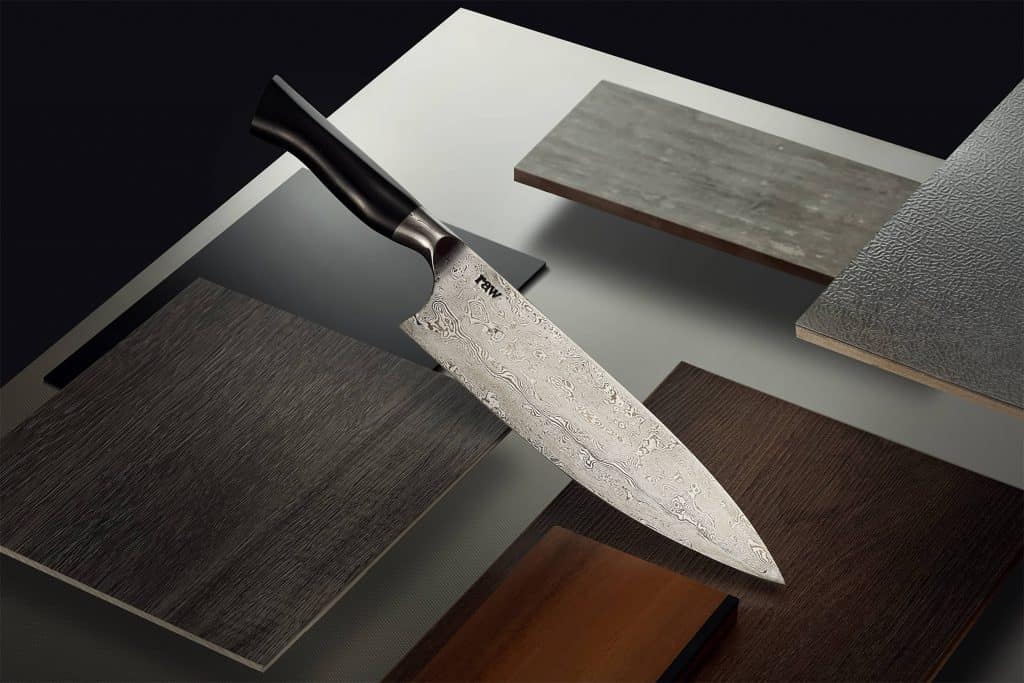 What's the value of assisting other photographers?
I'm a professional photographer but I'm also still working as an assistant.
Every photographer should work as an assistant, even if they are professional photographers, because you can see how other people work, how other photographers work with clients, how they handle difficult situations… You can always learn more.
I've been working with Julia Fullerton-Batten for about six years and we've got a very good working relationship. She tells me all the time, "put your work out there, enter more competitions, find an agent… knock on more doors."
She's like my mentor. Every time I change my portfolio, I send her an email and say, what do you think about these changes? Or if I'm working on projects then we exchange ideas… It's nice to have that mentor figure.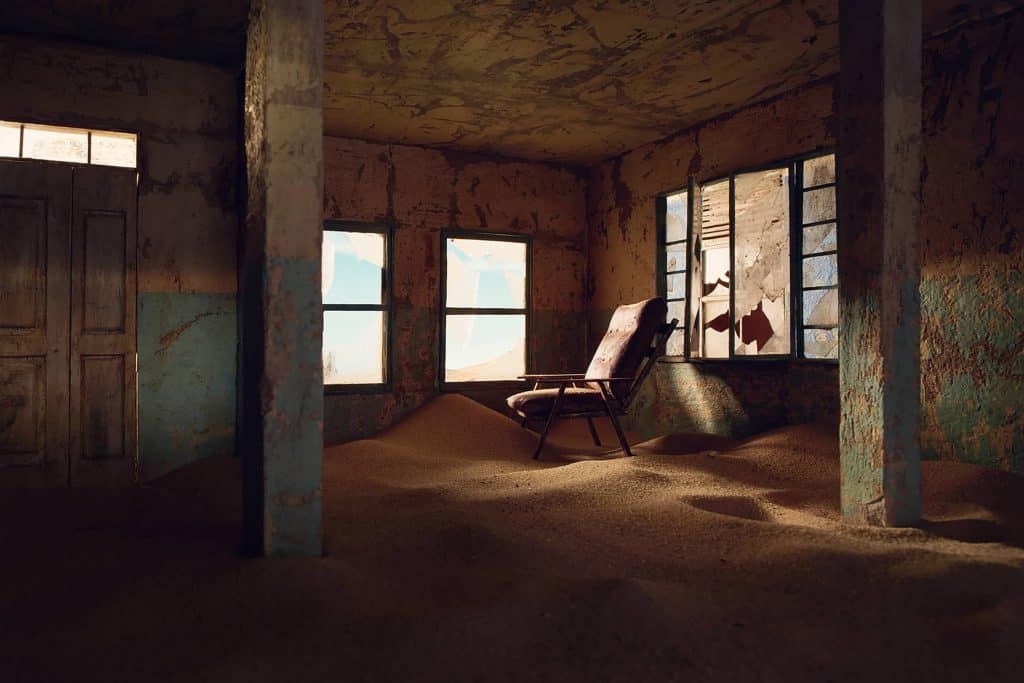 What advice would you give to your younger self?
I would probably say to myself, don't do culinary school – go straight to photography and arts.
I jumped into photography quite late; I worked for 4-5 years in restaurants, hospitality, retail, and only started to work full-time in photography around 28, 29 years old. Before that I was freelancing as a photographer 2 days a week, and working in retail… sometimes I worked 7 days a week and that was for more than a year – it was intense. However, I don't regret it – I had a beautiful experience.
_
Find Elio's portfolio on creatives.new – our recently-launched platform where brands who want to tell their stories can find and commission creatives based on the visual style they want.