There are countless factors that go into producing divine photographs of food and drink for brands and businesses. How the food actually looks in real life is only a part of the process.
This is where hiring a commercial food photographer comes in. Visual marketing, such as commercial photography, makes up an essential part of how you present your brand and business to the world; it enables you to tell a story to your clients or customers, but there are so many aspects which can affect the way they understand and react to that story.
When is the right time to hire a commercial food photographer?
We don't have to tell you that food is an all-round sensory experience, and how it looks is so incredibly important. The right time to hire a professional food photographer for your business is the moment you need beautiful visuals that will tell your brand story, before you begin to share your brand identity with the world.
Whether it's for the launch of a new menu, site, book, website or simply for promotion on social media or blog, you want to get it right from the moment you share the first photograph.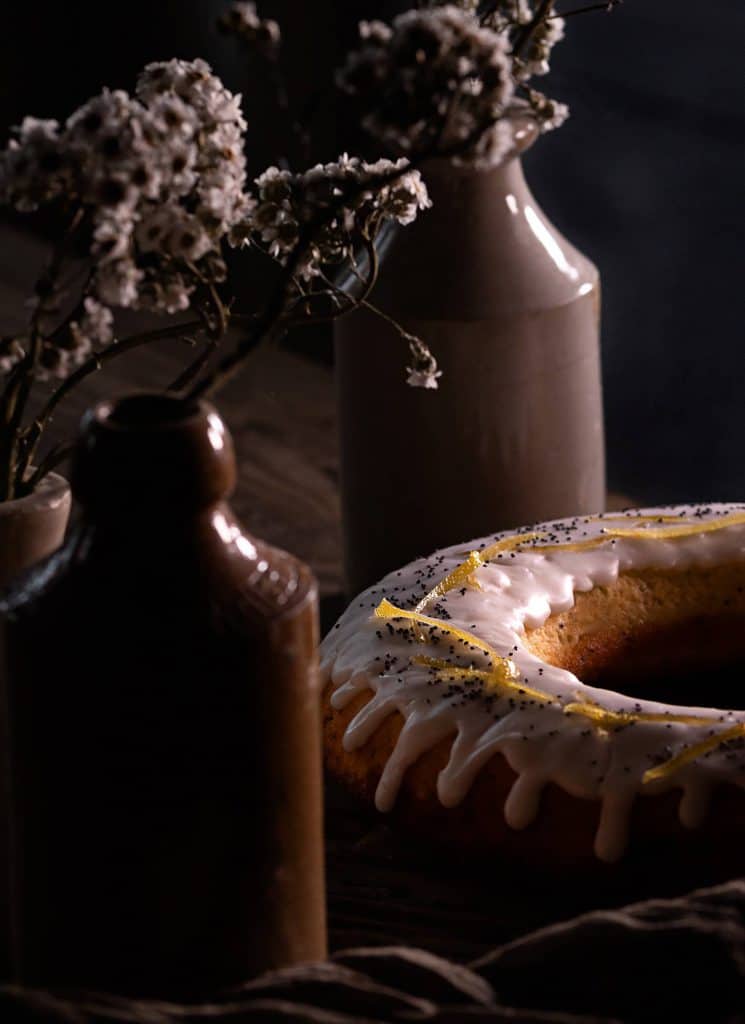 A great image will be noticed, especially on social media. Sometimes a mediocre or bad one will be noticed too, and not in the best way.
Think about it like having a uniform; a business would likely never consider allowing badly-made uniforms – seams falling apart, no dodgy shirt buttons, missing left arm… Would you truly consider the same thing for your visual identity?
Do I really need to hire a commercial food photographer?
Not just any photographer will do. Food and drink photography is a whole different ball game and there are so many pitfalls to look out for. You'll want to choose the right food photographer for you and for your brand, a photographer who matches the style you want, who connects with your values and, ultimately, your brand.
The benefits of hiring the right food photographer is that they understand how to achieve the results that you need.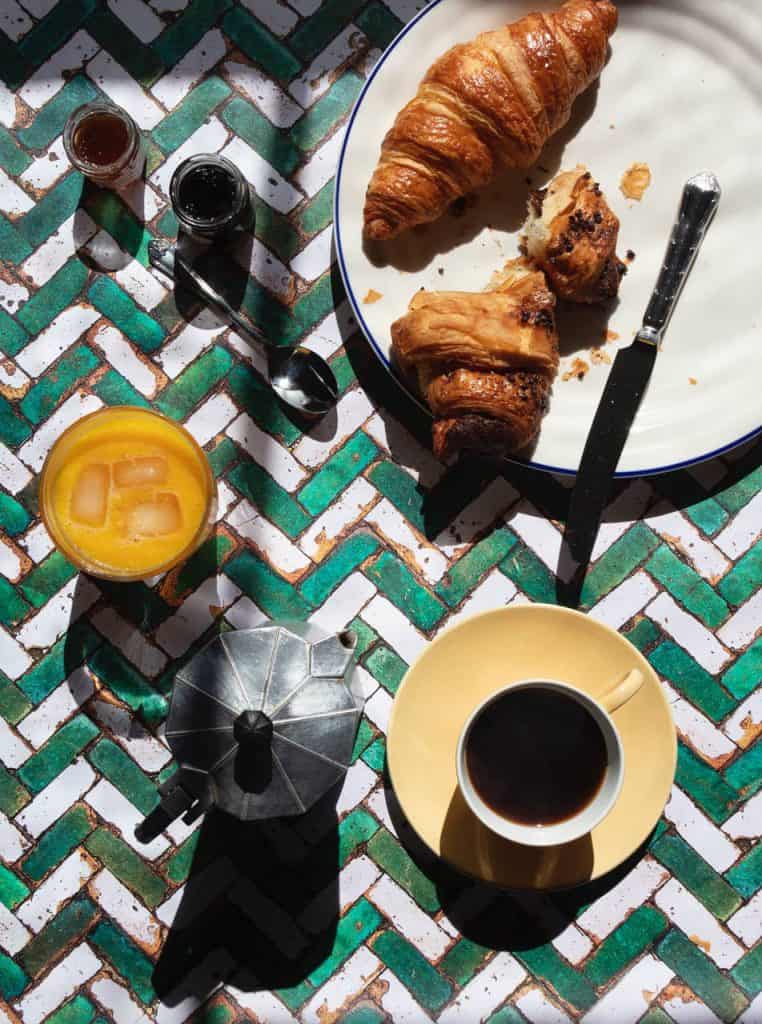 Still unsure? Here's 5 reasons why you should hire a professional food photographer:
A food photographer knows specifically how to work with food and how to manipulate it. Not just in terms of the little "tricks" you've seen on those listicles, but understanding how food works with respect to producing stunning visuals for the screen, or for print. They understand that food that looks beautiful in real life doesn't always translate to the screen, and they know exactly how to mitigate that.
A professional food photographer knows how to tell a story using food – and not just any story, your story. They know how to take the history of your business, your mission, your values as a brand, and produce visual content that reflects all of these which serves to further your brand identity.
A professional food photographer will likely have access to a studio or an in-house kitchen prepared specifically for this purpose.
Many professional food photographers have preferred food stylists they work with, or specialise in food styling themselves, another essential ingredient to producing great food photography.
Finally, a professional food photographer will have technique down pat. You want their expertise. Not only does that include the actual making of the photograph, but that also covers: the specific equipment needed, knowledge of composition, lighting, post-processing, colour theory, technical food and drink knowledge, historical food knowledge, styling experience and training, set-building, prop-styling and so much more.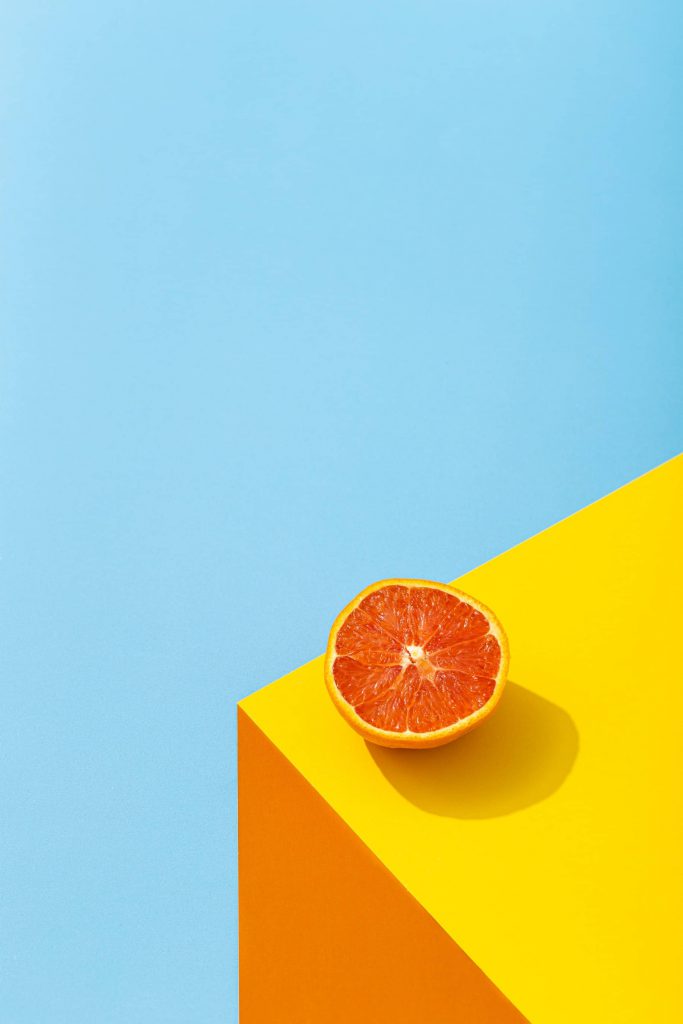 Need to find a commercial food photographer? You're in luck! Take a look at our new platform creatives.new where you can find commercial photographers to work with, instantly.
Upload a reference image and we'll find you style-matched commercial food photographers in seconds, or search through our roster of global commercial food photographers. Find commercial food photographers now!