In this article we talk about how many portfolios you can add to creatives.new and what the costs for additional portfolios is.
---
How many portfolios can I have?
When you sign up for a creativehub account you are automatically on the free 'Basic' plan which includes the ability to add one portfolio to creatives.new for free.
Click here to see how you can add your first portfolio.
To add more than one portfolio, you can upgrade your subscription plan.
Click to learn all about our subscription plans.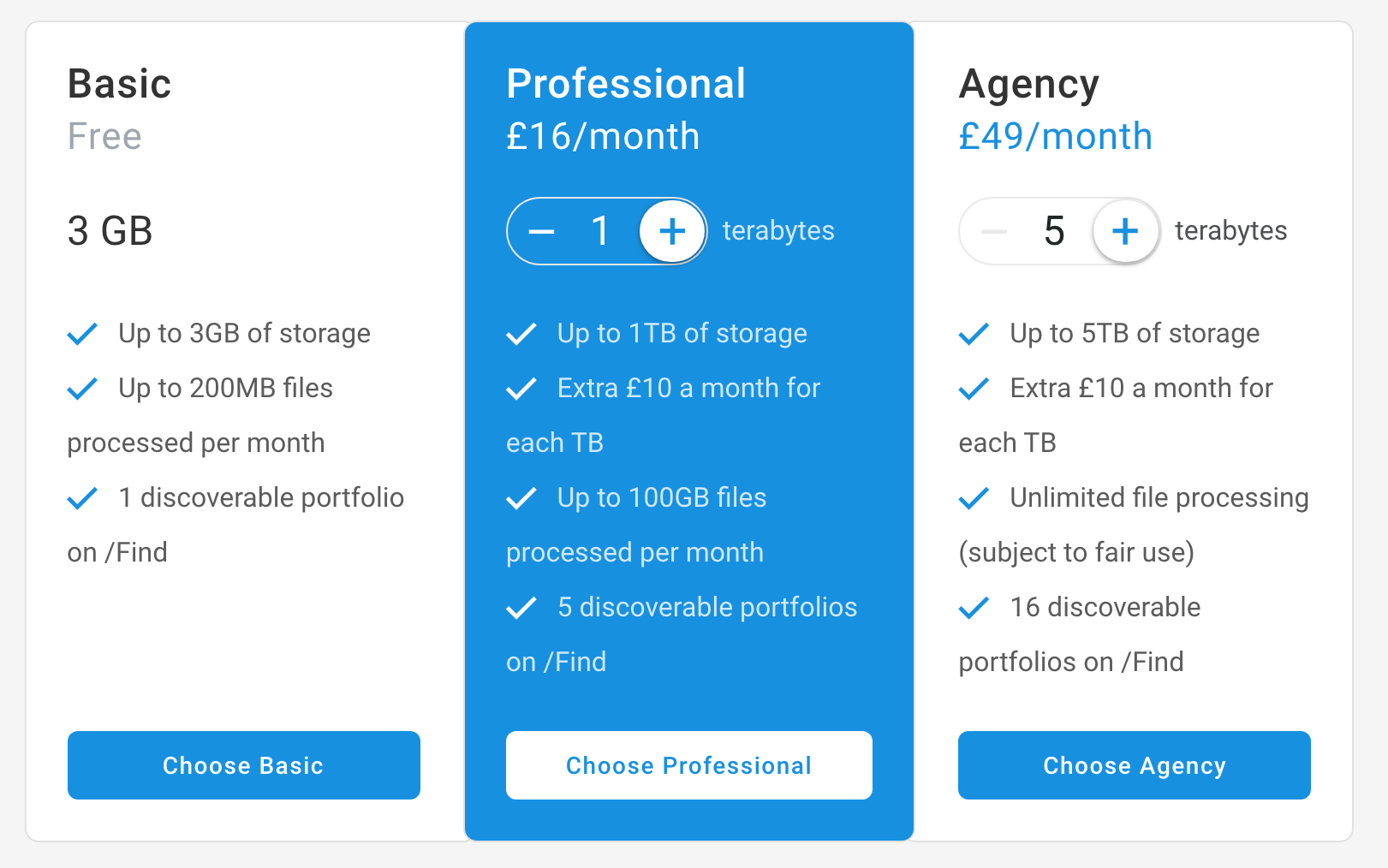 To learn how to change your subscription plan, click here.
---