The simple truth is that visuals are essential when it comes to selling products.
Let's take social media as an example. You might think that Facebook isn't as image-focused as other social platforms, but actually the opposite is true. Facebook's algorithm prioritises visual-led ads – and the better the visual, the better the performance.
To put that in data terms, Consumer Acquisition reported that images are responsible for 75% – 90% of a Facebook ad's performance. That's huge.
Now think about how that translates to other platforms like Instagram and Pinterest who place much more importance on visuals, and even Twitter who recently removed the contentious "twitter crop", allowing portrait-orientation images to be viewed in full in the feed.
And that's just social media.
An image is often the first time a potential customer sees your product, so that first impression is critical no matter where the image is placed whether it's an e-commerce website, a billboard, or a blog.
Products may seem easy to work with. They're not people after all – they don't move, get tired or have opinions. Yet brands of all sizes will pay through the nose to find a great commercial product photographer who they can work with time and time again.
Why? Because they know anyone can press a shutter button and take a photo of a product, but not just anyone has the expertise, experience and equipment to create professional product photography that genuinely sells.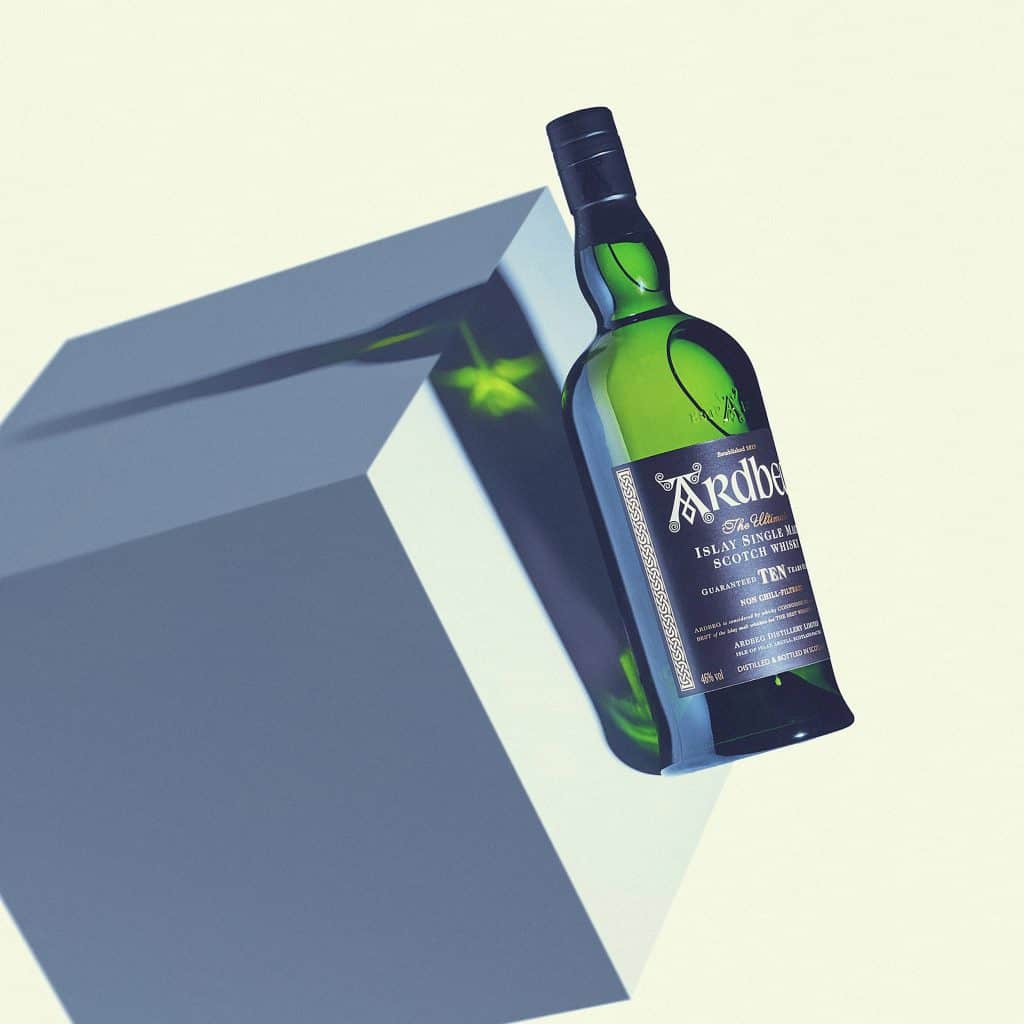 So how can a commercial product photographer help my brand?
The problem we sometimes don't realise is that having bad or mediocre photography, or photography not aligned to the brand, can do more damage than having no visuals at all. That's where hiring a commercial product photographer comes in.
Establish a professional and unique brand identity
Photography tells the story of your brand identity. As well as answering a potential customer's most obvious question – what does your product look like? – it also answers questions about you: What are your values? What is the level of quality you offer? What is your brand about?
Set the expectations of your customers by demonstrating that they can expect professional and high-quality products. Stand out from the crowd and convey the message you want by experimenting with your style.
Online shopping is the future
And the future arrived a while ago. Online shopping was always on a fast, rising trajectory but in the past year that has sky-rocketed, becoming a necessity for many people.
Images play a crucial role here. Since people can't see or feel the product, they rely on professional imagery to demonstrate every single aspect of a product.
Shorter and shorter attention spans
The downside is that the internet also comes with incredibly short attention spans, which also bleeds out to other areas of marketing. The exact number is regularly debated, ranging from 3 seconds to 8 seconds – but what's certain is that it's seconds you have to catch the wandering attention of a potential customer.
So while it's important to have professional, high-quality imagery, it's also important to create unique and eye-catching product photography.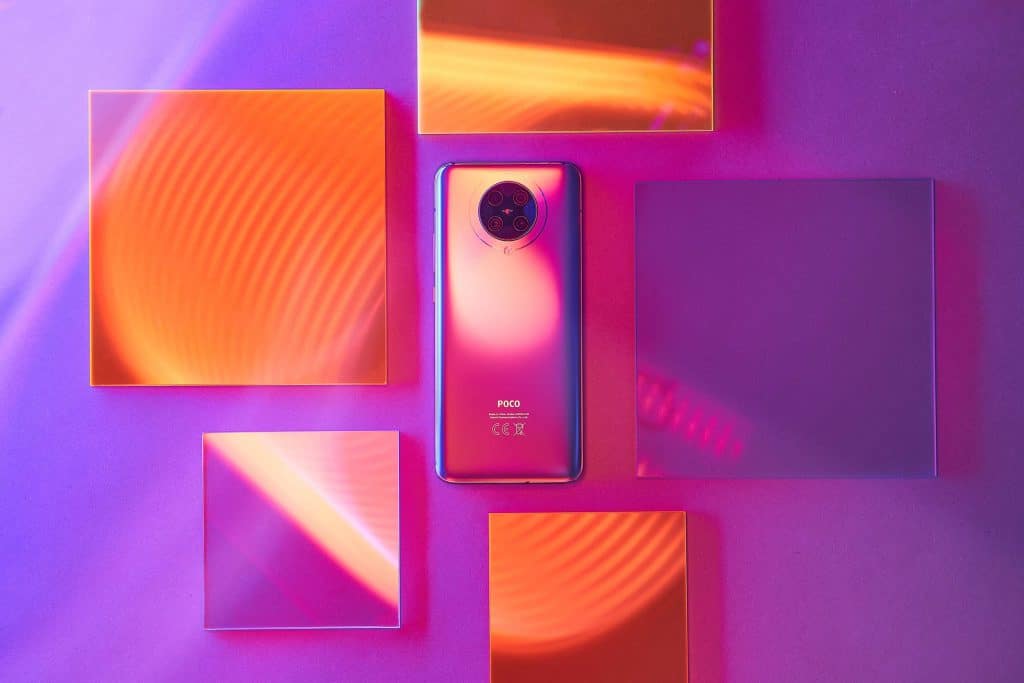 Showcase your products in the best light (pun intended)
A commercial product photographer will have spent their own time and money training for this. You want their expertise. That doesn't just include the actual making of the photograph but also covers: having the right technical equipment, knowledge of composition, lighting, post-processing for products, creative direction, colour theory, styling experience and training, set-building, prop-styling and so much more.
Post-processing
For commercial product photography, post-processing is essential to get right, more so than other areas of photography.
If the reality of the product doesn't meet the expectation set in the imagery and marketing, customers will send that product back. It's important to get the right balance between beauty and honesty, and commercial product photographers will understand that from the get-go.
Product photography is a long-term investment
Finding and hiring the right commercial photographer for your brand may take some time, but it's worth it. By finding the perfect creative collaborator, you can ensure consistency and regularity across your products over time, helping to cement your brand identity and brand story in the ever-changing world of product marketing.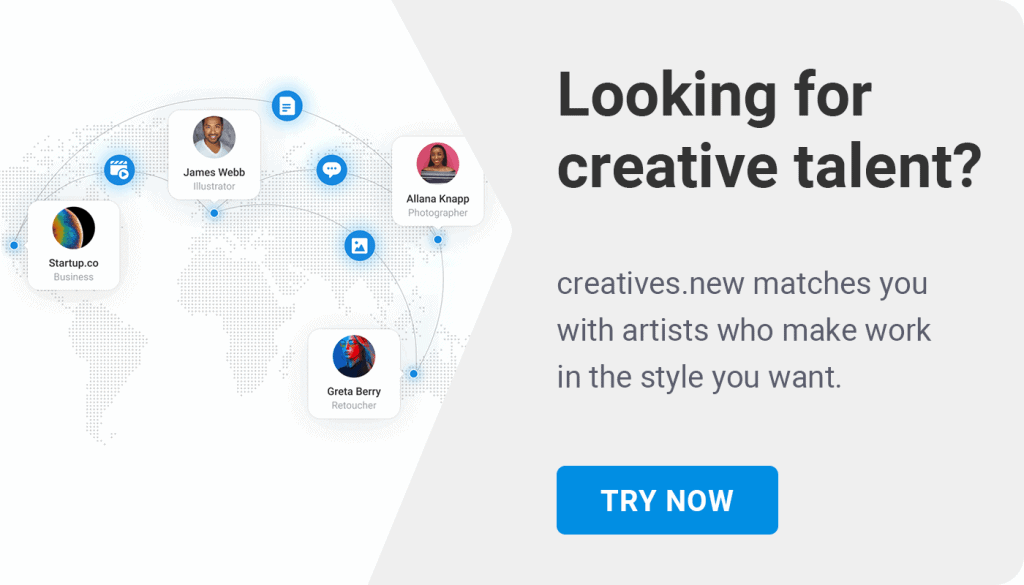 Need to find a commercial product photographer? We can help. Take a look at our new platform creatives.new where you can find photographers to work with, instantly.
Upload a reference image and we'll find you style-matched product photographers in seconds, or search through our roster of global commercial product photographers.