We are offering you the opportunity to invest in our fast-growth cloud software platform.
Our cloud software, creativehub, was purpose built for the creative industry to store & share files, collaborate on projects, sell art online, and order professional art, photographic and 3D prints, which we produce at our own print production facilities, called theprintspace.
Creativehub was built by theprintspace, which was founded in 2007 is now one of Europe's leading fine art and photographic printers and experts in the creative production process. Our cloud software platform and production facilities are part of the same company, Printspace Studios Limited, which we are giving our clients the once-only opportunity to invest in. From as little as £12 you can invest and own a stake in the equity of our company. 
Remember, when investing your capital is at risk. Approved by Seedrs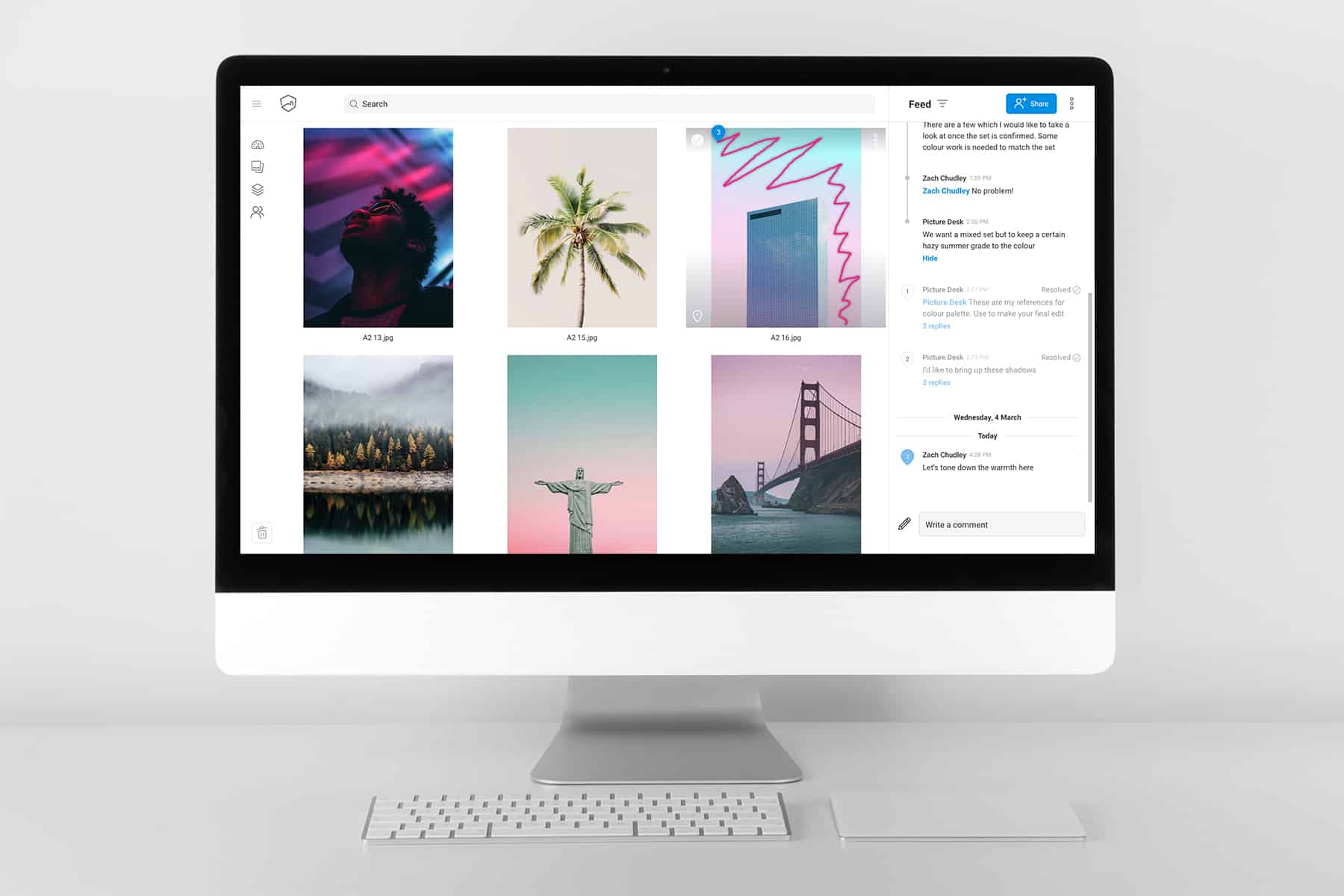 This investment round will help us develop our new remote working tool, version.new
Version.new is a completely free tool that makes remote working on creative image & design production easy. It allows users to share images via a large file transfer function, then communicate live, upload new versions, and use the pen tool to directly mark up and comment on images. It sits on Google's new .New domain extension exclusively for performing new actions online.
Now more than ever, creatives and their clients need reliable and intuitive software that is purpose built for the creative image production process. We built version.new in record time, with our engineers working day and night, to help keep the industry moving. This investment will allow us to market this software globally and develop on it's unique collaboration features. 
In October 2019 we launched new Printspace print operations in Dusseldorf, and so far this has been very successful. With this investment, we also intend to open print production in New York. This will build our global print network which will reduce time, costs and carbon emissions for shipping prints & selling art globally and also scale our cloud software dramatically.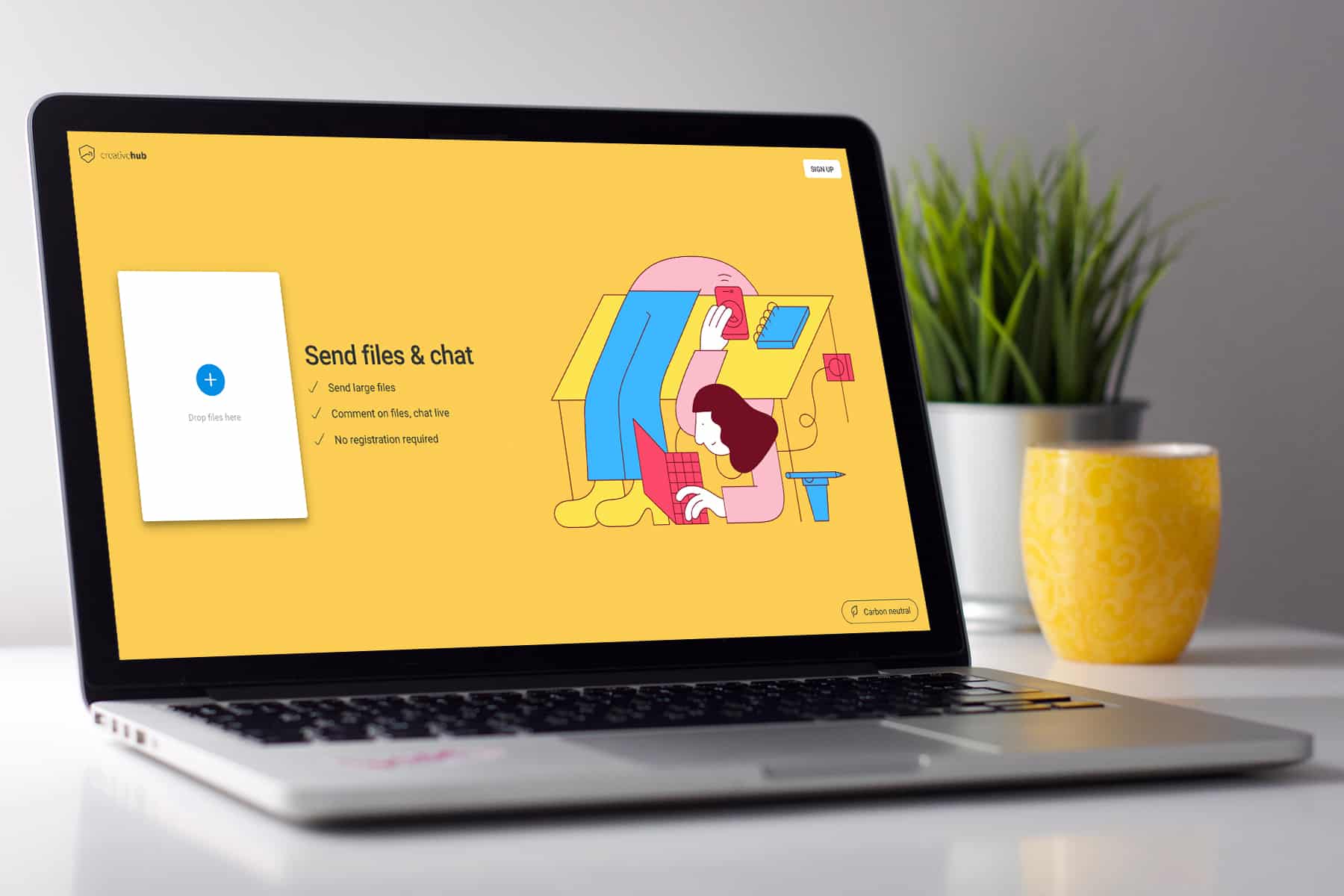 So why offer this investment now? The current climate may be cause for some to think twice on investment opportunities. However, we are committed to creating a better future, and feel it's important to contribute to keeping the economy moving. 
Our remote working tools will enable creatives to have free communication across projects, which will result in reduced travel and ultimately less carbon emmisions. Expanding our print network will also reduce carbon emissions and empowers the individual to sell art online, globally.
Our future is exciting, become a part of it.
Investing involves risks, including loss of capital, illiquidity, lack of dividends and dilution, and should be done only as part of a diversified portfolio. This blog post has been approved as a financial promotion by Seedrs Limited, which is authorised and regulated by the Financial Conduct Authority (No. 550317).